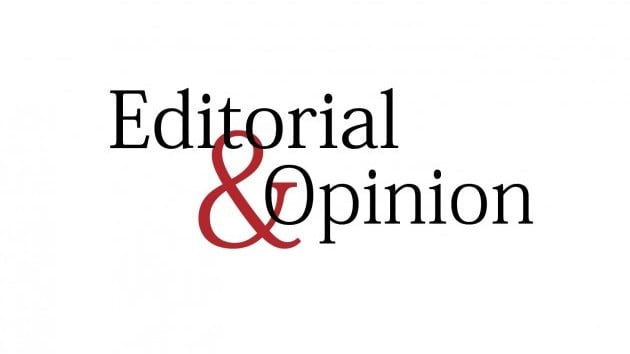 ---
Nearly half of the country's population is now connected to the internet, presenting a whole breadth and width of opportunities and challenges, especially for a growing number of digitally native youngsters. Figures recently released by PTA, the national telecommunications regulator, show there are as many as 109 million broadband connections in the country, potentially covering around 49% of the total population. Moreover, a vast majority of the population have access to around 188 million cellular connections.
We have seen the government utilise this abundance of connectivity during the pandemic to great effect to first spread precautionary information about the coronavirus, implement a digital remote schooling system, and then to coordinate vaccination efforts. At the same time, the pandemic also surfaced chinks in our telecommunication networks. Remote areas, where the terrain is harsh, continue to struggle for connectivity. Also, in urban areas where digital access may be easier, it is not always equal or affordable. The government's strategy to focus on a digital economy, especially to drive employment for a digitally-inclined youth bulge, has paid some dividends. More and more youngsters are finding work from the comfort of their homes. Indeed, digital technologies and digital employment are amongst the biggest revenue generation sectors in the country.
However, the pivot to digital has not been without its challenges – from the government frequently closing down major digital platforms to combat perceived "vulgarity" to even pulling the plug completely on internet connectivity in the name of security. Then, there is the problem of data security in the country. We are a nation with a very young population that is very digitally inclined but our structures are rooted in non-digital systems. And while significant progress on that end has been made, we need to reach every citizen with this service in a consistent manner while updating our practices focused on public service, facilitation and security
COMMENTS
Comments are moderated and generally will be posted if they are on-topic and not abusive.
For more information, please see our Comments FAQ