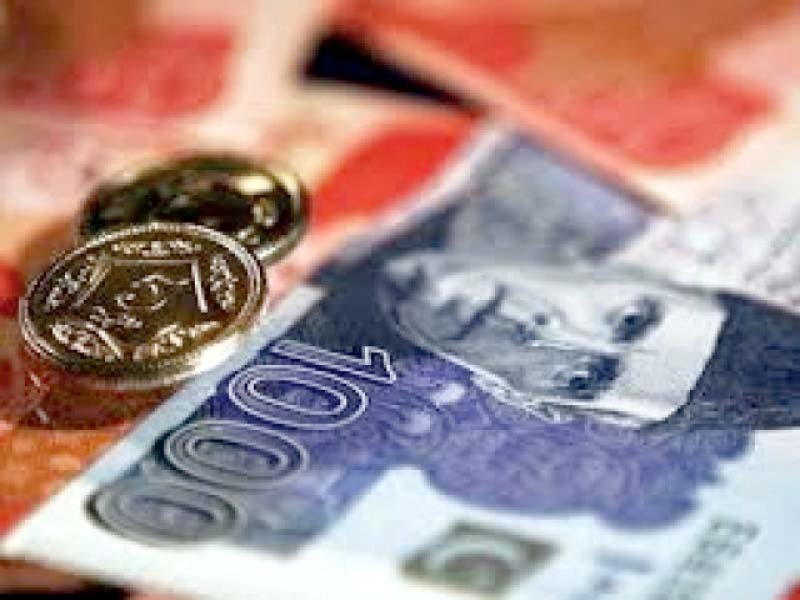 ---
ISLAMABAD:
The federal tax ombudsman (FTO), announcing its order, has suggested action against the Federal Board of Revenue's (FBR) officers involved in the issuance of bogus tax refunds worth millions of rupees.
According to the documents available with The Express Tribune, the initiation of criminal and disciplinary proceedings had been recommended against revenue board's top four officers including two of its former members.
The official announcement noted that the FTO in pursuance of Own Motion (OM) investigation initiated while exercising powers conferred under Section 9 (1) of the Federal Tax Ombudsman Ordinance 2000 to investigate irregularities committed by the FBR's field formations in processing and sanctioning of bogus sales tax refund has ordered initiation of criminal proceedings against the senior officers of the Inland Revenue Service of the FBR.
The FTO in its order stated that its field officers and Pakistan Revenue Automation Limited (PRAL) officials were also involved in the negligence.
The order noted that FBR directorate general intelligence and investigation had issued red alerts in such cases to the field formations concerned but neither any action was initiated against the fake claimants of income tax refund and their connivers in the department who were involved in bogus registration, processing and sanctioning of fraudulent income tax refund and issuance of refund cheques.
It was said that no action was proposed against the officials of bank branches concerned and the PRAL management.
The FTO while issuing a red alert in its order identified the officials involved in the malpractice and recommended disciplinary and criminal action against Chaudhry Muhammad Tariq, the then additional commissioner Inland Revenue, and Ashfaq Ahmad, the then deputy commissioner In Land Revenue. It also directed the FBR to initiate proceedings for the recovery of tax demand created for tax years 2007, 2008 and 2009 from these officers.
Further, the FTO ordered disciplinary proceedings against Dr Sarmad Qureshi, the then commissioner Corporate Tax Officer Lahore and Nadeem Hussain Rizvi, the then chief of Corporate Tax Office Lahore (who later became FBR member) in the same scam.
The FTO in its order stated that these officers had issued a bogus refund of Rs122.33 million. It was noted that the names of companies which had taken refund were mentioned in the red alert but no action was taken against them.
The tax ombudsman noted that the fraud continued from 2007 till 2011 and added that the field officers of FBR and officials of PRAL were involved in it.
COMMENTS
Comments are moderated and generally will be posted if they are on-topic and not abusive.
For more information, please see our Comments FAQ