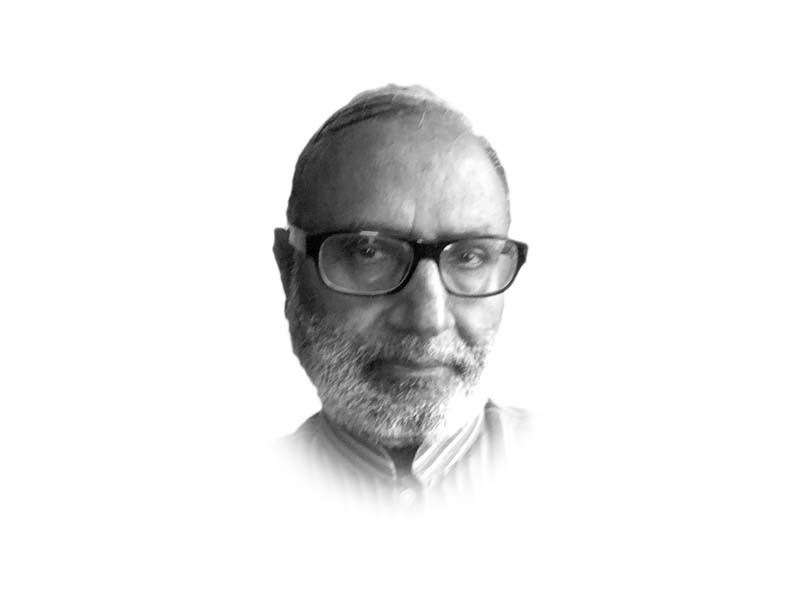 ---
One implication of the results of the first phase of local elections in Khyber-Pakhtunkhwa is that social protection in the form of direct, unconditional cash transfers is losing steam as a vote winner. A snapshot was seen in the earlier cantonment board elections. Re-democratisation following a military-authoritarian rule in many developing countries in 2010s led to such programmes as a vehicle to rally political support. Leaders such as President Banda of Malawi used to brand herself and her Peoples Party as the champion of social protection for the vulnerable. In Pakistan, the Benazir Income Support Programme (BISP), now rechristened as Ehsaas, was started by the party with the same name. However, it lost to PML-N, whose finance minister claimed to be the author of the programme when he was a member of the shortlived PPP-PML-N coalition cabinet soon after re-democratisation. Although the recipients were heard describing the handouts as some kind of a money order from Benazir, the political ownership after a change of government was not affected.
It was, however, the PTI government that made Ehsaas and the health card a political brand of a prime minister who was already a sports and philanthropic brand. With economy failing to give any room for manoeuvre, the arrival of Corona was used as an opportunity to shore up resources for Ehsaas and the brigade of the spokespersons went all out to sell it as the PTI brand. It did not work for the PTI, as it did not for PPP and PML-N, but for a different reason. PTI's main voting strength lies not in the poor or the blue collar workers, but in the upcoming white collar professional middle and lower middle class. With little social protection, this class has been the hardest hit by the high and persistent rates of inflation, declining access to utilities and rising cost of education. Social consumption expenditure like the Ehsaas cash transfers leaves it high and dry. Deindustrialisation has shifted work significantly to the service sector without traditional social protection and with increasing female presence. This means a different set of social risks. What it needs is investment in helping them to help themselves. As the experience in Brazil and elsewhere shows, handouts, even conditional ones, are failing to reduce dependency. In Malawi, Banda brand was also defeated in 2014.
A recent World Bank study of BISP asked the question: "Could perceived economic standing relative to others affect citizens' support for and confidence in government leaders and institutions?" The answer was in affirmative "when relative deprivation is salient, those receiving cash transfers experience increases in support for government, while those denied transfers simultaneously become more politically disgruntled." In its original formulation and size of over a trillion rupees for investment in bottoming up, PTI's Kamyab Pakistan Programme signalled a strategic shift from handouts perpetuating dependence to investment in productive self-reliance. It would have catered to the needs of the large army of the relatively deprived lower and even middle class, especially in the wake of Covid lockdown. For some reason, the PTI government chose to first drastically cut its size and then to delay implementation of even the scaled-down initiative. Of course, the traditional bureaucracy and the IMF acted to contain the enthusiasm of Shaukat Tarin. His uncertain position in the cabinet made matters worse.
Unfortunately, the post-election soul-searching is focusing on divisions within the party, support on kinship basis and the selection of the wrong candidates. The party will ignore the impact of relative deprivation at its own cost. Now-Senator, Shaukat Tarin ought to indulge in some political economy.
Published in The Express Tribune, December 24th, 2021.
Like Opinion & Editorial on Facebook, follow @ETOpEd on Twitter to receive all updates on all our daily pieces.
COMMENTS
Comments are moderated and generally will be posted if they are on-topic and not abusive.
For more information, please see our Comments FAQ