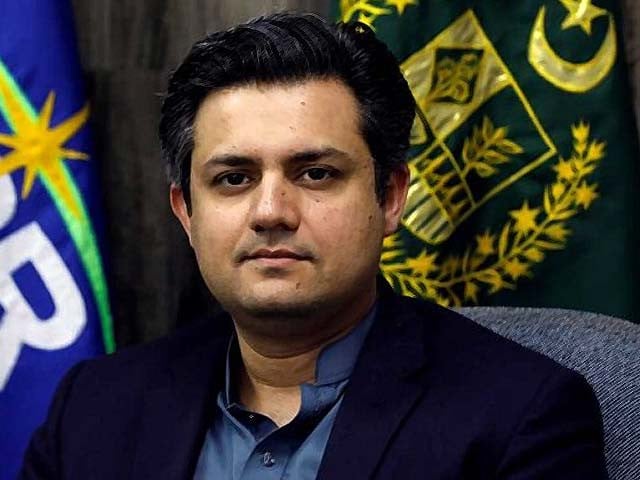 ---
ISLAMABAD:
The worsening gas crunch in the country as the temperature falls has also triggered hand-wringing among the ruling Pakistan Tehreek-e-Insaf's own ministers, with many wagging fingers at Energy Minister Hammad Azhar for not taking the matter seriously, sources said on Friday.
The issue of the gas shortage came under a heated discussion in a meeting chaired by Prime Minister Imran Khan when Sindh Governor Imran Ismail expressed displeasure over the "nonchalant" behaviour of Energy Minister Hammad Azhar.
"There is no gas in the country and both the domestic and industrial consumers are protesting," Imran Ismail lamented, saying the attitude of the energy minister was deplorable.
"He doesn't even bother to answer our calls," the governor said while apprising PM Imran of his concerns. "It is easier to get in touch with you [PM Imran], but it's difficult to access the energy minister."
Denying the claims, Hammad maintained that he always made sure that the queries and texts relayed by the governor were always responded to. "I send you texts every day," he said.
Read Hike in gas prices sparks disparity
However, Imran Ismail quipped that it appeared that the energy minister was sending texts to a "wrong number". "There is a shortage of gas, and the crisis is getting deteriorating in Karachi," Ismail pointed out, demanding that immediate concrete steps be taken to address the crisis.
"If you can't provide the gas to the Karachi's industry, the least you can do is to meet them," a source quoted Ismail as saying.
Another participant of the meeting also highlighted the industry in Punjab was also dissatisfied with the attitude of the energy minister.
Besides, the controversial statements of Shabbar Zaidi, the former chairman of the Federal Board of Revenue (FBR), also came under discussion in the meeting.
Zaidi had on Tuesday said that Pakistan had gone bankrupt. During a wide-ranging speech on Pakistan's economic condition at Hamdard University, he said the country was not in a state of "going concern".
"We keep saying that everything is good, the country is running well, we have achieved great success and we brought tabdeeli (change) but this is wrong. In my view, the country is, at the moment, bankrupt and not a going concern.
However, Zaidi later clarified that the statement was misreported.
COMMENTS
Comments are moderated and generally will be posted if they are on-topic and not abusive.
For more information, please see our Comments FAQ