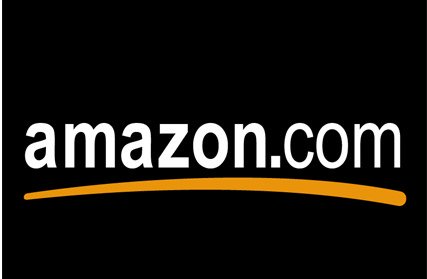 ---
New browser extension called The Markup vows to reveal if the products in your Amazon search are owned by or exclusive to Amazon. The Amazon brand detector tells you which product is being sold by who, with a list of all the Amazon brands, filters, and techniques to detect Amazon's Our Brands program.
The extension was created by The Markup after it investigated into how Amazon ranks its own brands in search results. This extension aims to make the search more transparent on Amazon. On testing The Markup, it was observed by The Verge author, that it highlighted indistinguishable products not affiliated with Amazon, besides its basic essentials. Some of these unaffiliated products were marked as "featured from our brands" and it was written in small grey text, very easy to miss. Some of the products listed did not have the marked text indicating that they're unaffiliated.
Amazon has a general public list of all the brands that are private and "select exclusive", while some private labels selling products exclusively to Amazon are owned by the company, though it does not run it.
However, the list does not contain all of Amazon's brands, as The Markup points out some brands show up on the search results page but are not enlisted on the company's "Our Brands" page. Amazon has also been observed to be favoring brands with good reviews and higher sales to appear on the first page of search results as well, as observed by ProPublica. The ecommerce company has denied favoring and hiding its brands in search results.
COMMENTS
Comments are moderated and generally will be posted if they are on-topic and not abusive.
For more information, please see our Comments FAQ