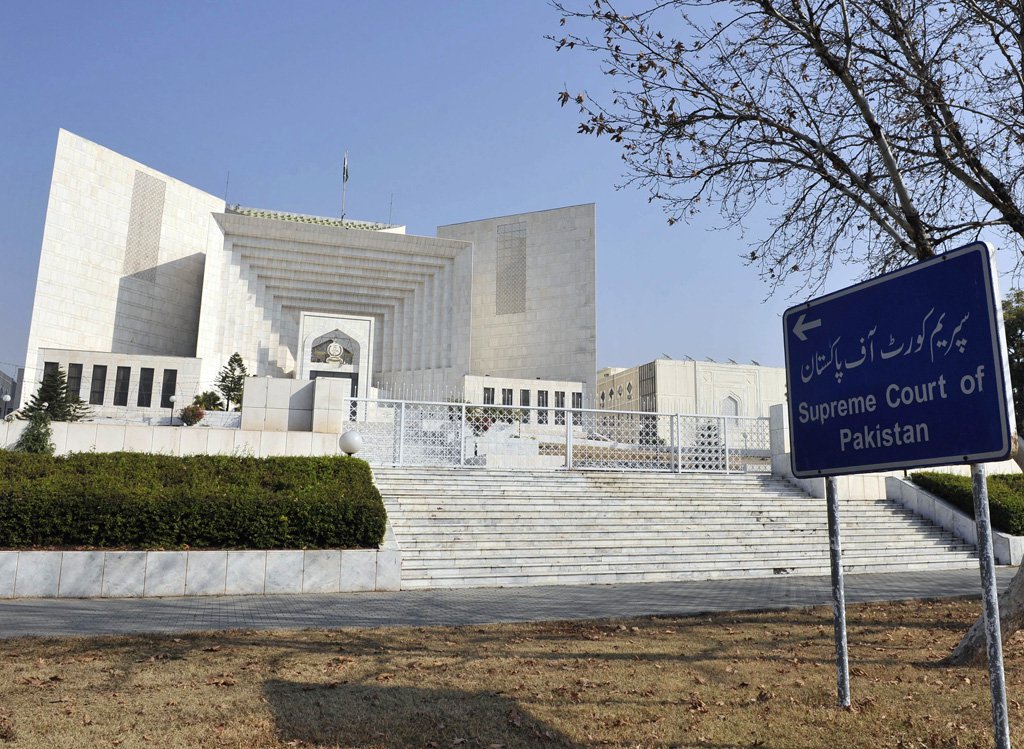 ---
ISLAMABAD:
The Supreme Court on Tuesday upheld the Peshawar High Court's decision to hold the local government elections in the province on a party basis.
Rejecting the Khyber-Pakhtunkhwa government's plea challenging the PHC decision, the top court ordered that the schedule of the LG polls in the province would remain unchanged.
While delivering the verdict, Justice Umar Ata Bandial, who was heading a three-judge bench hearing the matter, observed that it was necessary to strengthen political parties for a strong democracy in the country.
During the hearing, K-P Advocate General Shumail Butt pleaded that the SC had noted its own judgement that political parties had the right to run for LG polls, but elections were not held just for the sake of it but they required true representation.
Besides, he added, there was no provision in the law for the order passed by the high court to hold LG elections on a party basis.
Justice Bandial replied that elections on party basis led to the disintegration of the 'baradari' culture.
Read Election on vacant Senate seat on Dec 20: ECP
"The parties cannot be excluded from the political process," he added.
Justice Mansoor Ali Shah noted that if any political party had an objection over the decision, it would have approached the court.
"Political parties should come and say that the decision of the high court was detrimental to them."
The K-P advocate general told the court that the detailed verdict of the high court was still pending.
He added that the provincial government had issued the schedule for the LG polls on October 25, and the high court's ruling that they should be held on party basis was given on November 2.
"There is no law allowing such a change," he argued.
"If the [Supreme] court doesn't grant a restraining order, it should at least allow a change of date."
Butt added that the less-educated would be confused when three candidates in the same constituency had one symbol.
On this, the Election Commission of Pakistan (ECP) representative told the court that after the PHC's order on November 5, the commission had written a letter to all political parties and none of them had raised any objection.
He added that the pictures of the candidates on the ballot would end the voters' confusion.
Justice Bandial noted that the SC was against changing the schedule of the elections as it had been issued after a delay of two years.
"The ECP has made its arrangements to implement the high court's order and that is why we reject the K-P government's plea."
COMMENTS
Comments are moderated and generally will be posted if they are on-topic and not abusive.
For more information, please see our Comments FAQ