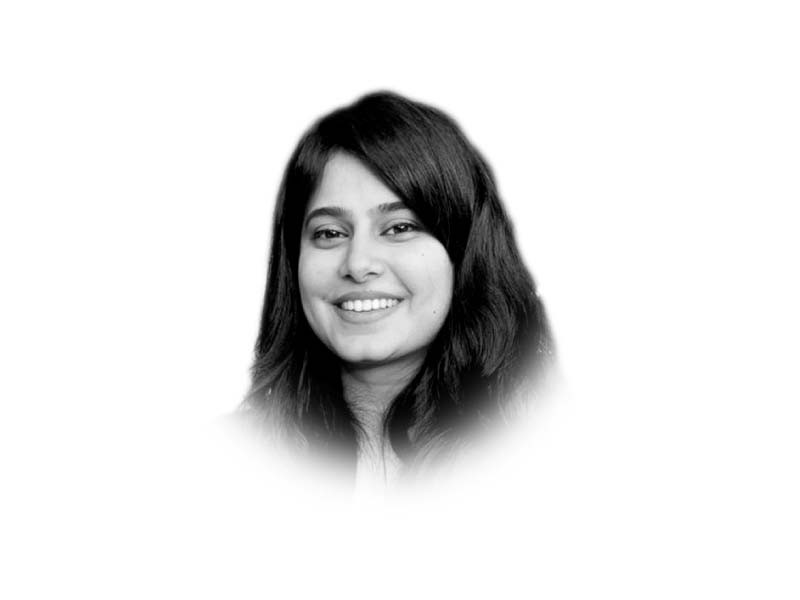 ---
Being a teacher has taught me about love, and specifically, about the act of loving. I have seen transformational change come from a one-on-one conversation where acknowledgement and validation are freely shared, and where listening is given more importance than telling. As I reflect on my time in the classroom, and on what I think we really need in our schools, and in our society as a whole, I can't help but arrive at some variation of the same thing each time: love, in radical and unconditional form. The place to start, however, is far from the finish line. It is by minimising everyday abuse and humiliation, in schools and other professional settings.
Policy memos, as we tend to be familiar with them, do not account for love, but my argument is precisely that they ought to. As we debate the curriculum, the physical spaces our children are educated in, or draw up complex plans on teacher training programmes, I think the place we need to return to is the ethic with which we have conversations: with adults, with children, and ultimately, with ourselves.
At a recent schooling event, I was distressed to see two things in stark contradiction: administrators' good intentions, and unthoughtful ways of connecting with those whose lives they sought to impact. As a colleague shared tragic news of an immediate family member's passing, a school administrator who, I know, believes in her failed to acknowledge the immensity of what was shared. They listened, grunted, and turned aside to speak to someone else. This is not new for me, as someone who has experienced both public and private sector schooling, and even professional environments that lack what seems basic — something in our capacity to listen and empathise is broken, and building better empathy, the foundation upon which love is built, should be a policy imperative — first and foremost for those who must do the important work of listening to, healing, and nurturing an entire generation of learners.
There are many research-backed ways for inculcating empathy and communication skills in the curriculum; however, my time in the field has taught me that our administrators, managers, and those in direct contact with students, families, and workers — both scholastically and professionally — need to be re-socialised and re-sensitised to the impact ordinary actions and words can have on a learner, parent, or worker's, peace of mind and potential for growth.
Take, for example, the story of a student of mine who refused to speak at home for years, based simply on demeaning remarks and comparisons made by those who were tasked with her care; or, a parent who struggled to ask questions about their children's progress in school because they were afraid of further disrespect by a government school teacher who refused to let them enter campus. In particular, I think of a teacher who publicly called out a student of mine, and openly discussed her father's addiction in front of a classroom filled with over 40 students. This sort of behaviour is unacceptable, and we know from experience, and evidence, that it is damaging and traumatic. A lack of sensitivity in the way adults address other adults, and children, in our society, is not a policy concern yet, but needs to be if we are to create any meaningful change, in any sector of our society.
Healthy and well-adjusted adults are not born out of thin air. They are especially not born out of accumulated humiliation and everyday aggressions. Well-meaning professionals across sectors are dealing with a crisis of empathy and connectedness that can only be resolved by radical love turned to policy.
Schools are only the beginning, employers and workforces across Pakistan could use a dose of sensitisation towards other peoples' needs and feelings. At the very least, those tasked with using communication to affect change must exercise greater responsibility in how they enact words and actions, especially when dealing with those who possess lesser power than them within a given hierarchy, or system.
Published in The Express Tribune, November 27th, 2021.
Like Opinion & Editorial on Facebook, follow @ETOpEd on Twitter to receive all updates on all our daily pieces.
COMMENTS
Comments are moderated and generally will be posted if they are on-topic and not abusive.
For more information, please see our Comments FAQ