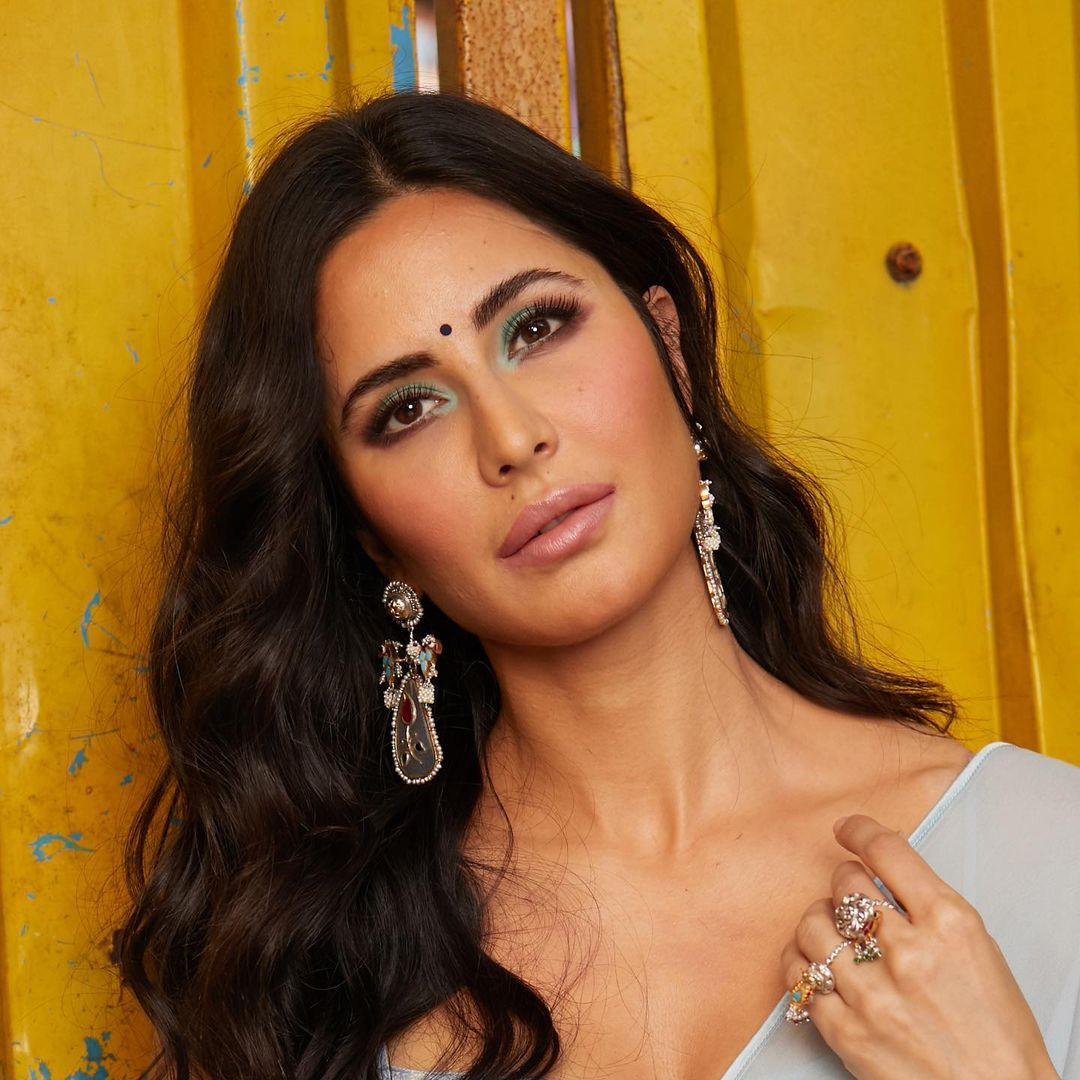 ---
It isn't news when politicians draw analogies of physical features of women. The culture is rather prevalent in desi societies where time and again several ministers have compared trucks, trollies and now roads to women. Now, a newly appointed Indian politician has come under fire for comparing Bollywood actor Katrina Kaif's cheeks to his state's roads. Rajasthan minister Rajendra Singh Gudha has been called out after his remarks about the same had gone viral.
In a video that is being widely shared online, the Congress MLA is seen interacting with people in a rally, his assembly constituency. While airing their grievances to Gudha, some villagers demand that the roads in the area be repaired. At this, the minister turns to the chief engineer of the Public Works Department present at the meeting, and says in jest, "In my constituency, the roads should be made like Katrina Kaif's cheeks."
This earns laud and applause from the crowd, at which Gudha repeats the remark, to more approbation from his constituents.
Politicians comparing their ideal roads to actresses' cheeks is nothing new. Back in 2005, RJD supremo Lalu Prasad Yadav had irked many when he had promised to make Bihar's roads as smooth as Hema Malini's cheeks.
Madhya Pradesh law minister PC Sharma brought back the analogy in 2019 when he said the state's pothole-ridden roads would soon be made "pretty" like the 'Dream Girl' star's cheeks.
Have something to add to the story? Share it in the comments below.
COMMENTS
Comments are moderated and generally will be posted if they are on-topic and not abusive.
For more information, please see our Comments FAQ