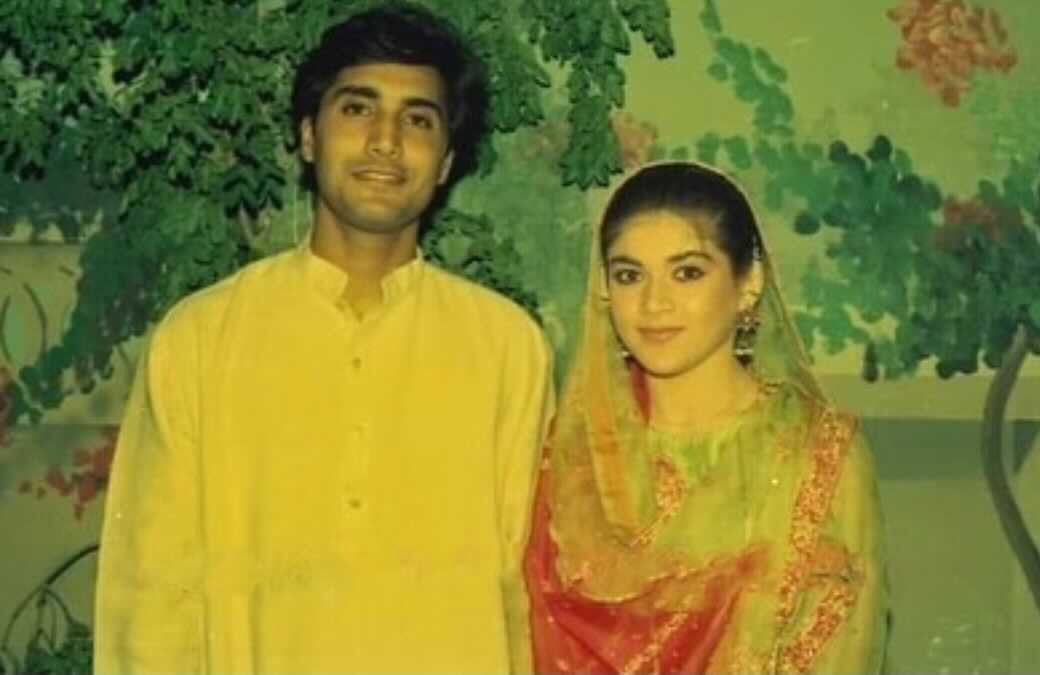 ---
November 21 marks World Television Day and Adnan Siddiqui is making full use of it by sharing some throwback gems. The actor, whose successful career spans over three decades, took to Instagram and posted three pictures from the golden era of PTV.
The Meray Paas Tum Ho star recalled his early days in the industry and penned, "Transitioning from modelling to acting, the world of small screen welcomed me with open arms rare for a greenhorn. That was the time of PTV."
He added, "Only one channel to choose from, it meant top-notch quality: actors, writers, directors, screenplays. The 70s and 80s weren't as technologically advanced and what the industry lacked here, it more than made up in the premium quality dramas it churned out. Television was informative, educative and entertaining—all rolled into one."
Siddiqui, who isn't a slave to an introduction, is yet to sign a big production film. But that doesn't mean he's actively looking for offers. "Three decades of being wedded to the small screen, I won't have it any other way. It made me who I am. On World Television Day, have dug out these pictures from my early days," the Sammi star concluded.
The star earlier commented that he has been offered a lot of cameos in films but isn't offered a prominent role. "If I do a small role in the film, I will charge for it, otherwise will not do."
Have something to add to the story? Share it in the comments below.
COMMENTS
Comments are moderated and generally will be posted if they are on-topic and not abusive.
For more information, please see our Comments FAQ