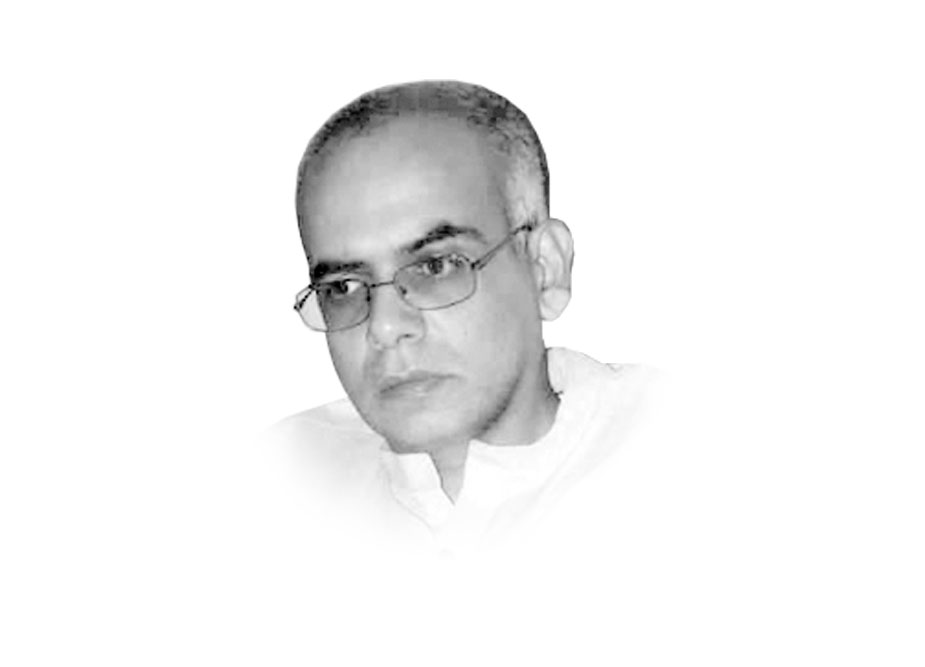 ---
Alongside climate change, the world is also confronting a worsening water crisis which is threatening the lives and livelihoods of billions of people around the world. Despite this alarming situation, the water issue has not been getting the sort of attention it deserves.
Climate moots, including the Paris Accord in 2015, and even the recently concluded COP26 in Glasgow, have primarily focused on preventing further climate change instead of contending with the adverse ground realities emergent in most climate-stressed parts of the world. The overwhelming focus of negotiations and pledges made by richer countries to support poorer ones are thus encouraging adoption of less reckless pathways to meet growing energy needs to slow-down global emissions.
Yet, climate change has a direct impact on water availability. Global warming caused by unchecked emissions has been changing precipitation patterns and melting major glaciers which feed major river systems at alarming rates. The impact of these changes is visible, and it is creating havoc on the lives of already vulnerable people.
Rainfall patterns have changed in many parts of the world. More intense and more frequent floods have been polluting water sources and destroying crops, homes, livestock and vital infrastructure. Incessant damming of rivers and rising seawater due to global warming has caused sea water intrusion whereby salt is seeping into drinking water sources across coastal areas of North Africa and South Asia causing a myriad of health problems.
Due to longer and more frequent droughts, freshwater sources like springs, lakes and rivers which many people depend on for their survival are also drying up. Droughts (alongside unsustainable groundwater extraction) are also pushing water deeper underground. Many marginalised communities, especially women, now spend more time and even walk greater distances in search of water to meet household needs.
A 2016 study published in Science Advances estimated that half a billion people in the world face severe water scarcity all year round. Another two-thirds of the global population, which is around four billion people, are already facing severe water shortages for several days per the year. Nearly half of the people facing water scarcity live in India and China. The ongoing glacial melt is also threatening transborder river systems shared by countries with already fraught relations such as in South Asia. Water disputes could provide the spark of growing conflict which, in places like the nuclearised subcontinent, would lead to catastrophic results. These are not hypothetical fears but ground realities, but not much effort is being made to avert these threats.
A WaterAid study in 2020 found that water had got less than 3% of the total financial resources dedicated to mitigating climate change. As a result, very little action has been taken to help water stressed communities in the poorest countries which have contributed the least to the climate crisis. Investment in managing water supplies must focus on addressing the plight of marginalised and underserved communities across rural hinterlands and urban slums of the less developed world. A coalition of governments, businesses, banks and non-governmental organisations have pledged their support for a water and climate crisis fund on the sidelines of COP26 which aims to bring clean water to 50 million people in Africa and Asia over the next decade. Whether this initiative by rich countries to mobilise private sector capital can create sustainable and equitable approaches, technologies and opportunities to provide clean and safe water for millions of poor people remains to be seen.
Addressing water stresses certainly needs as much attention as efforts to curb global emissions. Besides dedicating resources to address water needs of marginalised people, the global community must also work together to secure agreements which can better manage transborder river systems, increase water-use efficiencies in water stressed countries, and collectively reduce the threat posed by water scarcity on biodiversity.
Published in The Express Tribune, November 19th, 2021.
Like Opinion & Editorial on Facebook, follow @ETOpEd on Twitter to receive all updates on all our daily pieces.
COMMENTS
Comments are moderated and generally will be posted if they are on-topic and not abusive.
For more information, please see our Comments FAQ