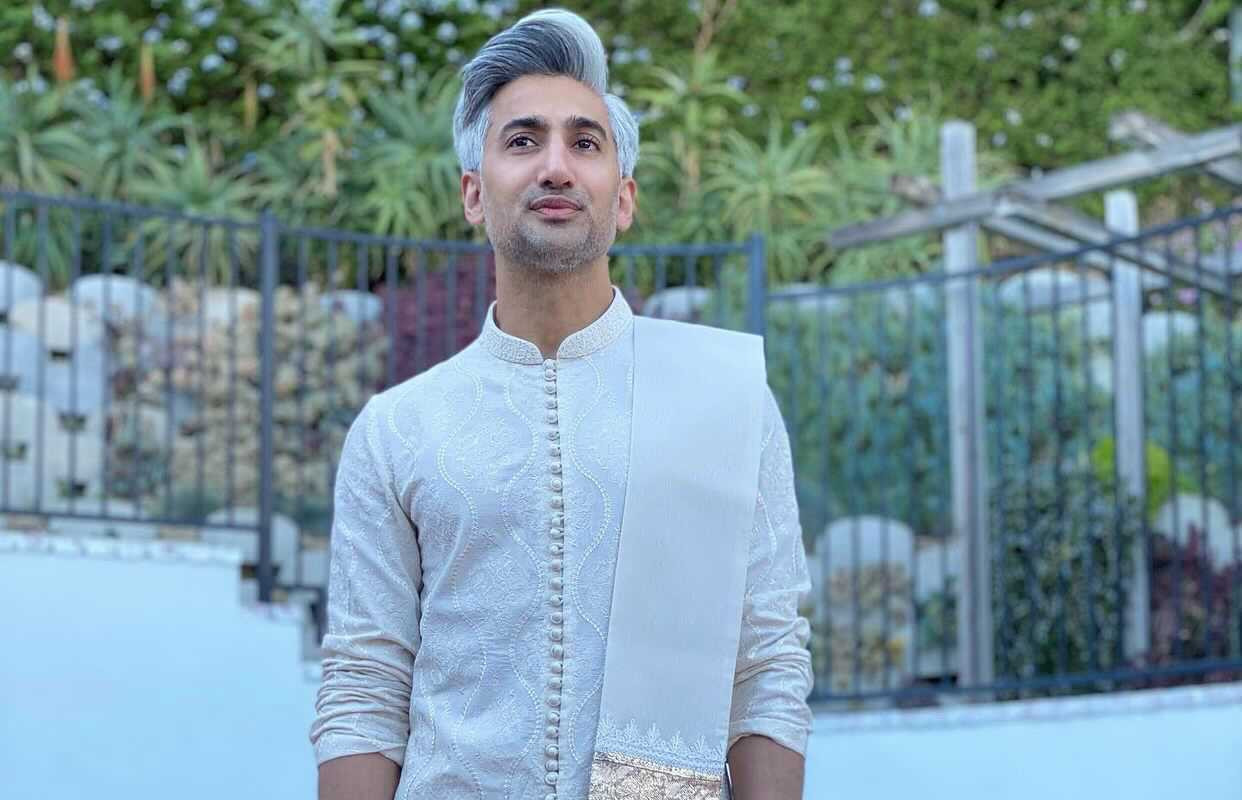 ---
British-Pakistani celebrity Tan France is all about embracing his roots. The Queer Eye star recently attended a South Asian dinner, clad in an ivory Mohsin Naveed Ranjha ensemble. France took to social media and shared his look from the night. He penned, "What I wore to the South Asian dinner a few days ago, where I was the only one who turned up in traditional clothing."
Ranjha, an acclaimed Pakistani designer, took to social media and shared how proud he was of the collaboration. "International designer and Next in Fashion host spotted in signature MNR whites," the official handle of MNR shared. "We are incredibly proud of this collaboration and wish Tan the best in his endeavours. Love from across the border – all the way from Lahore."
France and his partner Rob recently welcomed their first child via surrogate. On a show, the artist spoke about how he would want his son to stay connected to his South Asian roots. "You can take the boy out of Pakistan, you can't take Pakistan out of this boy, no matter how hard you try," he said. France said there are "so many things" he wants to teach his son about South Asian culture.
"First off, our food. Like, the first food, other than milk, that my son will taste will be Indian food. That's my food," he said, adding, "And then Bollywood. So I want to teach my kid Hindi." He continued, "There will only be Bollywood stuff in the house. There will be no, as we call it, 'white TV'. I want him to fully embrace, like 1970s to 2003 Bollywood."
Have something to add to the story? Share it in the comments below.
COMMENTS
Comments are moderated and generally will be posted if they are on-topic and not abusive.
For more information, please see our Comments FAQ