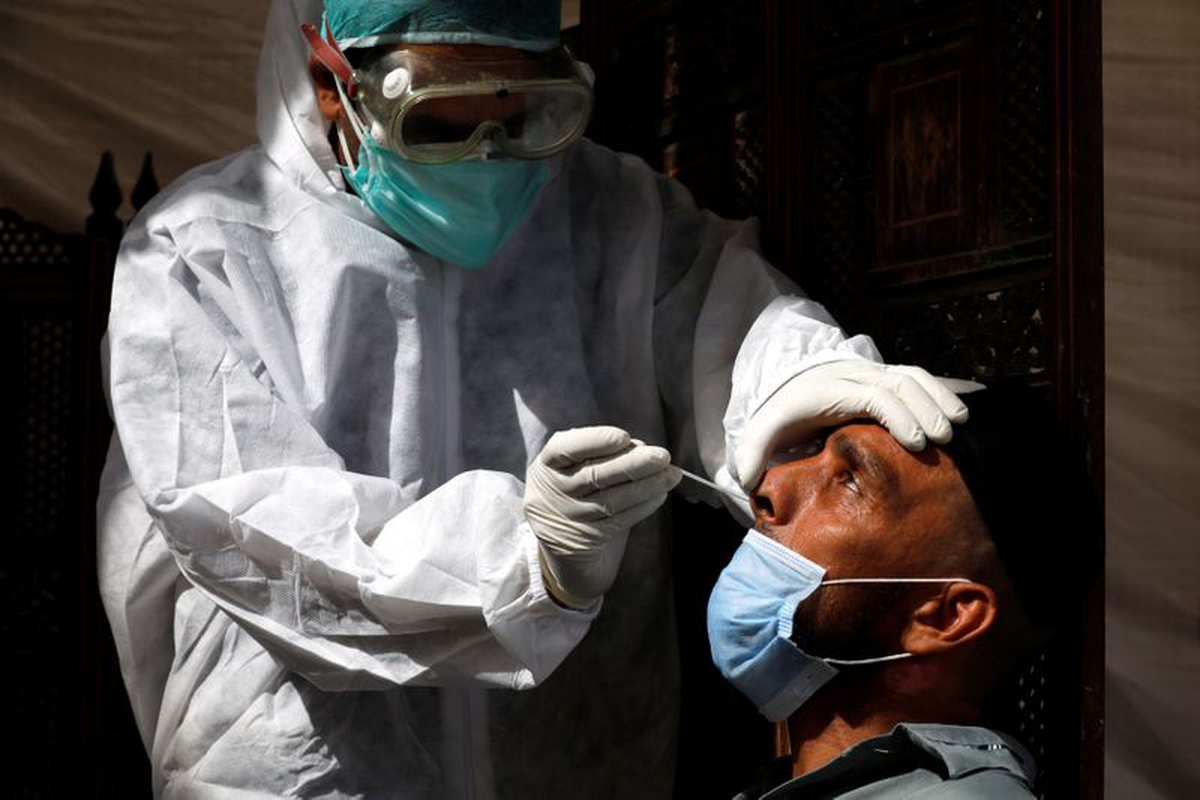 ---
Covid positivity again fall below 1%
231 more people test positive for the virus
---
ISLAMABAD:
The national Covid positivity ratio fell below 1% for the second time this week, as the single-day tally of new cases came down to 231, according to the official data, released by the National Command and Operation Centre (NCOC) on Saturday.
The NCOC, which serves as nerve centre of the government's fight against the coronavirus pandemic, said in its daily update that the national tally of active Covid-19 cases came down to 23,090, as 231 more people tested positive for the virus while 460 people recovered during the last 24 hours.
Read The era of anti-Covid pills begins
The forum said that 11 patients died during the last 24 hours, raising the nationwide death toll from the pandemic to 28,595. The forum said that most of the deaths, 5, occurred in Punjab, followed by 4 in Khyber Pakhtunkhwa.
Among the active cases, the NCOC said that 1,161 patients were admitted to various Covid dedicated healthcare facilities of the country. It added that 1,119 patients were under treatment in critical condition, including 122 on ventilators.
As of Saturday, the national caseload of the disease since its outbreak in February 2020 rose to 1,279,373. Among them, the forum said in its daily update that 1,227,688 people had fully recovered, depicting a significant recovery ratio of more than 90%.