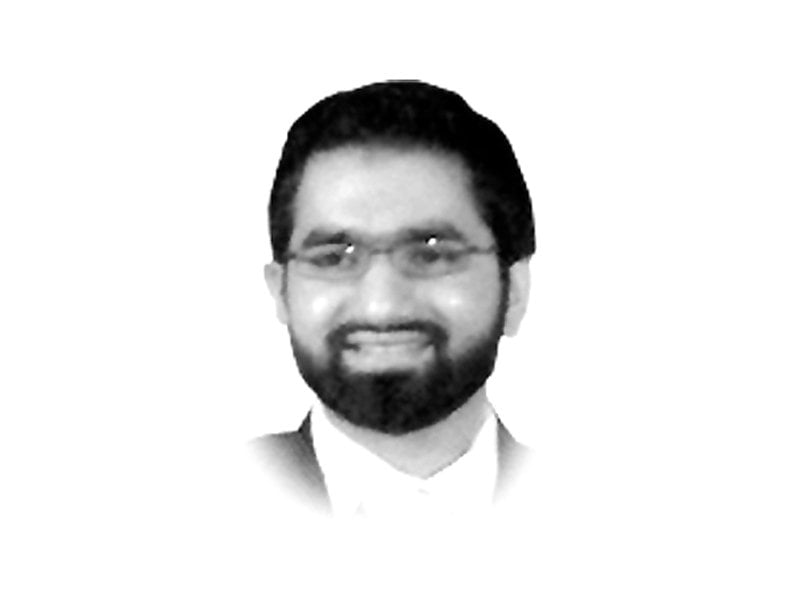 ---
It's not about winning or whining when losing. It's about how you play the game with the cards you've been dealt. Pakistan's cricket team has long been a reflection of the country itself; an unpredictability rooted in the collision of great talent with poor governance. One day, we witness the triumph of raw — almost divine — talent overcoming all odds to just a few days later, watching childish collapses and silly, self-inflicted wounds that snatch defeat from the jaws of victory. This T20 World Cup though, we have witnessed a team that is virtually unrecognisable. Not in terms of results — because we have had winning streaks before — but in terms of how those results were delivered.
The Naya Pakistan cricket team has a lot of lessons for Naya Pakistan itself. On performance, culture and communications strategy. But before we understand the lessons from our new cricket team, we must understand the fantasies we invented to support the purana Pakistani cricket team. Unpredictable is a horrible way to refer to anyone but Pakistani cricket fans wore it as a badge of honour. We could beat any team on our day. The only problem was that our days were far and few in between. To make sense of the senseless, we invented a narrative where that unpredictability — much like our 'resilience' during the war on terror — was our super power.
What's spectacular about the Naya Pakistani cricket team is that it is not focused on the outcomes as much as it is on the fundamentals. Pulling together a team which compliments each other's strengths and the conditions in which they're playing. A high level of trust in the two men who partner together to open our innings in front of the world. Not taking the win against India as the climax but the foundation of our World Cup journey. Building a team culture that values performance and collaboration over ego and excuses. Having a communication strategy that focuses on results versus responding to every question and spinning. Having a bigger heart and wishing competitors well; checking in on them personally in the dressing room even after defeating them in front of the world.
Long story short, Babar Azam and his men aren't just winning matches but they're also winning hearts. And they're doing this despite being ostracised from international cricket on their home grounds and being at a dramatic disadvantage versus generously resourced teams like India. By the way, indulge me to make a point on India while we're on the topic because my heart might not be as majestic as a Babar Azam cover drive. In India's cricketing defeat, the Pakistani state may just have discovered India's only weakness. We can't compete with them on the economy or global diplomatic influence because they make more babies than we do and have more adults to make those babies. But Pakistan can translate India's arrogance and hubris into an unfair advantage for us. India is being reckless with what it's done with ICC, IPL, Kashmir, Afghanistan, FATF and the disinformation warfare. There's a pattern here that Pakistan should break by turning their strength into a weakness.
But I digress. Let's come back to the elephant in the room. Our Prime Minister is a cricketer and our cricket team was on fire this tournament. What can one learn from the other. Perhaps the biggest lesson is that we can't control outputs but we can control inputs. And within the captain's direct sphere of influence is the culture and attitude with which his team's performance is delivered. And when performance isn't delivered, can we see that the team tried its best? Does the team back each other up — does the elder Shoaib Malik of your cabinet walk over to the hurting Hasan Ali, who just dropped the cup and say it's okay, I've got your back, in front of the whole world.
I understand you're a regular reader of these columns. Perhaps it's time to focus on what's in your control (effort) versus being frustrated by what's outside your control (outcome). Winning or losing is part of the game but you can make us believe again by how you play the game.
Published in The Express Tribune, November 14th, 2021.
Like Opinion & Editorial on Facebook, follow @ETOpEd on Twitter to receive all updates on all our daily pieces.
COMMENTS
Comments are moderated and generally will be posted if they are on-topic and not abusive.
For more information, please see our Comments FAQ