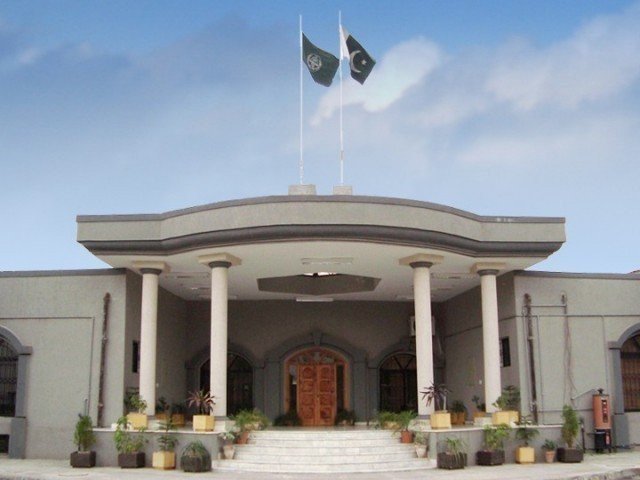 ---
ISLAMABAD:
The Islamabad High Court (IHC) on Wednesday sought a reply from the Pakistan Telecommunication Authority (PTA) while hearing a petition against the ban on TikTok and social media rules.
The Chinese video-sharing platform was banned in the country, on the directives of courts, for uploading objectionable content which is not acceptable in Pakistani society.
IHC Chief Justice Athar Minallah observed that the attorney general had assured the court that the stakeholders would be consulted for amending the social media rules.
The additional attorney general replied that new social media rules had been formulated. The judge said the court wanted to know what practices were adopted across the globe in identical cases.
"PTA should satisfy [the court] which section of Peca Act gives the authority to block social media platform?"
The judge said the attorney general should inform the court whether "meaningful consultations" had been held with stakeholders for amending the social media rules.
Journalist Hamid Mir told the court that a meeting of stakeholders was held at the human rights ministry where it was deliberated that the social media rules are a "draconian law". He said no heed was paid to the advice of experts by the government.
Read more: TikTok ban violates basic rights: IHC
The chief justice remarked that the court would appoint the experts as amicus curiae and listen to them. Mir suggested the name of social media expert Sadaf Baig to assist the court.
The judge referred to reports in newspapers which stated that a trend against the judiciary continued on social media.
"What difference does it make? Will you block the social media platform on which the trend against judiciary is going on?" the judge asked.
The judge observed that no content related to child pornography and hate speech should be uploaded on social media but criticism on public office holders and institutions on the relevant forum could be done.
"Which section empowers the PTA to block the entire site or app?" the IHC CJ asked.
The chief justice observed that the relevant fora would decide if a person comes up with a complaint that a particular content is objectionable.
The judge further asked how 99% of the content could be banned over 1% objectionable material.
The court sought reply from the PTA on the matter and adjourned the hearing till November 22.
TikTok was also banned earlier several times for allowing its content creators to upload videos that violated laws and sentiments of people in the country.
COMMENTS
Comments are moderated and generally will be posted if they are on-topic and not abusive.
For more information, please see our Comments FAQ