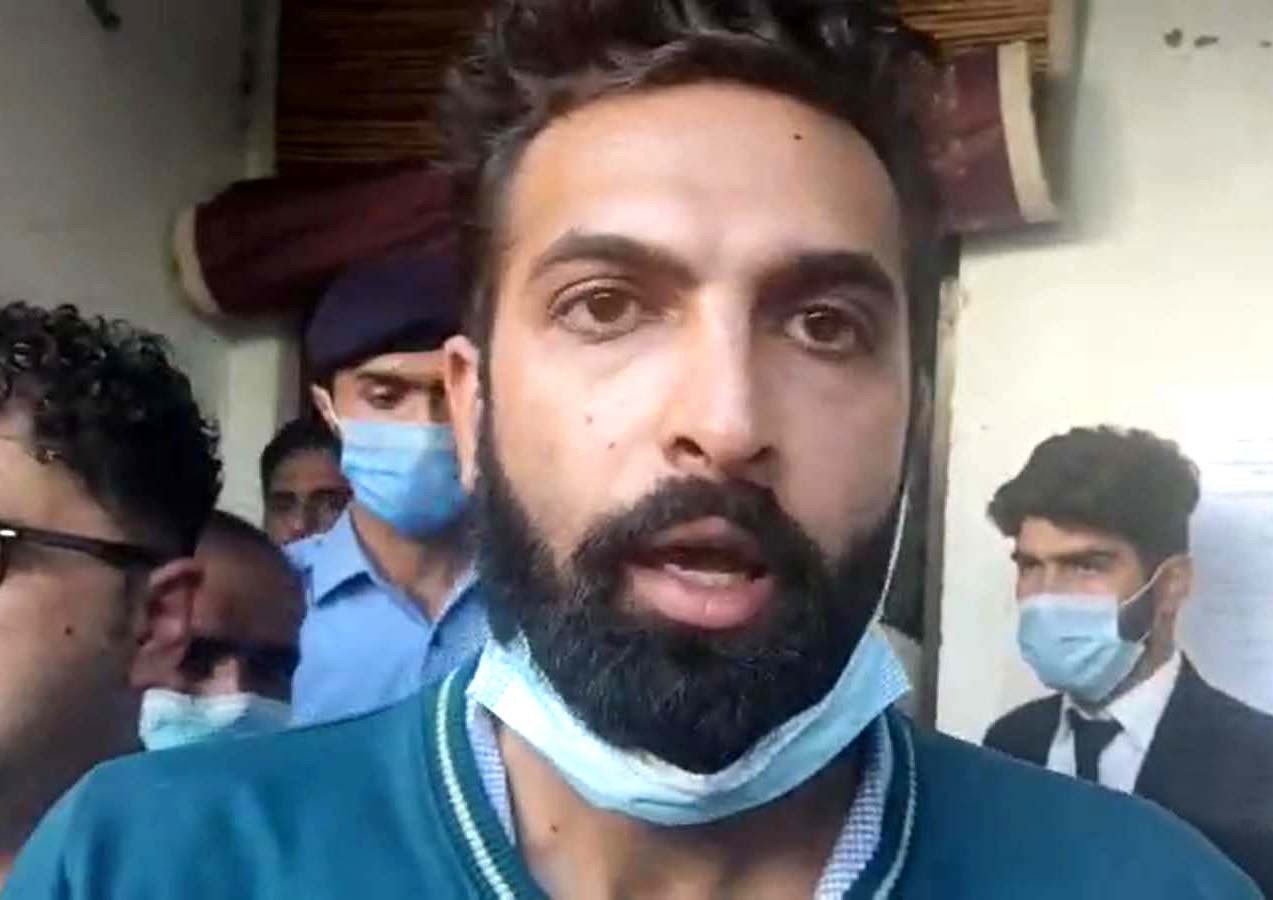 ---
Zahir Jaffer, 30, the main suspect in the brutal murder of Noor Mukadam, has termed the case proceedings against him to be "a big joke" while responding to a media question during his escort out of a courtroom in Islamabad.
"That is all I have to say," Zahir, is one of 12 indicted in the killing of the daughter of a former diplomat, in Islamabad, the heart of the country, went on to say.
In the footage, which soon went viral, Zahir can be seen not only to be using expletives to describe the case proceedings but also displaying his displeasure at the way policemen take him inside the courtroom as he seemingly loses his balance while walking.
Meanwhile, a sessions court in the federal capital on Wednesday started the trial as the first formal witness, a police official, recorded his testimony.
During the hearing, the court also assigned a state lawyer to Zahir as he will now be represented by Shaheryar Nawaz Khan.
Additional Sessions Judge Ata Rabbani conducted the hearing during which five arrested accused, including Zahir and his father Zakir Jaffer, were produced before the court. Zahir's mother Asmat Adamjee and six Therapyworks employees, who were all released on bail, also appeared in the court.
COMMENTS
Comments are moderated and generally will be posted if they are on-topic and not abusive.
For more information, please see our Comments FAQ