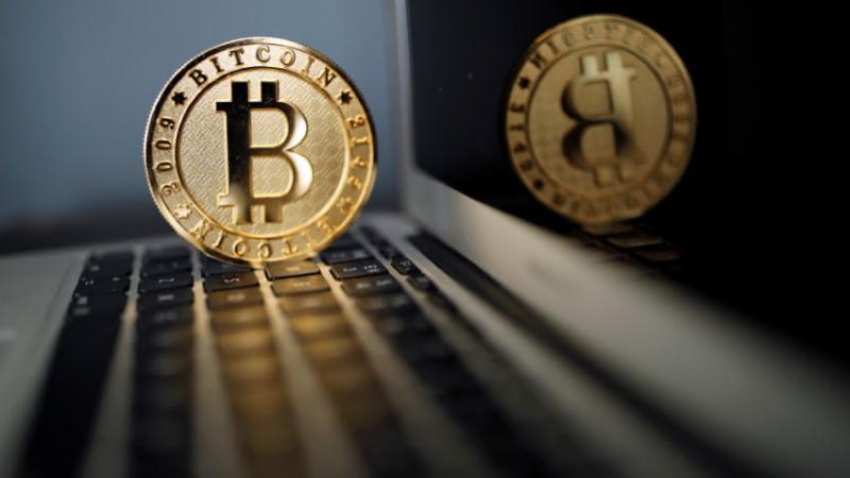 ---
KARACHI/LAHORE:
The Sindh High Court on Wednesday ordered the government to regulate cryptocurrencies within three months and formed a committee headed by the federal finance secretary to look over the matter.
A two-judge bench, headed by Justice Muhammad Karim Khan Agha, was hearing a petition challenging the ban on cryptocurrencies, and the proceedings were attended by members of the Federal Investigation Agency (FIA), State Bank of Pakistan (SBP) and the petitioners.
The high court also called for a report on the matter in three months. The court stated that steps should be taken to regulate cryptocurrencies in consultation with all stakeholders, including representatives of the Security and Exchange Commission of Pakistan (SECP), SBP, and law and IT ministries.
Another case related to cryptocurrencies was heard at the Lahore High Court, with lawyers for the parties, including the SECP, SBP, FIA, and the federal government in attendance.
The LHC sought legal assistance from the institutions on the matter and directed them to present legal points regarding the currency in the court after a meeting.
The head of the country's central bank, Reza Baqir, said in April the authority was studying cryptocurrencies and their potential for bringing transactions happening off the books into a regulatory framework.
Read Bitcoin hits $60,000, nears all-time peak
Pakistan-based social media groups explaining how to trade and mine cryptocurrency abound, some with tens of thousands of followers on Facebook. On YouTube, cryptocurrency videos in Urdu have been viewed hundreds of thousands of times.
Online cryptocurrency exchanges, most based outside Pakistan, like Localbitcoins.com, have hundreds of Pakistani traders listed, some with thousands of transactions.
Apps like Binance and Binomo, which track and trade cryptocurrency, have more downloads than some of the country's largest banks' apps, according to web analytics company SimilarWeb.
Globally, an increasing number of people are using cryptocurrency for a hose of operational, investment, and transactional purposes. While some appreciate its capabilities of enabling simple, real-time, and secure money transfers, others are attracted to its user autonomy and pseudonymous transactions. Many have turned to crypto for international transactions because crypto payments have low transaction fees for international payments.
Pakistan, a country where progress has often been impeded by unprecedented bans, was recently seen to be trending in the realm of cryptocurrency. From being in the news for banning PUBG, TikTok, and even 3D printers to the FIA arresting anyone who held bitcoins, Pakistan has witnessed an incredibly thrilling journey towards leading change by stepping on the cryptocurrency adoption bandwagon.
COMMENTS (1)
Comments are moderated and generally will be posted if they are on-topic and not abusive.
For more information, please see our Comments FAQ