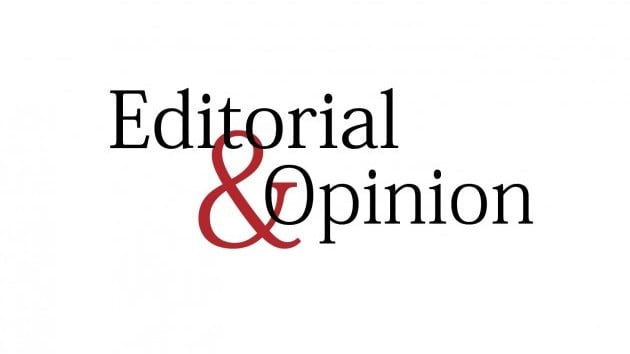 ---
A scientist from Karachi University has been awarded the Muslim world's Nobel Prize in science. But don't we, as a nation, need to ask ourselves if we – having condemned science to the furthest reaches – deserve such accomplished scientists? Professor Dr Muhammad Iqbal Choudhary has been named a 2021 Mustafa Prize Laureate for his services in the field of bio-organic chemistry. He is renowned around the world for being a medicinal chemist.
When, at the beginning of the reigning Covid-19 pandemic, it emerged that the lethal virus caused severe breathing difficulties among patients, we found that hospitals were grossly short of ventilators – a crucial machine in keeping countless patients alive. The reason for the shortage was that they were not locally manufactured even though the first of the modern iterations of the device had been introduced in the 1980s.
Late last year, renowned linguist, philosopher, historian and social critic Dr Noam Chomsky had critically noted how Pakistan had moved away from science ever since Dr Abdus Salam won the Nobel Prize for Physics. Indeed, Pakistanis have been proving their mettle in science for a long time with Pakistani and Pakistan-origin scientists going on to make significant scientific achievements in the world – from the discovery of gravitational waves to the cure of cancer. Our greatest national security achievement, the development of the nuclear bomb, was also due to the scientific efforts of Dr Abdul Qadeer Khan, who passed away recently, and his comrades. Yet, people in Pakistan continue to die from preventable and curable diseases such as diarrhoea whilst facing a famine.
Almost every country in the world which has developed into a First World state has done so by pivoting towards science. Have we forgotten that it were the Muslim scientists who had laid the foundations for modern science? It is time we reposed our trust in science and unlocked the door of our bright future.
Published in The Express Tribune, October 18th, 2021.
Like Opinion & Editorial on Facebook, follow @ETOpEd on Twitter to receive all updates on all our daily pieces.
COMMENTS
Comments are moderated and generally will be posted if they are on-topic and not abusive.
For more information, please see our Comments FAQ