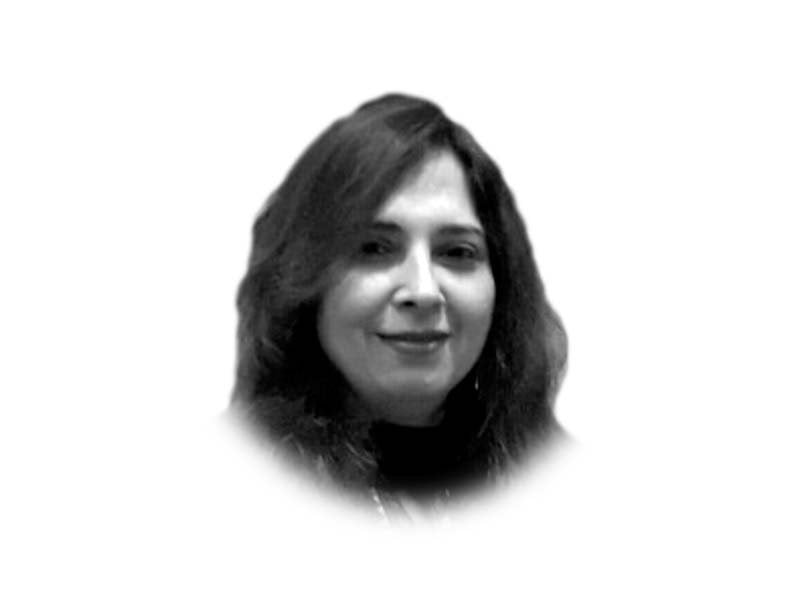 ---
Looking into the pattern of family planning (FP) programs used in different Asian countries, especially those liberated from colonial rule, we find them configured to those used by developed western countries. However, another factor that equally contributed to putting pressure and bringing compliance with the FP program has been the donor agencies' assistance to facilitate its smooth running. Both enabled countries to adopt a fertility transition approach.
"The fertility transition is not a function of reducing birth rate by mean of structural or operational standards, it is about changing the mind-set mired into the cultural, religious and traditional norms of the country."
This problem statement shifts the entire focus of the policymakers from simply providing an efficient delivery system of contraceptives and other birth control services to creating an integrated environment supported by academicians, politicians, and religious leadership.
Pakistan's exposure to FP started in Ayub's era — known in Pakistan's history as a period of close and deep relations with the west, especially with the US — that led to the intervention of USAID and other donor agencies in managing population growth.
Later during ZA Bhutto's reign, other issues took precedent over family planning. The last nail in the coffin proved Ziaul Haq's transformation of Pakistan into an orthodox and faith-based society where decisions were not calibrated on logic or reason; instead, theology gained the power to tip the scale. Consequently, the spotlight of criticism also fell on the FP program and no sooner was bracketed as a foreign-based agenda to cull the Muslim population through sterilisation and un-Islamic contraceptive programs. The negative fallout of this unempirical and fallacious theory only affected the quality of life of women and children.
Pakistan is the sixth most populated country in the world. The National Population Council says the population is expected to rise from 173 million at present to 240 million by 2030. According to the latest Pakistan Demographic and Health survey of 2006-07, the Total Fertility Rate (TFR) in Pakistan is 4.1 children per woman.
Over the years, Pakistan government has devised several methodologies and programs to control population growth. Like in the mid-sixties, the ministry of health promoted intrauterine devices. In 1971, the Continuous Motivation System Program that employed young urban women to visit rural areas was started. In 1975 Inundation Program was initiated with the belief that by flooding the market with birth control pills and condoms, people would be induced to use contraceptives. In the 1980s, the new population planning strategy of the government was based on community participation called the community-based 'cafeteria' approach. A few years back, we had a 'Chabi' thing to lock and unlock the desire to have more children. In the latest initiative, the government in its Family Planning 2020 Commitment has decided to provide other contraceptive choices in the form of counseling, long-acting reversible methods, availing opportunities in the health system (especially antenatal and post-delivery consultations), and training 33 per cent of all LHVs, FWWs, and community-based workers to provide a broader range of contraceptive products.
Pakistan's population policies have for long revolved around operational and structural reforms, with a strong emphasis on the easy availability of contraception. How the phenomenon of Demographic Dividend is linked to the population control program is anybody's guess. Of course, unmet need is an essential factor, but other than committing that unmet needs would be eradicated, no strategy has ever been formulated to suggest the way out.
Hence the population policies have usually resembled some inventory report of contraceptives pileups or, at best, a working methodology to set up clinics or community engagement.
It has failed to address the core issues underlying the denial and the incapacity, particularly of the womenfolk, to take advantage of family planning services offered for birth control.
According to the experts, any initiative focused on the outcome rather than performance is bound to increase corruption leading to the failure of the initiative.
Even to date, Pakistan has one of the highest maternal mortality rates, accompanied by the highest under-five mortality rate. For decades the polio vaccination program suffered a similar predicament.
The two grinding factors that have led to the failures of FP programs are 'Poverty' and lack of 'Education' among women. The insecurities related to not having a son to look after parents as they get old; the mindset that God determines fertility; and the misconception about side-effects from using FP services generally emanate from lack of awareness and poverty.
There is strong empirical evidence that low fertility is determined mainly through economic, social, cultural, and educational dimensions and less by the availability of family planning programs.
Therefore, population control strategies should be developed along these lines to focus on educating and empowering women. Seventy per cent of our women live in rural areas, so there is a great need to look at the socio-economic issues rather than stockpiling contraceptives and making them available at every nook and corner of the country.
Among the Islamic countries, Iran stands out as one of the best examples of population control. It achieved in two decades what Europe managed to attain in 300 years. For Iran, the population control campaign was a holistic approach, where every sector — political, religious, intellectual, and education — pitched in to combat population growth. As a result, in 1977, the TFR in Iran was 6.6, and today it is somewhere around 1.9 per woman.
One of the exciting things Iran did was it made the education department of the country one of the stakeholders of the population welfare project.
Family planning is more than supplying contraceptives or counseling couples. It is about mind change and setting performance-based objectives. One fundamental awareness that needs to be inculcated is that children are not an asset but opportunities that give better dividends when invested with education and training.
Published in The Express Tribune, October 14th, 2021.
Like Opinion & Editorial on Facebook, follow @ETOpEd on Twitter to receive all updates on all our daily pieces.
COMMENTS
Comments are moderated and generally will be posted if they are on-topic and not abusive.
For more information, please see our Comments FAQ