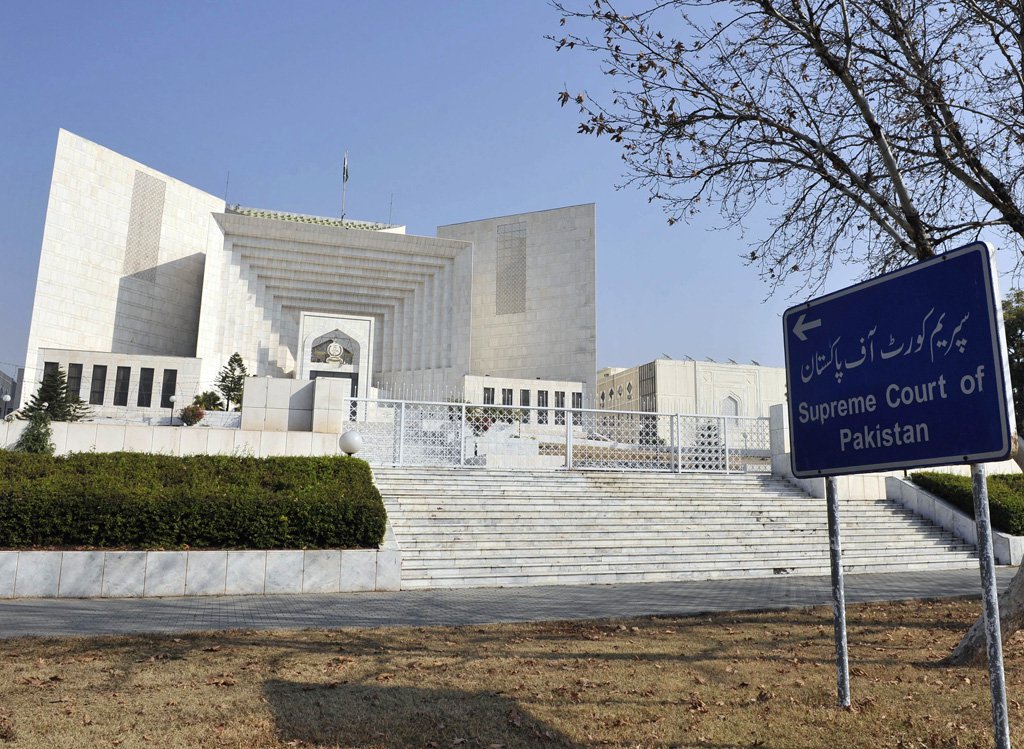 ---
ISLAMABAD:
The Supreme Court sought details of allotment of government houses in the federal capital and all the four provinces while hearing a case on Tuesday regarding the allotment of government houses in violation of the rules.
A three-member bench headed by the Chief Justice of Pakistan heard the case. The bench also sought the allotment policy from the provincial governments.
During the hearing, the chief justice asked the lawyer of the Sindh government about the policy for the allotment of government houses in the provinces.
The provincial housing secretary replied that there are around 600 government houses in Sindh, which had been allotted only to the secretariat employees. The secretary added that the government was now building 300 more houses, while some institutions had built separate houses for their employees.
Read SC questions recruitment of deceased govt officials' children
When the chief justice asked if the secretariat employees were allotted houses, what was the fault of other government employees, the housing secretary said that the policy was formulated due to the small number of government houses.
Responding to another query from the chief justice, the secretary said that there were more than 4,000 employees at the Sindh Secretariat. The chief justice said that the policy and related rules of the Sindh government would be reviewed at the next hearing.
The court ordered the provincial government to inform the court about its allotment policy. It sought the details of residences in Karachi and other districts of Sindh. The court also sought details of all the residences from the Balochistan government and CDA and adjourned the hearing for one more month.
COMMENTS
Comments are moderated and generally will be posted if they are on-topic and not abusive.
For more information, please see our Comments FAQ