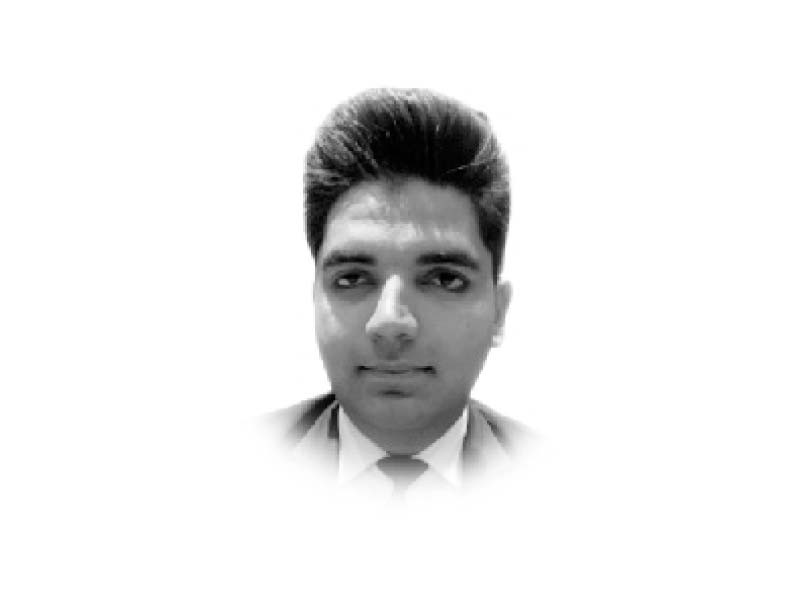 ---
According to American author George William Curtis, happiness lies first of all in health. Access to healthcare may vary across countries, communities and individuals, influenced by social and economic conditions similarly as health policies. Afghanistan has one of the worst healthcare systems in the world. It trails most of the globe in all health indicators. The country's health system has had a very slow progress over the years, for reasons pretty obvious. Due to the decades of war and conflict, the lifespan is reduced to just 42 years.
In 2018, as many as 3,135 health facilities were functional in the country to cater to almost 87% of the population. Afghanistan's National Health Policy 2015-20 focused on five policy areas — governance, institutional development, public health, health services, and human resources. The recently developed One UN Strategy focuses on Health System Strengthening among other subjects related to health. The WHO and other UN agencies are helping the government implement the National Health Policy 2015-20 and Strategy 2016-2020. However, UN's SDG3 (towards health for all) and SGD 16 (towards justice and peace to maintain healthcare services in armed conflict) are far from realisation.
So precarious is the situation that Afghanistan has just 30 physicians for every 100,000 people. Similarly there are 40 hospital beds and 20 nurses per 100,000 people. The figures are far below what is available even in other low-performing South Asian countries.
It goes without saying that the frail Afghan economy is unable to support reliable and widespread healthcare system. The government is heavily dependent on international aid to support and build its healthcare infrastructure. Before the Taliban takeover of Kabul, NGOs were often subcontracted to supply care, train local staff, and build hospitals around the country.
According to Red Cross, more than 2,000 health facilities now stood shuttered in the war-ravaged country. Afghanistan's health system is on the brink of collapse. There are about 20,000 registered doctors and medics, including 7,000 women. But they cannot be expected to continue working without salaries for long.
Sehetmandi is the country's largest health project having thousands of health facilities. But owing to cuts in donor aid, the project has suffered a lot in terms of shortage of medical supplies, in particular. Many of these facilities have now reduced operations or closed shop. The project is only about 17 per cent operational.
People across the country are generally denied access to primary healthcare like emergency Caesarian sections and trauma care. Almost half the country's children face malnutrition. There is a danger of cases of measles and diarrhoea soaring, and polio becoming a major risk. Besides, several health facilities dealing with Covid-19 have been closed.
The lack of healthcare is one of the reasons behind Afghan citizens fleeing their country.
To make matters worse, the US has frozen the country's assets worth $9.5 billion. And the World Bank and the IMF have suspended the aid to the country, making it difficult for the Taliban to run the affairs of the country.
Under the circumstance, there is a dire need for the world community to pay attention to helping the people of Afghanistan in their hour of need.
First of all, the international aid for healthcare must be reinstated on an emergency basis. The World Food Programme and Unicef should scale up their response, sending new mobile health and nutrition teams, to cater to malnutrition and food shortage. World leaders should help with fast-track funding to prevent death and displacement and reduce suffering.
Published in The Express Tribune, October 9th, 2021.
Like Opinion & Editorial on Facebook, follow @ETOpEd on Twitter to receive all updates on all our daily pieces.
COMMENTS
Comments are moderated and generally will be posted if they are on-topic and not abusive.
For more information, please see our Comments FAQ