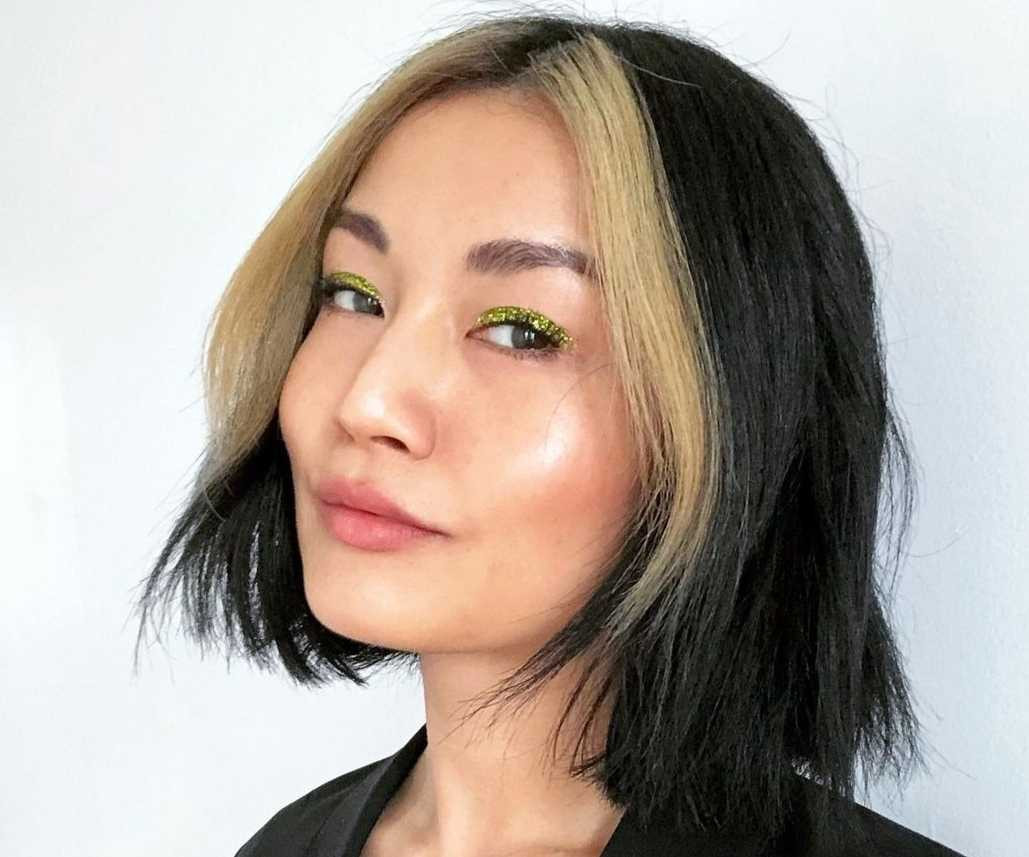 ---
If life seems dull and boring, a change in hair colour may be just what you need! However, if you are wary of going to the salon due to the pandemic, or simply aren't interested in splurging a large amount of cash on your hair, you can always opt for a DIY hair dye session at home. If you're one of the brave souls out there that don't mind making a mess and are adventurous enough to experiment with their own hair, then grab the box dye, bowl and brush, and get to work!
Here are some tips, compiled through Vogue, which can make your at-home hair dye session as painless as possible, giving you the kind of Instagram-spam ready results you're wishing for!
Pick colour wisely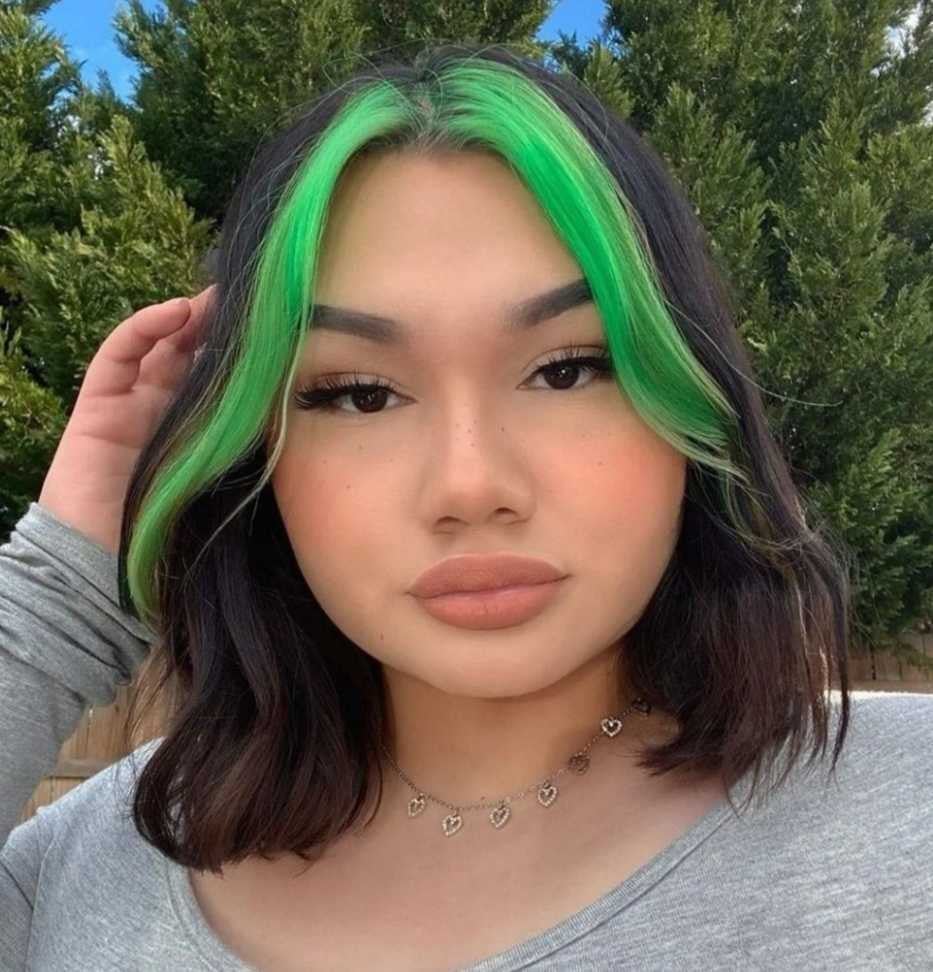 Credit: Instagram (@cakefacedcutie)
This is probably the most important decision when it comes to dying your hair. Always pick a colour that will suit your skin tone. If you aren't interested in colouring your hair throughout, you can opt to dye just the face-framing pieces instead. Opting for a colour that contrasts the colour of your eyes is always a great idea. According to hairstylist Nikhar Jivani, "Our eyes are usually our greatest feature and the colour of our eyes is something we usually need to focus on when we are framing our face when experimenting with hair. A contrasting shade to your eye colour really will bring out features of your face."
Work in sections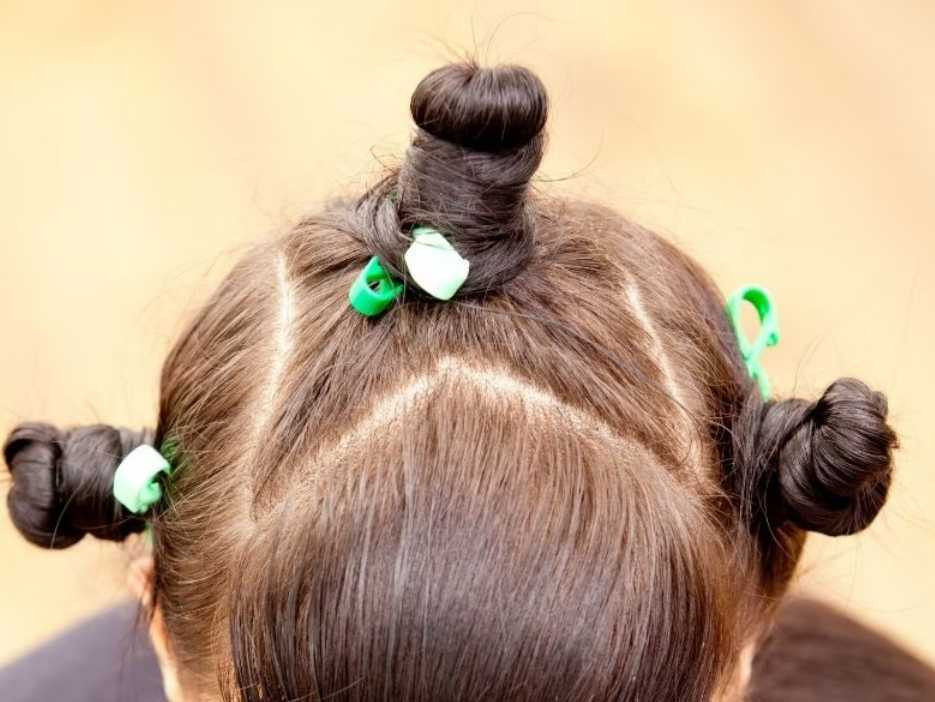 When dying your hair, it is always a good idea to section out your hair and be systematic about the process, as opposed to going in randomly without a plan. Divide your hair into four or six sections, depending on the volume. When it comes to bleaching, start from the bottom to the top to avoid two-tone hair, since the scalp generates more heat and will process the chemicals faster.
Unwashed and detangled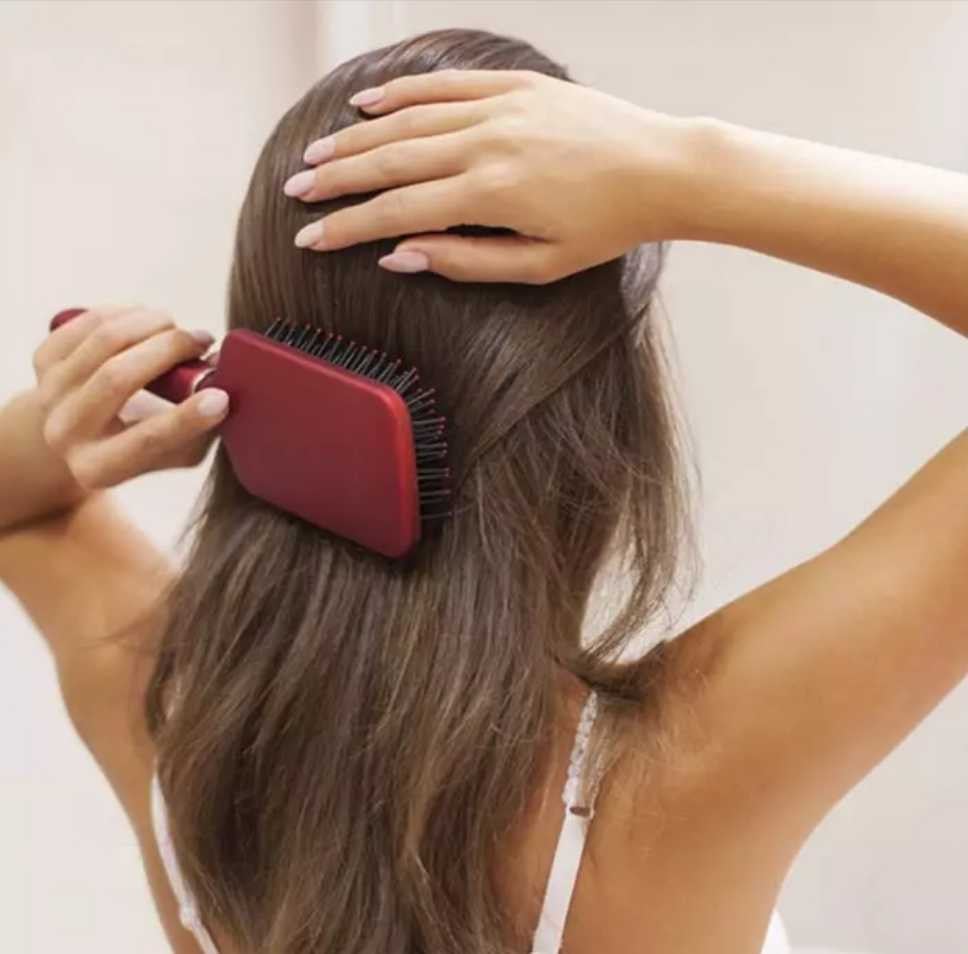 It is imperative that you completely brush through your hair before applying any hair dye. If you leave in any knots, chances are the colour won't spread evenly, giving you messy results. Also, try to stay away from the shampoo for a couple of days before dying your hair. "When you shampoo your hair you sometimes create tiny little abrasions on your scalp so when you use any dye or worse bleach, the chemicals might seep into the cracks and burn!" says Jivani.
Lukewarm is best
When washing out the dye, it's best to steer clear of cold water. According to Jivani, "Washing your hair in cold water will be a sort of shock to your hair after you have applied the colour. Your hair has expanded really wide in order to absorb all the colour in and washing the colour in cold water will constrict the strands."
Post-colour care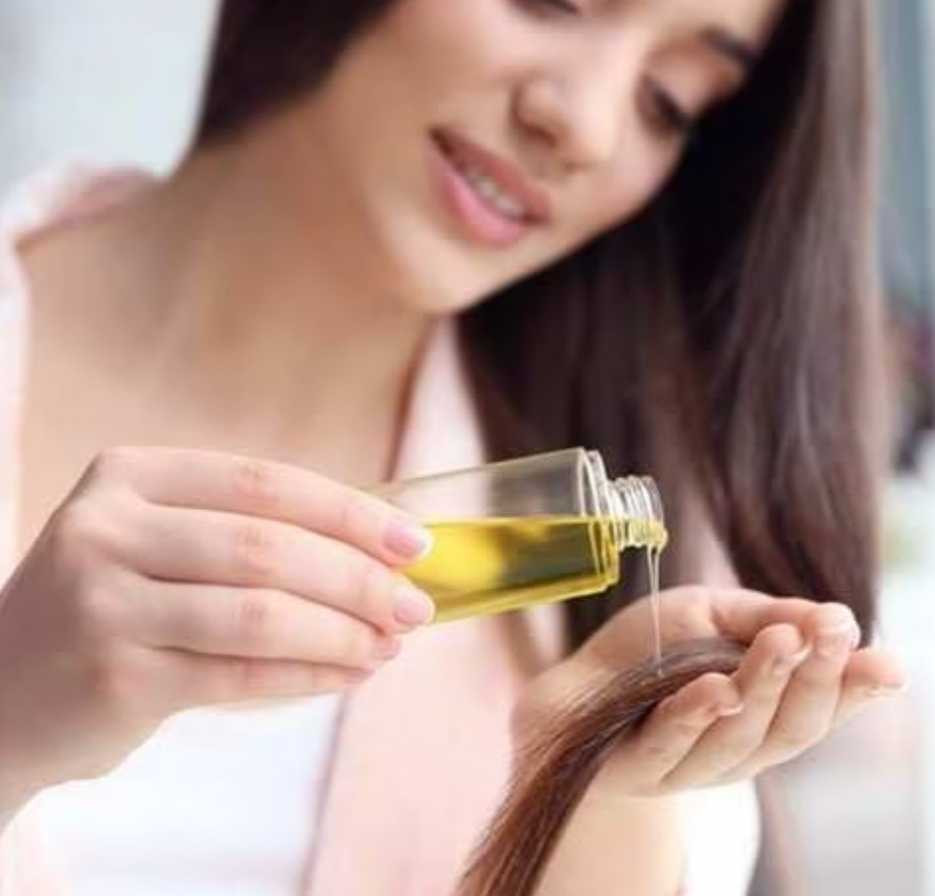 The job isn't over once the dye comes off. It's important to set up a hair care routine to manage your coloured hair. "Do not use any hot tools for at least a week before colouring your hair, the heat from hair tools such as straighteners and curling irons and blow dryers cause damage to the hair making it dry, brittle which might make the end result different to what you may have tested by comparing your hair colour on the box or the strand test you may have done before," explains Jivani.
COMMENTS
Comments are moderated and generally will be posted if they are on-topic and not abusive.
For more information, please see our Comments FAQ