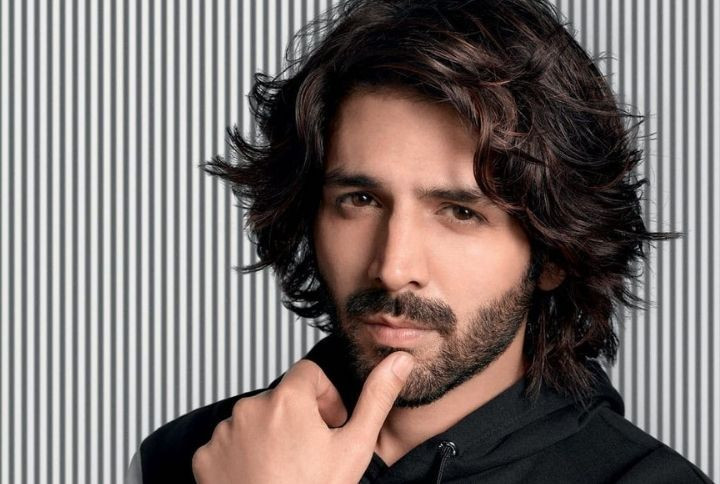 ---
The likes of Aamir Khan, Salman Khan and Vidya Balan have previously pulled off jaw-dropping transformations to fit into role requirements and now, Kartik Aryan is doing the same.
To join the list of dedicated actors who don't shy away from molding their bodies for their craft, Kartik had to gain almost 14 kilograms for Freddy, his upcoming film, according to Times of India. The actor is said to have taken up one of the most challenging roles of the flick, which required him to bulk up and despite being a vegetarian, the lean and slim celebrity happily agreed.
Kartik worked with his trainer Samir Jaura to get the required weight and body shape. Speaking about his transformation, Samir noted, "Kartik was able to gain 14 kilos to achieve this look with disciplined, tailor-made workouts and the right diet. His dedication is incredible because he is genetically lean so to gain the weight in that particular time frame for his role is truly commendable."
He went on to add, "In fact, he has already started losing weight from his Freddy look to get ready for his next film."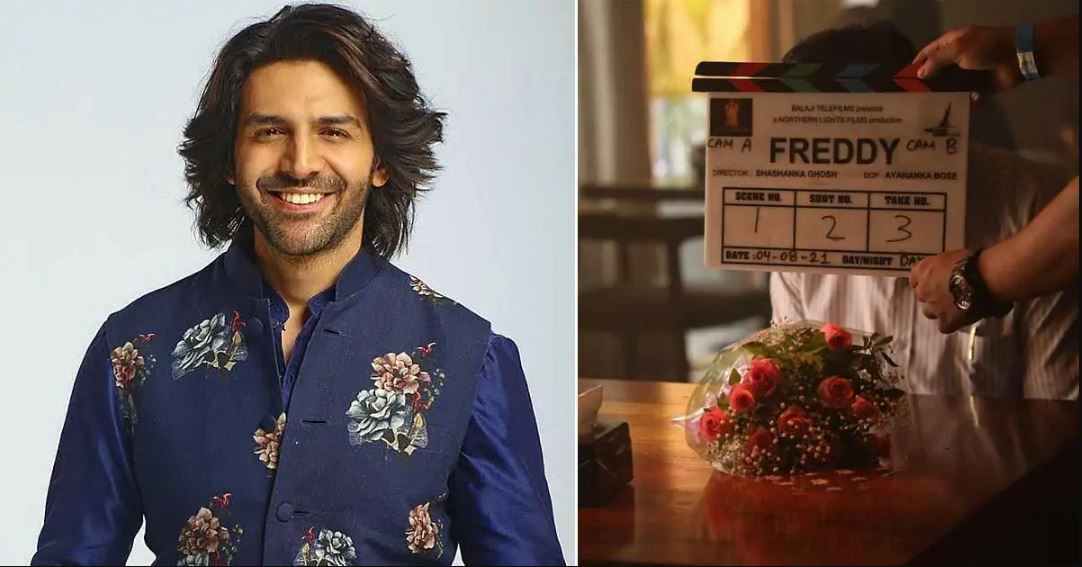 While losing weight for films is considered a task and a half, bulking up is no easy either. And then going back to your original size takes discipline and dedication. And these transformations, can sometimes, come at a great cost. Recently, after having to gain weight drastically for Mimi, Kriti Sanon confessed she could not take up any other project for a few months.
"I had to put on 15kg in 2 months for Mimi, and I could start losing weight only after I had completed the film," she said. "It made more sense to not take up any other project during the shoot and even till a few months following it. During the course of the film, I even let go of a lot of award show performances because dancing makes me lose weight very fast," the Hindustan Times had quoted her as saying.
Nevertheless, Kartik wrapped up shooting for the Ekta Kapoor film on September 30 and we can't wait for its release!
Have something to add to the story? Share it in the comments below.
COMMENTS
Comments are moderated and generally will be posted if they are on-topic and not abusive.
For more information, please see our Comments FAQ