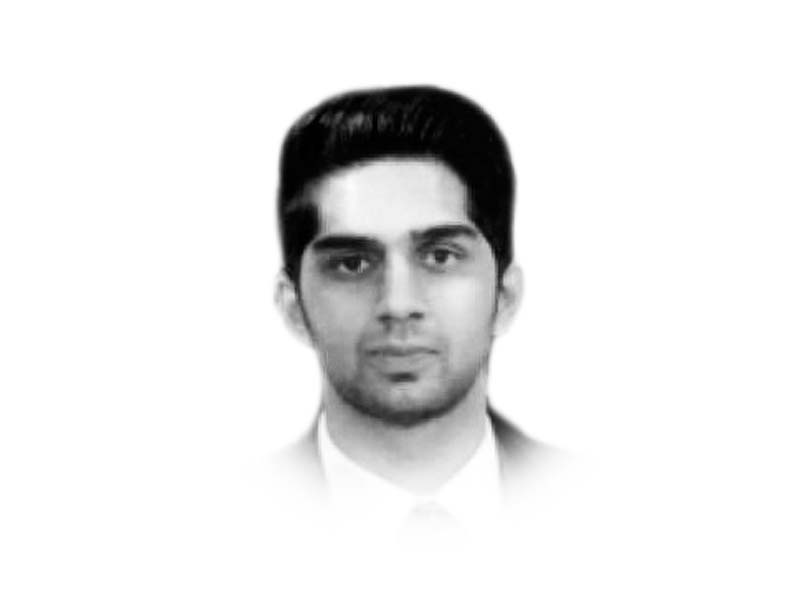 ---
Moral dilemmas revolving around the defence of guilty individuals have long occupied the legal profession. With Noor Mukaddam's ongoing murder trial, these questions have a renewed sense of urgency. The rampant castigation and vitriol that Zahir Jaffer and his parents' defence attorneys have been subject to is highly unwarranted.
It's also remarkably unfair. Often, lawyers defending their clients at the expense of the weak and innocent are accused of being morally corrupt, or wrong. This, however, is far from the truth. As a lawyer, some of these inquiries are very personal. They strike at the very heart of what it means to be a lawyer — and a good person.
Am I a good person if I choose to defend a murderer or rapist? What comes first? Must I be loyal to my client, as I have solemnly sworn to, or are my professional obligations subject to overarching notions of morality and common good that require me to act on my 'conscience'? But deciding who or who not to represent on the basis of 'what feels right' sets us on a dangerous path. As a lawyer, it's not my job to know or decide one's guilt.
There's a criminal justice system in place for that, which I must place my trust in. Like anyone, lawyers are human beings with value systems. Murder and rape are as abhorrent to us as they are to any individual. On a daily basis, we struggle with this ethical clash — between what appears to be morally right and what our profession demands of us. In choosing to defend a murderer or rapist, a lawyer does not associate with their individual acts. This is a false equivalency.
My job as a defence lawyer demands ensuring the state has been able to effectively prove my client's guilt. Every time I defend someone in court, I subscribe to protecting a constitutional guarantee — the right of fair trial and due process. In defending criminals, I exercise a fundamental belief that every person, irrespective of how 'obvious' their innocence or guilt may appear to be, is given a proper representation, and afforded due process before a final determination. For today, that right of due process might be invoked by an accused murderer.
Tomorrow, it could be protecting someone innocent that's been wrongfully charged. Either way, I must uphold this promise indiscriminately — whether I agree or disagree with its individual outcomes. Oft, I am reminded by the words of Charlotte Blontë, "laws and principles are not for the times when there is no temptation: they are for...when body and soul rise in mutiny against their rigour." It is the law's very rigour that militates against scapegoating individuals who may fall victim to a predetermined mob-mentality — which is often the case in high-profile, public criminal trials.
This is why I continue to stand by a process that guarantees innocence before guilt; a process that guarantees a fair chance; and a process that ensures decisions are made on principle, and not whims, feelings or impulses. Systemically, criminal defence attorneys serve a crucial role in ensuring individuals aren't subject to the caprice of prejudiced law enforcement agencies, state prosecutors, or even public opinion. They are simply undeserving of this contempt. As Lord Bingham aptly puts it, "an advocate, in the discharge of his duty, knows but one person in all the world, and that person is his client... Hazards and costs to other persons are of no concern to the lawyer...
He must go on reckless of the consequences, though it should be his unhappy fate to involve his country in confusion." For any lawyer with a conscience, defending the guilty is a morally uncomfortable dilemma that weighs heavily. Despite this burden, we carry on, placing faith in the strength of the criminal justice system's decision-making. For as lawyers, we must only apply the law to facts. We cannot apply feelings to facts.
COMMENTS
Comments are moderated and generally will be posted if they are on-topic and not abusive.
For more information, please see our Comments FAQ