 ---
Four trucks carrying 70 tonnes of humanitarian aid handed were over to Afghanistan on Friday as Pakistan continues to support Afghan people to avert the looming humanitarian catastrophe.
The trucks carrying flour, sugar, rice, oil and pulses were handed over by the Pak-Afghan Cooperation Forum via Ghulam Khan border.
On 1st Oct, Pak-Afghan Cooperation Forum handover 70 tons humanitarian aid in 4 trucks to Afghan brothers and sisters at Khost via Ghulam Khan border crossing point. pic.twitter.com/OWAsFw0zmI

— Pak-Afghan Cooperation Forum (@PakAfgh63303188) October 1, 2021
Ameer of Khost was present to receive the aid from Assistant Commissioner of Miranshah.
Besides its own ongoing efforts, Pakistan has also been urging the international community to extend humanitarian aid to Afghanistan for the socioeconomic development of the war-torn country.
In their multiple interactions with world leaders, both Prime Minister Imran Khan and Foreign Minister Shah Mahmood Qureshi have asked the world community not to repeat the mistake of abandoning Afghanistan as it would lead to negative consequences of rise in terror incidents and spillover negative effects into neighbouring countries.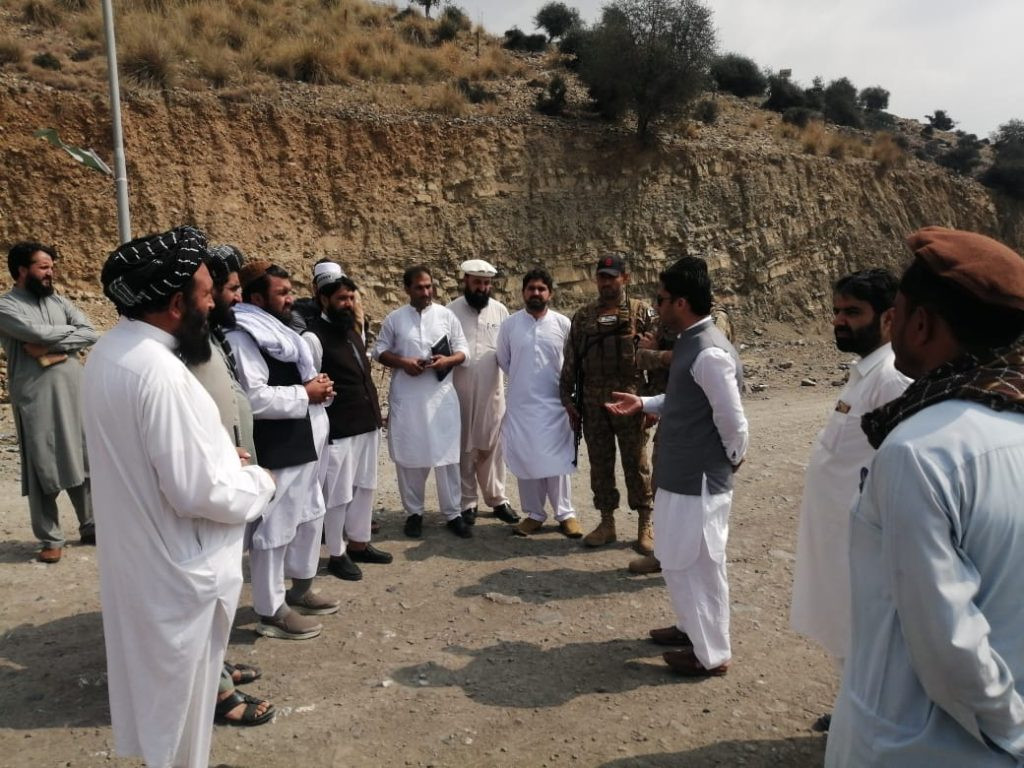 Earlier this month, Pakistan had delivered another consignment of relief goods to Afghanistan's Mazar-e-Sharif.
"These goods were delivered by our Consul General to Governor Bulkh Maulvi Qudratullah," Pakistan's ambassador to Afghanistan Mansoor Ahmed Khan had said on Twitter.
The tons of food and medical supplies dispatched via C-130 aircraft are part of the country's commitments to rebuild Afghanistan's infrastructure as it tackles the impending humanitarian crisis post-US withdrawal.
China had also earlier said it will provide 200 million yuan ($31 million) worth of grain, winter supplies, vaccines and medicine to Afghanistan, adding that it had already decided to donate an initial batch of 3 million Covid-19 vaccine doses to the Afghan people.
Foreign Minister Wang Yi said that the United States and its allies have more of a duty to supply economic and humanitarian aid to Afghanistan than any other country, according to a statement from the Chinese foreign ministry.
"All parties should strengthen intelligence sharing and border control cooperation to catch and eliminate terrorist groups that have sneaked in from Afghanistan," in order to ensure regional security and stability, Wang said.
COMMENTS
Comments are moderated and generally will be posted if they are on-topic and not abusive.
For more information, please see our Comments FAQ