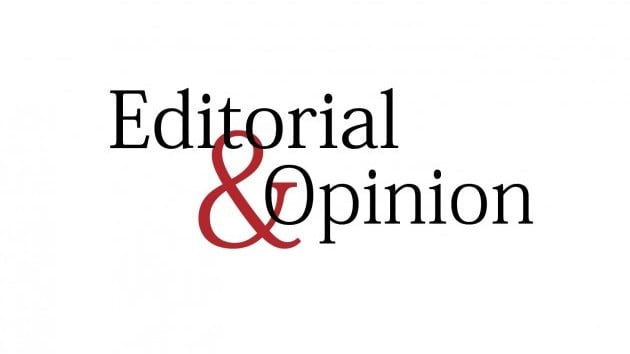 ---
Perks and privileges are neither mandatory nor fundamental. They are there by virtue of essentiality to duty, and subject to public interest. In any civil society, none can expect to thrive on privileges by failing to do justice with the job for which they were dispensed with. And in a poor country like Pakistan, where more than 55 million people live under the poverty line, and around 100 million more struggle for adequate civic amenities like sanitation, potable water and health facilities, not to speak of education, transportation and housing, the demand and eagerness from elected legislators to live a life of lords on public money is treachery. It is an antithesis of democracy and civility.
BAP Senator Manzoor Ahmed's demand for an aircraft for the use of parliamentarians is over-fetched and heart-wrenching. This reflects how selfish and unrealistic our elected members could be when it comes to personal interests. What pains more than the demand itself is the inclusion of the resolution as part of the agenda issued by the Senate Secretariat. Even a person of mediocre reasoning should have thrown out the proposal, terming it an irrational burden on public revenue. Unfortunately, logic has never been our modus operandi. Look at the way in which legislators over the period of time have amassed perks in terms of raise in salary and allowances. This is unbecoming for any poor country; and hints at the reigning culture of fleecing the national coffer.
A few examples would suffice to seek a precedent as to how elected representatives should be: Canadian, Dutch and New Zealand prime ministers, respectively, very often use a bicycle to their august offices! So is the case with leaders in many of the Scandinavian countries, who voluntarily opt for austerity. Swiss president was last week seen making his notes sitting humbly on a pavement of the UN Headquarters; and German Chancellor Angela Merkel never lived in a state-funded home. Manzoor Ahmed, and his likes, should work relentlessly for public welfare before seeking a booty from the national exchequer.
Published in The Express Tribune, September 30th, 2021.
Like Opinion & Editorial on Facebook, follow @ETOpEd on Twitter to receive all updates on all our daily pieces.
COMMENTS
Comments are moderated and generally will be posted if they are on-topic and not abusive.
For more information, please see our Comments FAQ