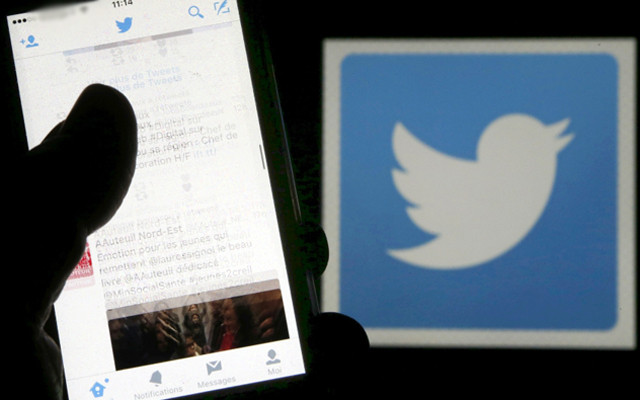 ---
ISLAMABAD:
The Federal Investigation Agency (FIA) on Monday stated before the Islamabad High Court (IHC) that certain YouTubers and journalists were targeting the country's 'most sacred institutions' – the judiciary, armed forces and democratic institutions – with the aim to ignite chaos and anarchy in society through racial hatred.
"They also do not spare women and target their modesty to molest and contaminate the moral fabric of society," stated a report submitted by Director (Operations) Cyber Crime Wing, FIA Islamabad, Babur Bakht Qureshi.
The report further stated that the FIA cybercrime unit, during its routine monitoring and cyber patrolling, identified private websites involved in the glorification of offences such as hate speech, inter-faith disharmony, racial hatred, blasphemy cases, child pornography, online fraud, anti-social and anti-state activities and legal action was taken against such offences in accordance with law.
It revealed that since 2019, the FIA received 178,513 complaints and 1,831 people have been arrested.
The report further alleged that two journalists, with the help of social media, were continuously attempting to shake Pakistan's national ideology and were involved in maligning state institutions.
"They further tried to portray that the army is the supreme power in the country, challenging the Constitution of this Free State and the Supreme Court judges are supporting them with the connivance of the Government of Pakistan of Tehreek-e-Insaf political party. They are inclined to develop a narrative that all judges are biased that's why they are being managed by the establishment to get the judgments according to their own sweet will. They also try their level best to get involved the Armed Forces into political decision-making to spoil their image in the public," the report stated.
Read: IHC takes strong exception to FIA's harassment of journalists
"The technical reports from the forensics experts were obtained and as per legal opinion, the contents of the said YouTube channels were found to be various offences as per provisions of PECA 2016. Resultantly, on 07.08.2021, case FIR No. 127 / 2021, u/s 11, 13, 20 and 24 of PECA 2016 r/w 469, 500, 505 and 509 of PPC 1860 and case FIR No. 128 /2021 u/s 11, 13, 20 and 24 of PECA 2016 r/w 469, 500, 505 and 509 of PPC 1860 were registered after getting permission from the Additional Director Zone Lahore," it added.
"After registration of cases, both the accused were arrested as per law and their arrest was duly recorded in Roznamcha and case diaries. Such arrest was affected because the said accused had started evading the evidence by deleting videos from their channels on the social media site, YouTube. During personal search, digital equipment, i.e., 3 mobile phones were recovered; two from the possession of the accused Amir Mir and one from the possession of accused Imran Shafqat, which were taken into custody of the FIA through seizure memo (copy of seizure memo annexed). Forensic Analysis of mobile phones of accused Amir Mir couldn't be conducted because the said accused didn't surrender his mobile phones passwords. During the course of investigation, both accused persons were released u/s 169 of Cr.P.C. 1898 under personal surety of Mr. Sohail Sarwar Sultan S/o Ch. Faiz Sarwar Sultan (Sohail Warraich) R/o House No. 5-I, Model Town, Lahore. Interim Report u/s 173 CrPC. 1898 will be submitted in the competent court in due course of time," the reported added.
"On the last date of hearing, the undersigned (Director Cybercrime wing) could not appear before this Honorable court, who is keen to protect the fundamental rights of citizens of Islamic Republic of Pakistan. The undersigned or his subordinates of Cybercrime Wing, Federal Investigation Agency cannot even think to back out from any kind of commitment made in this Honorable Court verbally or in black and white. The law of Prevention of Electronic Crimes Act 2016 is at its initial stage of implementation, investigation and prosecution. This honorable court has no stone unturned to guide and support this wing with meager resources and limited expertise working for the well-being of the citizens of the country, However, if this Honorable Court thinks that any mistake is made out by the undersigned or by his subordinates, the undersigned submit his unconditional apology to one of this highly Honorable judicial forum of the country," said the report.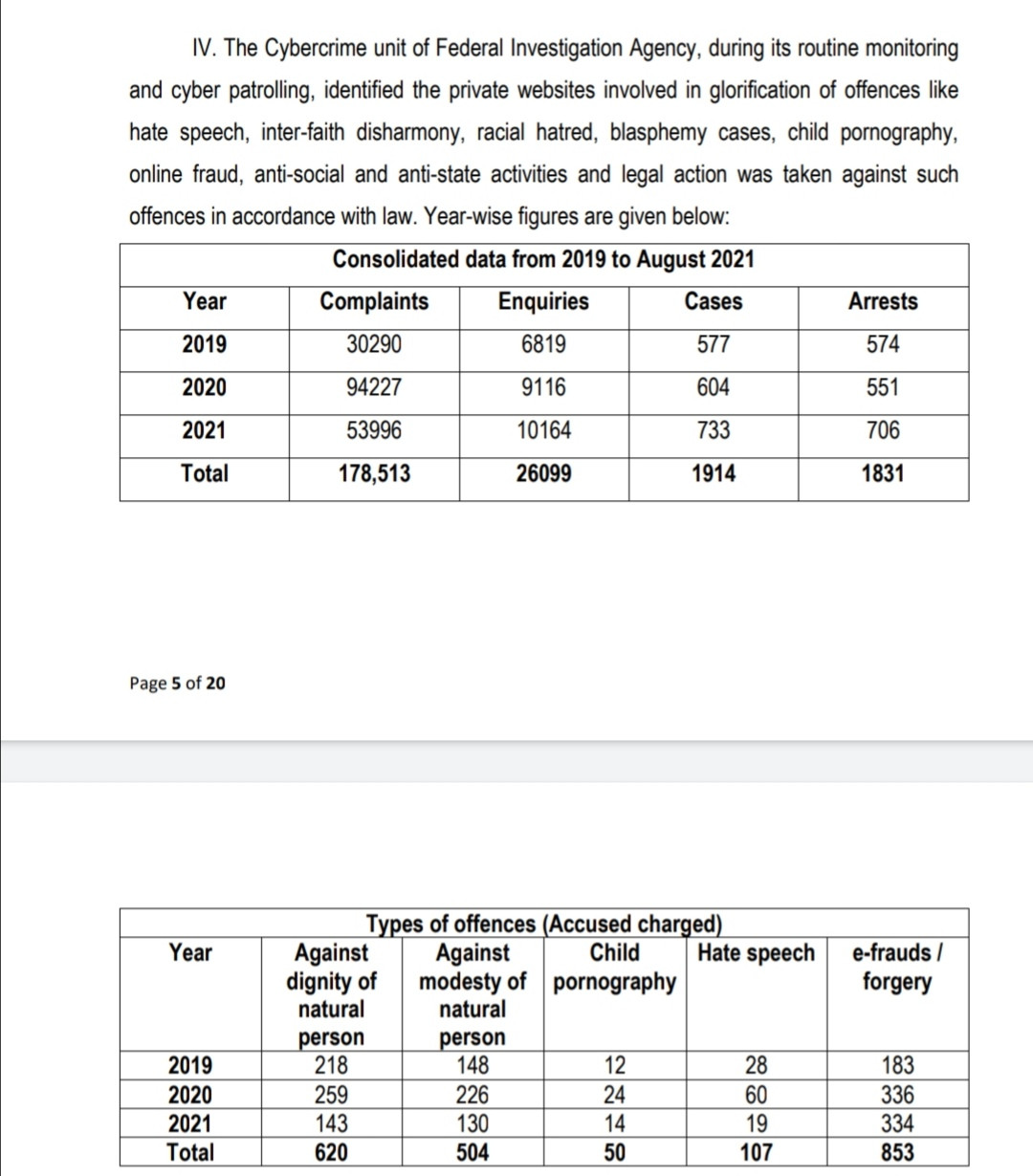 COMMENTS
Comments are moderated and generally will be posted if they are on-topic and not abusive.
For more information, please see our Comments FAQ