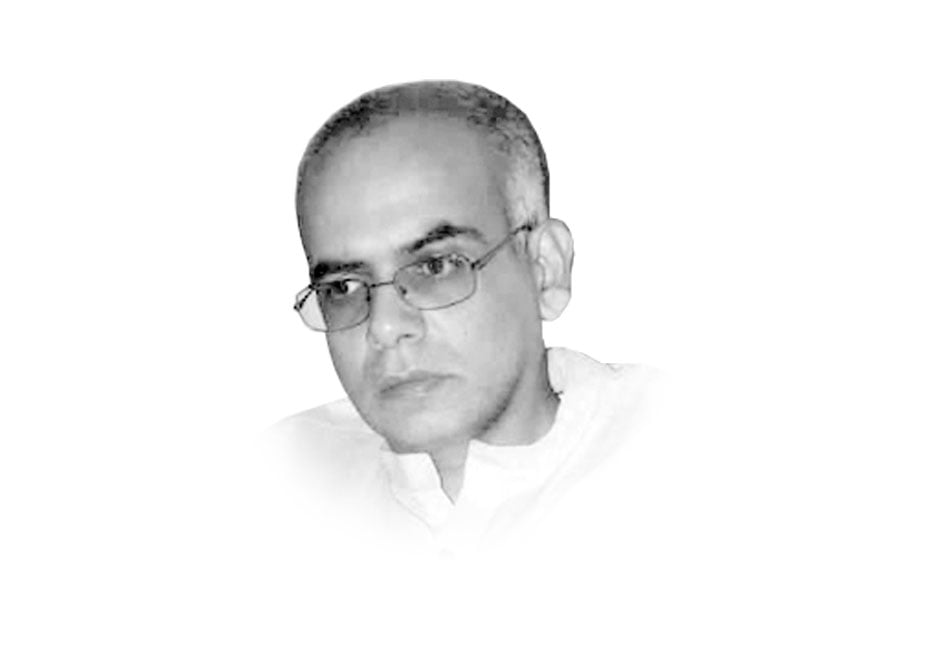 ---
A 'salad bowl' is a metaphor used to describe the manner whereby a multicultural society aims to integrate different cultures while maintaining their separate identities. This idea contrasts with the notion of a 'melting pot', which emphasises the combination of different groups to create a single nation. While many countries around the world with diverse populations oscillate between trying to accommodate different and fuse differences to create a cohesive national identity, it is interesting to examine the case of India which has recently seen the increasing spread of ethno-nationalism despite the ethnic and religious diversity of its populace.
India's democratic ethos aimed to create a society which was more of a salad bowl, where the national identity recognises and accommodates a diverse group of citizens. However, alongside class, caste and ethnicity, religious identify is a major factor based on which Indian society groups itself. While nearly 80% of Indians are Hindus, India still has a significant Muslim population (around 14%), along with smaller numbers of Christians, Sikhs and other minority religions. Unlike the elite-dominated Muslim League, Gandhi used Hindu mythology to create widespread appeal for the independence movement in India. This move of infusing nationalism with Hindu religious overtones, alongside other factors, ultimately led Muslims of the Indian subcontinent to become alienated and articulate the demand for a separate homeland.
India today has become a complex national patchwork of people, religions and cultures. The recent work done by the Pew Research Center, concerning the religious life of Indians, is fascinating. India is a deeply religious country with 97% Indians saying that they believe in God. This study found that a significant majority (64%) of Hindus say it is very important to be Hindu to be 'truly Indian'. While over half of surveyed adults said that religious diversity benefits India, well over a third of Hindus said that they do not want a Muslim as a neighbour. Moreover, about two-thirds of the Hindu population of India wants to prevent interfaith marriages of Hindu women or men. Muslims in India are no less tolerant, given that an even larger share of them felt the exact same way. The Indian cultural preference to live together but separately has thus aptly been described as the 'thali' approach of contending with multiculturalism.
Despite their strongly held desire for religious segregation, however, it is ironic that Indians do share a lot of beliefs. For instance, most Hindus (81%) predictably believe the Ganges has the power to purify. But it was surprising to see that 66% of Jains (66%), a quarter of Muslims and a third of Christians also felt the same way. Pew also found that Indian Muslims are as likely as Hindus to believe in the Hindu notion of karma (77% each), the religious belief that individual actions have direct consequences on our lives.
While different religious groups tend to keep to themselves, Indians also nearly universally identify with a caste. Although untouchability among Hindus is well recognised, its existence among India's Muslims is also prevalent. Most of India's 140 million or so Muslims are descendants of local converts, many of whom converted to Islam (or Christianity) to escape Hindu upper-caste oppression. These low-caste Hindus are known as 'Dalit Muslims', for whom caste and untouchability remains a lived reality despite their conversion.
Muslims generally have experienced increasing discrimination in India. Yet, it is intriguing that many of them (48%) considered that the partition of the subcontinent was responsible for their plight as it worsened Hindu-Muslim relations. Sikhs are even more likely than Muslims to have an unfavourable view of the partition, whereas most Hindus now tend to lean in the opposite direction.
Presently, around 65% of all Indians consider religious violence to have become a "very big problem". Yet, the fault-lines of identity politics under Modi are continuing to exacerbate the cultural alienation of India's minorities. India may claim to be committed to diversity, but its notion of democracy has become inherently exclusionary due to an increasing commitment to Hindu majoritarianism.
Published in The Express Tribune, September 24th, 2021.
Like Opinion & Editorial on Facebook, follow @ETOpEd on Twitter to receive all updates on all our daily pieces.
COMMENTS
Comments are moderated and generally will be posted if they are on-topic and not abusive.
For more information, please see our Comments FAQ