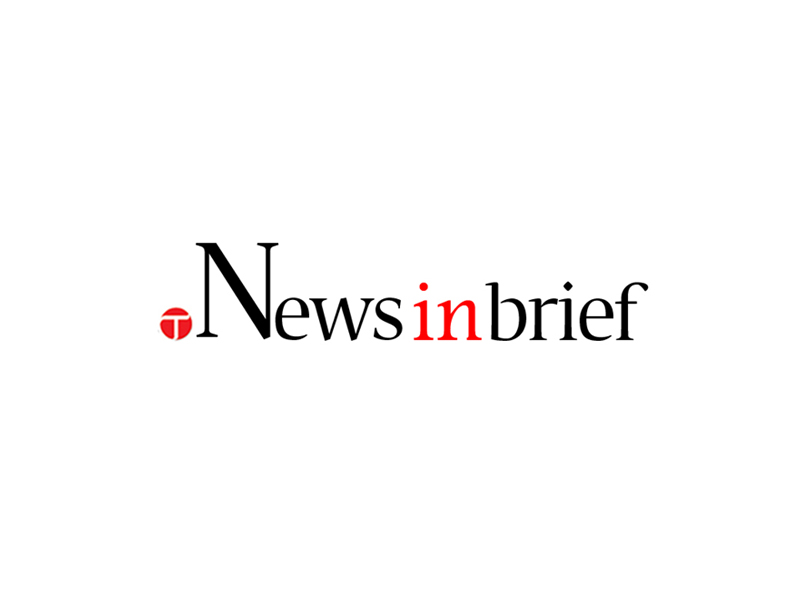 ---
The administrator of the estate of Quaid-e-Azam Mohammad Ali Jinnah has decided to issue a press release, clarifying the situation of the Flag Staff House after recent reports emerged in the media.
"The Chief Justice High Court of Sindh, by his Order dated 05.02.1984, directed the administrators of the estate of Quaid-e-Azam to sell and transfer the Flag Staff House to the Federal Government of Pakistan for the purpose of setting up a Museum-cum-Library to commemorate the name of Quaid-e-Azam after restoration, maintenance and re-furbishing of the building in a manner which would be consistent with the same being reflected as a National Monument," the statement read.
Read More: New KMC administrator
"The chief justice further observed that the purpose of acquisition by the purchaser (Government of Pakistan) being laudable and consistent with preserving the memories of Quaid-e-Azam, the building would not be utilized for any commercial purpose but it will be preserved in national interest. The administrators were directed to act accordingly," it continued.
Published in The Express Tribune, September 23rd, 2021.
COMMENTS
Comments are moderated and generally will be posted if they are on-topic and not abusive.
For more information, please see our Comments FAQ