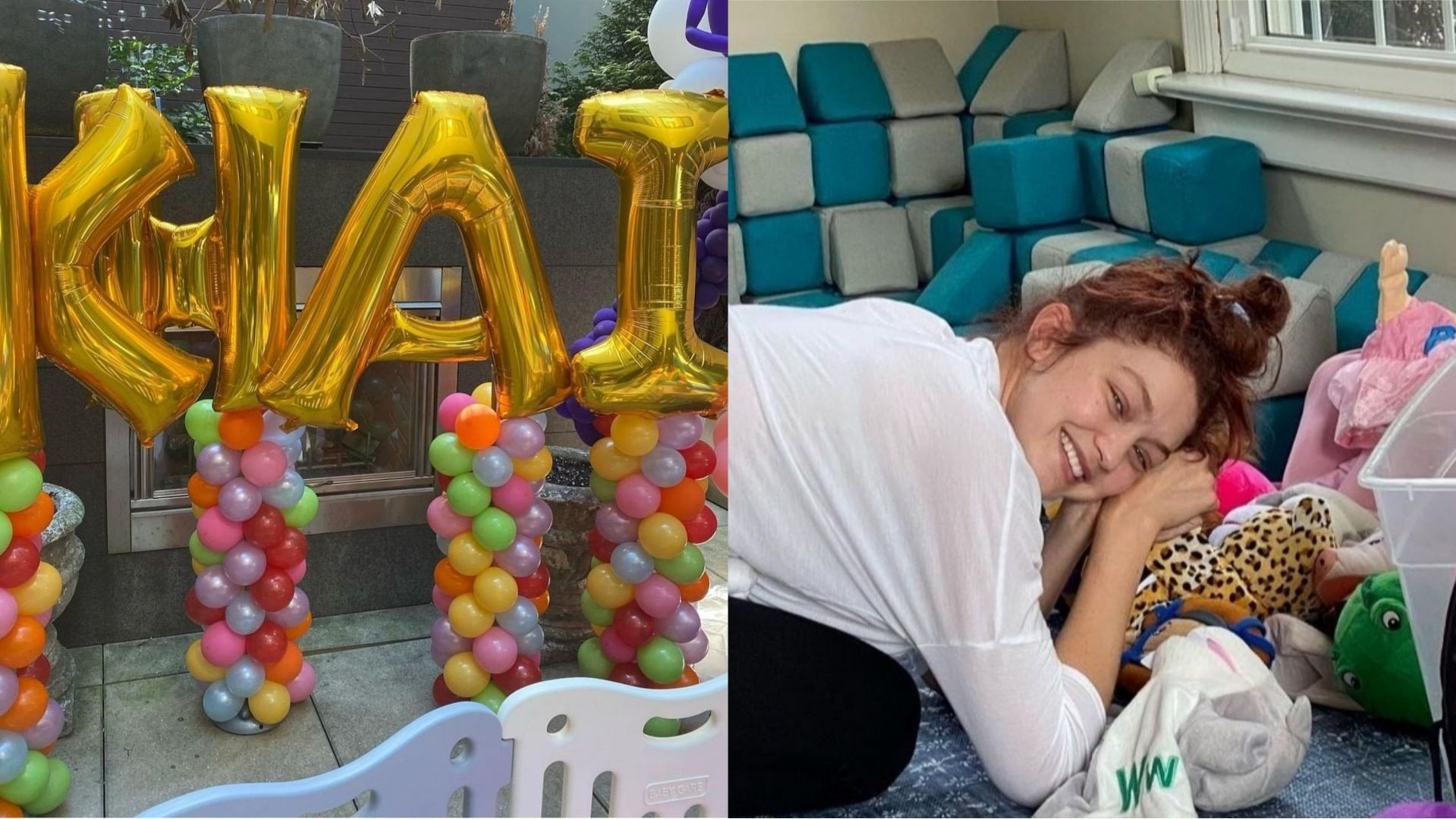 ---
Supermodel Gigi Hadid and pop star Zayn Malik celebrated the first birthday of their daughter Khai in a warm, family-filled party brimming with balloons and smiles. The party was playfully themed "silly pants", with members of the family donning colourful lowers to match it.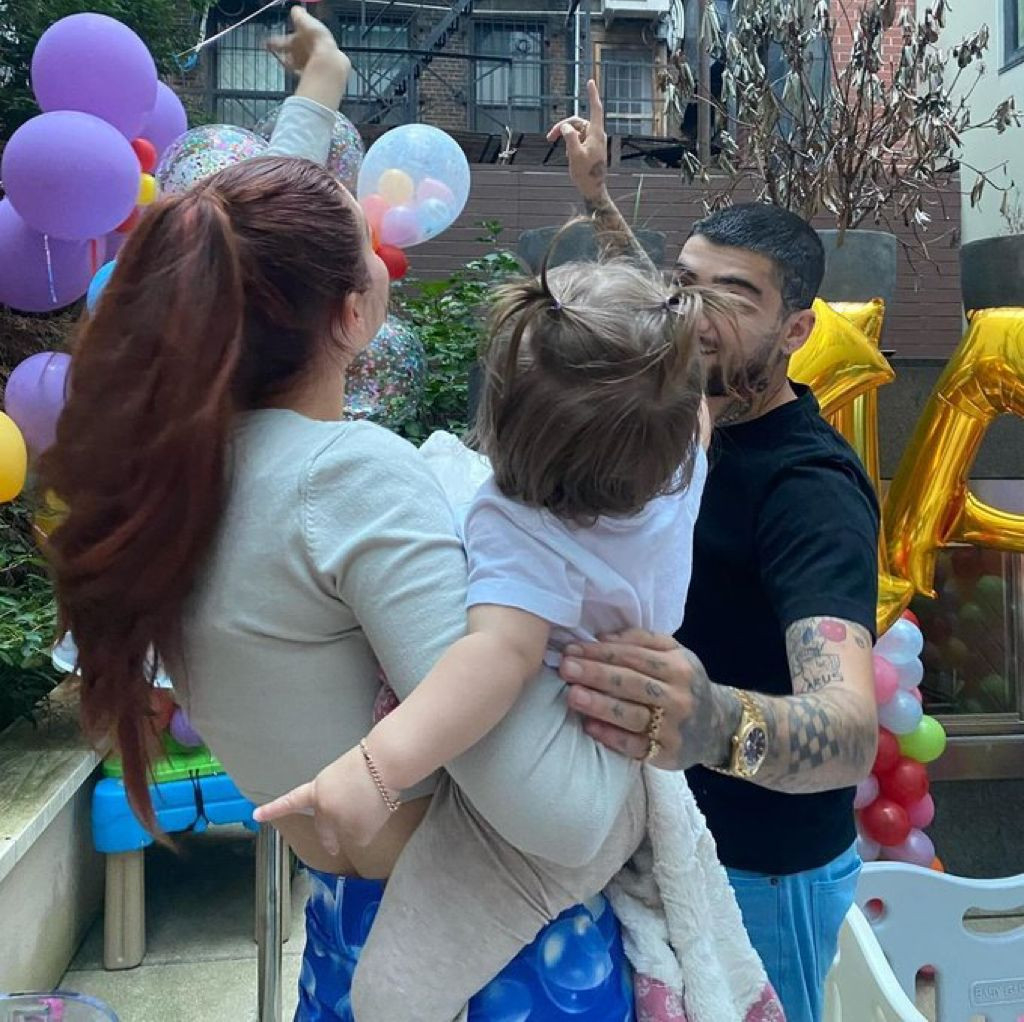 Gigi, who is notoriously private when it comes to her daughter, making it a point to hide Khai's face on social media, allowed glimpses of the toddler in celebratory posts by the family. Aunt Bella Hadid took to Instagram to wish Khai a happy birthday in a sweet post. Sharing some adorable pictures of Khai with herself and Gigi, the supermodel wrote, "Happy Birthday to the greatest gift our family has ever been blessed with. I didn't know my heart could grow this big! You make me smile when I'm sad and make me cry of happiness just because you're alive. I can't wait to watch you grow into the most perfect specimen of all. Gigi Hadid and Zayn, thank you for my forever best friend."
Bella made her way to the party with her close friend singer Dua Lipa, with the two dressed in patterned skirts in keeping with the theme. Bella donned a red and white patterned skirt, pairing it with a black fitted top and white bomber jacket. The model completed the look with a pair of leather boots and chic sunglasses. Dua could be seen wearing a matching black and white plaid skirt and top combo, carrying a dog-shaped novelty bag and schoolgirl sandals with white socks.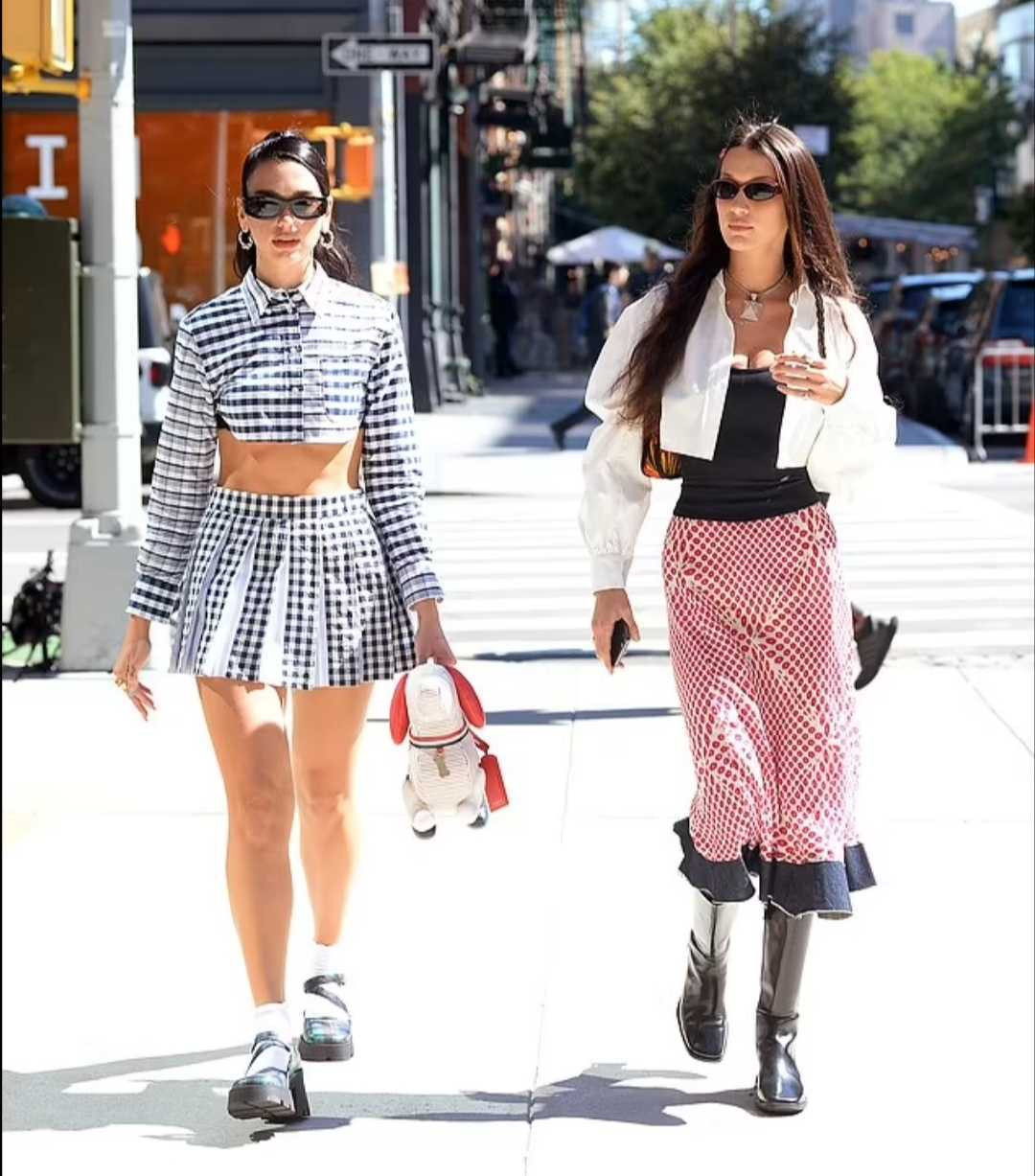 The toddler's grandmother, Yolanda Hadid, posted a picture with Khai feeding a calf. She wrote on Instagram, Happy first birthday to our Angel Khai. No words can express how much love and joy you have brought into our lives in just one year. I had to grow a whole other heart to absorb it all. You are such a magical little being that brings us smiles and blessings every day. Thank you to your incredible mamma Gigi Hadid and bubba Zayn for the greatest gift of life!" She also shared a picture of herself on the way to the party, donning a pair of jeans embellished with sunflowers.
Grandpa Mohamed Hadid also shared pictures with Khai, captioning the post, "Khai's first birthday."
Gigi had previously made her intentions clear with regards to keeping Khai away from the public eye in an open letter to fans and paparazzi. She wrote in a detailed post, "I write this all to say: to the Paparazzi, press, and beloved fan accounts, you know we have never intentionally shared our daughters face on social media. Our wish is that she can choose how to share herself with the world when she comes of age and that she can live as normal of a childhood as possible, without worrying about a public image that she has not chosen."The model continued, "It would mean the world to us, as we take our daughter to see and explore NYC and the world if you would please please please blur her face out of the images, and if and when she is caught on camera, I know it's an extra effort, but as a new mom, I just want the best for my baby, as all parents do."
COMMENTS
Comments are moderated and generally will be posted if they are on-topic and not abusive.
For more information, please see our Comments FAQ