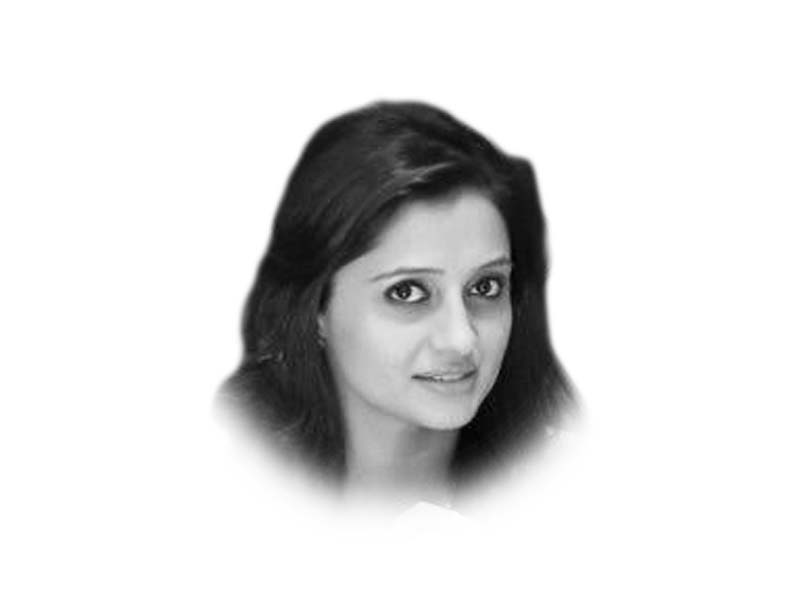 ---
Feminism is a widely debated and divisive subject in Pakistan. The sheltered-minded often slander it with labels such as western propaganda, liberal, man-hating, and not suited for the Islamic Republic. This is the least accurate description of what is now the world's largest and most vital social movement.
The feminist movement is an organised platform that dates back to the 19th century. It began with the rise of the early 'Suffragettes' — the first organisation to demand the right for women to vote. The Suffragette movement peaked during and after the World War-I. Women around the world began taking over traditional male occupations. Although this started out of necessity, it soon became clear that both genders were equally equipped to work outside the home. Both had an equal right to further their economic empowerment. This sparked a conversation on how basic rights and amenities were not granted to women as equal citizens of any state. If not for the feminist movements that soon grew, women in every nation would have been left completely powerless and stateless. They would not have had any economic independence to improve their conditions. Even today, this is reflected in the feminisation of poverty analysis, which finds that 70% of the world's poor have been and still are women.
Since then, the global feminist movement has advocated for advancements in the roles and positions of women in different aspects of society. Pakistan, however, has been markedly left behind. Although there have been improvements in challenging traditional stereotypes, a stark divide continues to persist. Women occupy only 2% of the top-level positions in public and private spheres. Their representation on boards of organisations is negligible. The glass ceiling is real and much thicker in Pakistan than the global average. These are not 'feminist' assumptions, but real facts backed by evidence and data.
Many are quick to assume that women have achieved complete equality through the basic freedoms granted to them today. Anything beyond these basic freedoms is considered modern-day feminism, which is too provocative. People have criticised it as an assault on men and their institutional dominance. This, however, is far from accurate. 'Modern feminism', as defined by Betty Freidan, is the fully realised social, economic and political equality of women and men. Unlike the average Pakistani's distorted perception of feminism, this in no way attacks or negates the role of men. The essence of 'real feminism' lies in the coexistence of men and women with equal opportunities and an economically, politically, socially, and environmentally fair society.
In Pakistan, the primary and urgent focus of feminism is still, unfortunately, the very fundamental right of women's protection from violence. Sexual, physical, and emotional assault and financial exploitation are commonplace at both social and institutional level. Earlier this year, a Domestic Violence Bill was deemed 'too liberal' and violating the Pakistani culture. This is only the tip of the iceberg: the deep-set discriminatory practices that exist in even the most progressive spheres go much further to prevent women from rising in their careers and having equal access to basic amenities. Social and political constraints force women to remain dependent on male relatives who are the only beneficiaries of a patriarchal system.
The most important component of modern feminism is that women still do not have the same opportunities, and access to basic amenities, as men do. This prevents them from evolving. Without economic power, they are left in a vulnerable position. Thus, talking about empowering women means their 'economic empowerment'. It is imperative to enable women to stand on their own feet, to have an agency, a voice. It will support them in becoming progressive and productive members of their households, communities and countries. Empowering women does not mean disempowering or 'bashing' men. Men and women can coexist harmoniously. It is time to move beyond the gender dialogue and talk about 'humanity' at large. Every human being who has potential and a desire to achieve something in life should be given equal opportunities. This is the only solution to empower the entire human race towards progressive, tolerant, peaceful and prosperous societies.
Published in The Express Tribune, September 18th, 2021.
Like Opinion & Editorial on Facebook, follow @ETOpEd on Twitter to receive all updates on all our daily pieces.
COMMENTS
Comments are moderated and generally will be posted if they are on-topic and not abusive.
For more information, please see our Comments FAQ