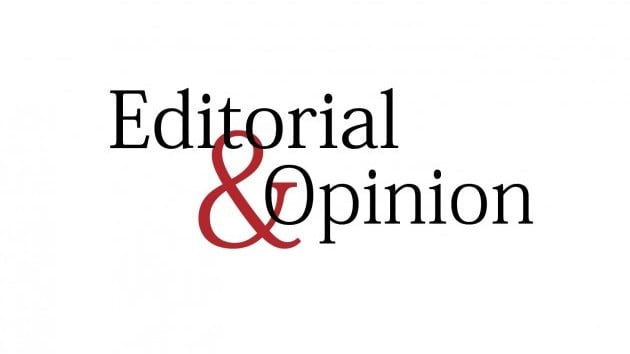 ---
US Secretary of State Antony Blinken has stated that Washington is reanalysing its relationship with Pakistan with regard to the future of Afghanistan. During a congressional hearing on Monday into the spectacular collapse of the puppet regime led by Ashraf Ghani, Blinken said some of Pakistan's interests in Afghanistan "are in conflict with ours". Unfortunately, the 'conflicting' interests all come back to what is good for Pakistan versus what the US wants. Blinken noted that Pakistan was "hedging its bets" about Afghanistan. This simply means that the US feels we were not willing to go all-in with supporting the anti-Pakistan Ghani government and were instead willing to talk to others, including the Taliban, with whom the US was also ready to talk.
Good foreign policy planning relies on keeping options open rather than going all-in on bad ideas such as believing that massively corrupt political novices such as Hamid Karzai and Ashraf Ghani could build a functioning government in Afghanistan. Also, would Blinken call out former US President Barack Obama for reversing longstanding US policy to talk to and deal with Iran and Cuba? We think not. Also, as we noted, Washington's willingness to talk to the Taliban and later cooperate with the group in operations against Daesh cuts down Blinken's argument that Pakistan harboured members of the Taliban. In fact, it was the Taliban, not the Ghani government, leading the fight against Daesh, a group that also regularly targets Pakistan. The enemy of my enemy is my friend is an argument the US should be very familiar with, considering Washington's well-established support for Islamist militants in Syria.
We also remind that the US has a long history of granting refuge — or ensuring that others do so — to terrorists and brutal dictators. Blinken did, however, get a few things right, including his admission of a reality that many American lawmakers found difficult to swallow — rebuilding a society "may be beyond our capacity". He also noted that the administration of current US President Joe Biden "did not inherit a plan" from the Donald Trump administration, which signed the generous peace deal with the Taliban on terms that many would consider a soft surrender.
Published in The Express Tribune, September 15th, 2021.
Like Opinion & Editorial on Facebook, follow @ETOpEd on Twitter to receive all updates on all our daily pieces.
COMMENTS
Comments are moderated and generally will be posted if they are on-topic and not abusive.
For more information, please see our Comments FAQ