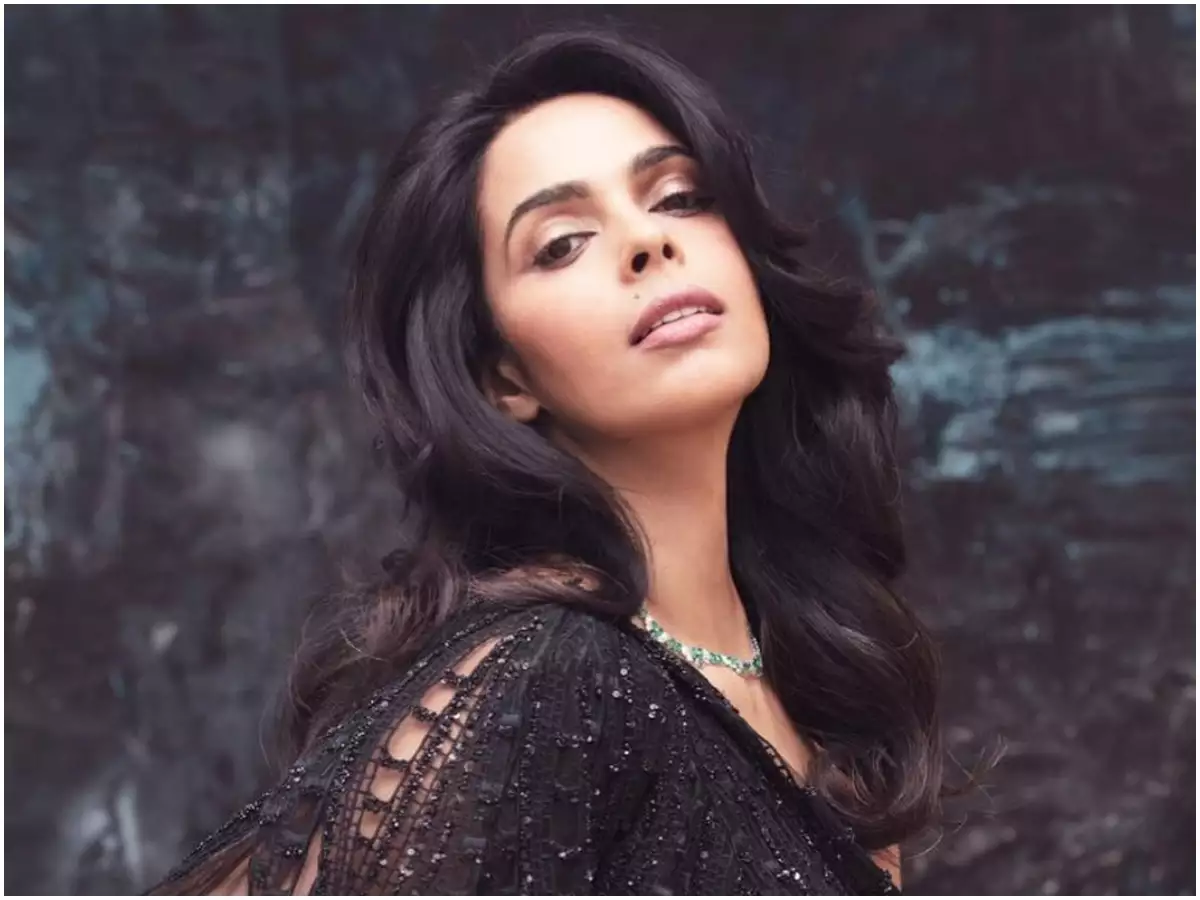 ---
Bollywood actor Mallika Sherawat is spilling beans back when she had run away from home to pursue her acting career. In an interview with Bollywood Bubble, the Murder star shared, "I faced a lot of opposition from my family. I battled patriarchy. My father is extremely conservative. My mother also, my brother also. I had no support at all." She added, "I was so naive and innocent. I said, 'I can run away and become an actor." Mallika continued, "And that's exactly what I did."
She went on to add, "There was a lot of judgment, that 'she has no morals', 'she is a fallen woman', 'look at the kinds of scenes she does, she wears a bikini, kisses on screen'. But it's all a part of the experience, and I'm really happy that there has been a lot of growth in society. People have become more tolerant."
Mallika said that she was targeted by a 'certain section of the media', predominantly by women, because 'men have never had problems with' her. The actor said, "A certain section of the media bullied me and harassed me. And that really bothered me, because most of them were women. Men have never had problems with me."
She added, "Men have always appreciated me. And I couldn't understand why these women are so against me, and so nasty to me. And that made me leave the country for a while because I wanted a break. But today they are more accepting of me, and they are more loving, which I'm really enjoying."
The actor reacted when she said in an interview that she would be married hadn't she had run away from home. She recalled the time when she came to Mumbai and said, "Luckily, everything worked out."
During the conversation, Mallika said, "I always had money, because I had a lot of jewellery, which I sold and financed my trip to Mumbai, but, more than that it was emotional distress for me. My drama with the family and my father disapproving and saying that I disown you. And my mother being heartbroken. There was a rift in the family. That caused a lot of heartbreak for me."
Mallika then spoke about the difficulties she faced after coming to Mumbai. She, "And of course, when you come to a big city like Mumbai, it takes a while to absorb the culture, settle down, but I settled quickly."
Have something to add to the story? Share it in the comments below.
COMMENTS
Comments are moderated and generally will be posted if they are on-topic and not abusive.
For more information, please see our Comments FAQ