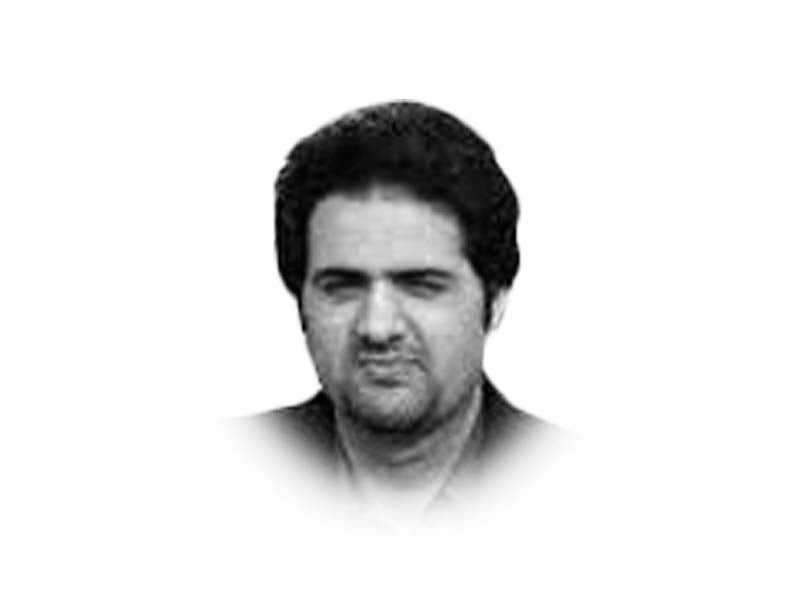 ---
Several months ago, I watched the documentary A Life on Our Planet, which has beautiful and impeccable narration by David Attenborough. In the film, he talks about his experience with nature spanning through decades. When I watched the film, I was absolutely in awe of the great body of knowledge it conveyed to the viewers in such a dramatic and entertaining way. But today, I am only disgusted by that film. I have decided to write about the reason behind this change of heart because it is at the heart of the propaganda campaign launched against the efforts to tackle climate change.
There was a phase during the 70s when the fossil fuel industry's own scientists found out and projected the harm that the burning of fossil fuel would bring. The industry kept a tight lid over it. Moving forward, some scientists and politicians such as Al Gore started making noise about this issue. Silence became impossible. So, denialism came handy.
Fossil fuel industry paid attack dogs using smear campaigns discredited the scientists that blew the whistle on climate change. Scientists worldwide almost unanimously announced that climate change was caused by human beings. Furthermore, extreme weather events such as heatwaves, wildfires, super floods, hurricanes, and so forth made denialism ludicrous. The fossil fuel guys didn't give up.
Denialism moved to the fringes and a more sinister phase began. What Michael Mann calls deflection was born. The Fossil fuel industry now says that climate change is very much here and real and that it is human caused, but that we were all responsible for it because of our lifestyles. And that is where it gets super propagandistic. This is where one can get on the wrong track.
Most of the time when we come across an article or a book about the threat of climate change, it talks about how our lifestyles must change if we want to tackle the issue of climate change. We are always told to eat less beef, have less children, fly less, use less electricity, prefer eating vegetables, and so forth. While all of that is certainly true and those habits of ours contribute toward the deterioration of the environment, they, however, make up a very small percentage of the carbon emissions, which makes our planet warm. Most importantly, changing those habits without abandoning fossil fuels wouldn't make any difference.
Deflection shifts the blame from the fossil fuel industry to us. That we must change, that we must take the initiative, that we must put our money where our mouth is. And the debate about our personal preferences and our lifestyles is perhaps one of the most explosive ones. The most powder keg aspects of government actions are when they seem to be taking citizens' liberties. What this deflection does is that it uses scientific language and solid facts about climate change and lays the blame at our doorsteps. The denialists make it a fight for people's rights and liberties and exploit the situation to fight against climate change action.
The result is that people start fighting against each other even though they genuinely want to address the climate issue. Meanwhile, the fossil fuel guys happily continue to drill for more oil and continue to slow policy action on governmental level. In a nutshell, the fight is shifted from the fight against fossil fuel to the one where we all fight against each other at our own peril.
And that is exactly what I despised about Attenborough's film. He does touch upon some important issues such as the dwindling biodiversity, extreme fishery, cutting trees, and so forth. However, without talking about the real villains, which are fossil fuel guys, the sophisticated narration about our habits and personal choices serves the interests of the very corporations who gave us climate change in the first place.
The agency and urgency required to fight climate change are being used by the fossil fuel industry to blunt that very fight.
Published in The Express Tribune, September 12th, 2021.
Like Opinion & Editorial on Facebook, follow @ETOpEd on Twitter to receive all updates on all our daily pieces.
COMMENTS
Comments are moderated and generally will be posted if they are on-topic and not abusive.
For more information, please see our Comments FAQ