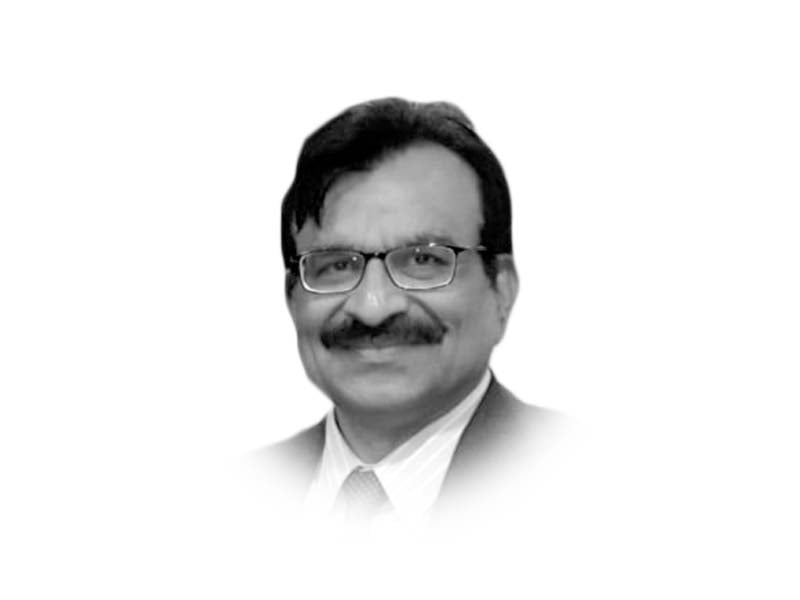 ---
Covid-19: the end game?
We could end this pandemic as soon as our leaders seriously want to end it.
---
When will this pandemic end? This is the most common question I encounter these days. This is natural as we all have been enduring a pandemic that has lasted close to two years but still no end is in sight. Herd immunity which was the most used but least understood term by many "pseudo epidemiologists" and government officials has been proving a mirage and I could see the frustration among many of these so called "experts". With some people getting tired of preventive measures and some seeing death and disease in the family, this is a genuine question.
Many experts have been proven wrong in predicting the behaviour and spread of SARS-COV-2 (the virus causeing Covid-19) so much so that now many are shying away from any forecast. I however believe that the pandemic is behaving exactly the way an epidemiologists would have expected. Just a month before this pandemic, our published paper raised the issue of lack of pandemic preparedness globally; the danger of variants in case of uncontrolled spread; and futility of any single country to protect itself while virus is raging outside. Problem in this pandemic is that field epidemiologists — those involved in managing outbreaks, disease surveillance and pandemic preparedness — were sidelined for a new crop of armchair epidemiologists. That happened across the world, and we all suffered.
A major question is: will developed countries rid themselves of this pandemic like they managed the HIV pandemic in the 80s? Disease was and is still rampant in many parts of Africa killing around 500,000 in a year though, this is a huge improvement from more than a million deaths just a few years ago. First reported in developed countries, HIV has been managed there for the last many decades with effective medicines and strong public health measures. So, will the developed world be able to manage Covid the way they did HIV and other infectious diseases while the rest of the world will keep struggling for years to come? I don't think so.
Vaccination is another important weapon in our arsenal, but it will take time to provide equitable vaccination coverage not only inside a country but across the globe. If there are enough pockets of unvaccinated people, then outbreaks will still happen, and new variants will emerge. Challenge is not only how to procure and deploy vaccines for developing countries but also to ensure community engagement to minimise vaccine hesitancy.
What about herd immunity through natural infection? That is another dangerous false god who has found many followers among the senior decision-makers. We have seen from India to Brazil that high prior infection rate is no guarantee against a new wave of cases. What about medicines? With experience we have developed better treatment protocols and have identified few effective medicines but are still far away from any curative medicine (antiviral).
With uncontrolled spread, the virus will keep evolving into more infectious, more lethal and more immunity-evading forms. All this has already happened but there is no guarantee that a new and better version will not show up in the future.
So, if we want to move toward the end game we need to focus on a few things. First, real-time disease reporting systems should be set up so as to know what is exactly happening in our countries. Second, focus should be on ventilation of buildings. Third, strict adherence to use of face mask in public spaces and avoiding crowds could buy us time by decreasing transmission of virus until we reach the desired vaccination levels. By denying opportunities of uncontrolled virus transmission, we will also decrease the number of new variants emerging.
So, when could this happen? We could end this pandemic as soon as our leaders seriously want to end it. It's because if you are serious in winning a war, you shall bring in those who have fought and led earlier wars. You look at battle strategies and not worry about narratives. War is real but to end it our response needs to be real too.
Published in The Express Tribune, September 11th, 2021.
Like Opinion & Editorial on Facebook, follow @ETOpEd on Twitter to receive all updates on all our daily pieces.