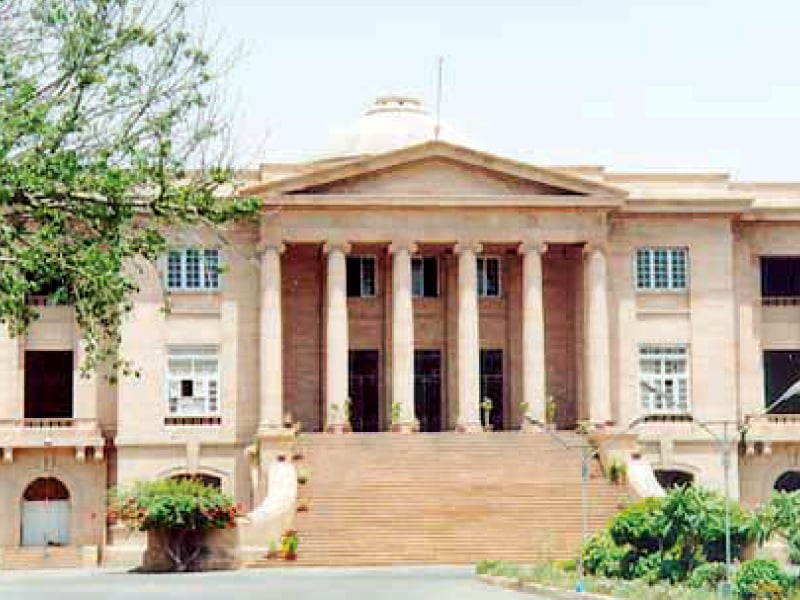 ---
KARACHI:
The Sindh High Court directed the provincial education secretary on Monday to complete the recruitment process of 170 candidates, who cleared the Junior Elementary School Teacher (JEST) and Early Childhood Teacher (ECT) tests in 2017.
A two-member bench comprising Justice Salahuddin Panhwar and Justice Adnanul Karim Memon was hearing a petition against the education department for its failure to make the appointments. More than 40,000 posts of teachers are lying vacant but the education department fails to hire qualified candidates, remarked Justice Salahuddin, rebuking the education secretary.
The petitioners' counsel contended that his clients appeared for the JEST and ECT exams in 2017 and obtained higher marks than those who were recruited by the education department. Sindh Education Secretary Akbar Laghari stated that his department had set up a recruitment committee, which will listen to the candidates' grievances and demands and accept legitimate ones.
The petitioners' counsel argued that his clients scored 60 marks and were not accepted but people with 50 marks were hired. The bench expressed annoyance at the education department and directed Langhar to submit a report after completing the hiring process of 170 candidates within a month. The court further directed the department to allow a threeyear relaxation for candidates who have crossed the agelimit for recruitment. The hearing was adjourned for a month.
Non-payment of salaries
Hearing a contempt plea against the Karachi Metropolitan Corporation for releasing the salaries of city wardens for the past six months, the same bench sought the KMC administrator's reply.
The petitioners' counsel informed the court that salaries for city wardens have not been released for the past six months despite court orders. The counsel moved the court to take contempt action against the KMC.
Accepting the petitioners' request for immediate hearing, the issued a notice to the KMC administrator for October 14.
COMMENTS
Comments are moderated and generally will be posted if they are on-topic and not abusive.
For more information, please see our Comments FAQ