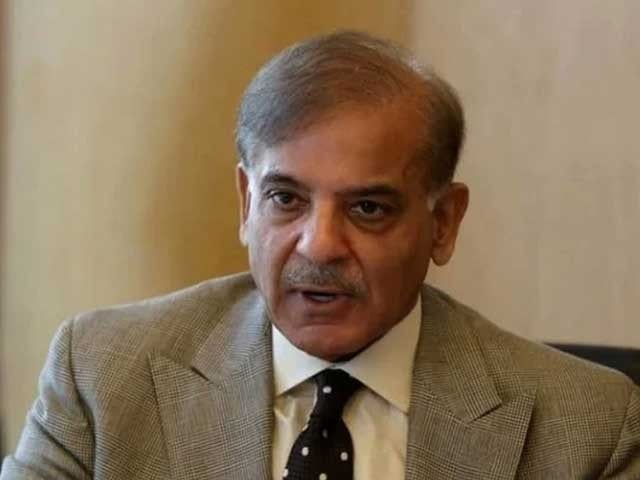 ---
LAHORE:
Leader of the Opposition in the National Assembly Shehbaz Sharif on Sunday laced into the ruling government and claimed the State Bank of Pakistan's (SBP) Second Quarterly Report and State of Industry Report of National Electric Power Regulatory Authority (Nepra) were the "proof of PML-N's truth and government's lies".
In a series of tweets, Shehbaz said the reports have come as a strong endorsement of the stance long espoused by Pakistan Muslim League Nawaz (PML-N).
"The loss of $500 million (Rs83 billion) to the national exchequer in just three months is evidence of the crimes committed by Imran Khan's government," he said, adding that the government has punished the people by buying LNG that is 30 per cent more expensive than the market.
The PML-N leader said he regretted that the National Accountability Bureau (NAB) failed to see what was happening was instead "harping upon five-year-old deals".
"Nepra's report has proven that what we said was true, word for word," he added.
Read Bilawal, Shehbaz discuss overall political situation of country
Shehbaz said that instead of running cheap power plants, "the nation's pockets were bled dry" with the production of expensive power. He said the people's troubles were "exacerbated by the use of plants that not only produced expensive power but have a low production capacity".
Shehbaz that even a government that was "obsessed" with political vengeance could not conceal PML-N's "honest, diligent and transparent services for the nation".
The savings of Rs234 billion between 2017 and 2020 stand as a testament to PML-N's sincere public service that saved the nation's money and provided relief, he added.
The former Punjab chief minister went on to claim that with the cooperation of China in 2019, the operation of a 660 MW coal-fired power plant in Thar had increased power generation by 45 per cent.
"Both the cases are clearly visible in the SBP and NEPRA reports. I hope to God NAB sees them too," he added.
COMMENTS
Comments are moderated and generally will be posted if they are on-topic and not abusive.
For more information, please see our Comments FAQ