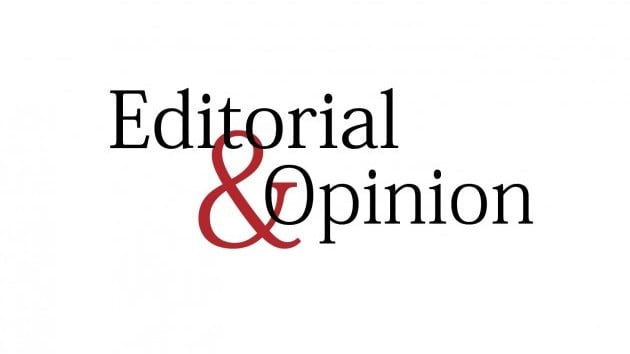 ---
The reported change of hands of radioactive material in India is a point of concern. It is a direct security threat to everyone in the region. The fact that there is a seething black market for weapon-grade nuclear material underscores the necessity for being extra conscious. Respective states should likewise raise the vigil in this regard. This is why the back to back arrests in India wherein illicit traders were found in possession of toxic substances have sent shivers down the spine. Apart from pointing out at India's lax arrangements in securing the hazardous material, it has kickstarted a debate as to how and from where such lethal radioactive material has hit the open market.
Pakistan's raising of flag after recent arrests in Kolkata is not for point-scoring. Suspects were in illegal possession of Californium, which could fetch around $570 million. A few months ago, huge quantities of Uranium were seized. This could be few of the many instances that got limelight, leading to fears of a sleeping cell probably busy in this nefarious activity. New Delhi is in need of assuring the international community that there are no loopholes in its nuclear establishment, and all stockpiles, enriched traces and isotopes are accounted for.
The post-Soviet era is primarily responsible for radioactive material going wayward. There are countries, as well as non-state actors, who want access to such material. It could be for building a crude nuclear device, or indulging in terrorism. So is the case with the demand for fissile materials. From Russia to Libya, and from Chile to Bali, there are reportedly more than 5,000 military nuclear experts and around 2,500 bomb developers who are unemployed, and eager to seal a deal with anyone for a price. This is why proliferation of toxics and radioactive raw material in black market is a threat to international security.
The silence of the world community over this reported pilferage is condemnable. No eyebrows were raised for India. Whereas, had this been reported in Pakistan, Iran or any Arab country, conspiracy theorists would have ruled the roost. India must account for this bizarre trade under its nose.
Published in The Express Tribune, September 5th, 2021.
Like Business on Facebook, follow @TribuneBiz on Twitter to stay informed and join in the conversation.
COMMENTS
Comments are moderated and generally will be posted if they are on-topic and not abusive.
For more information, please see our Comments FAQ