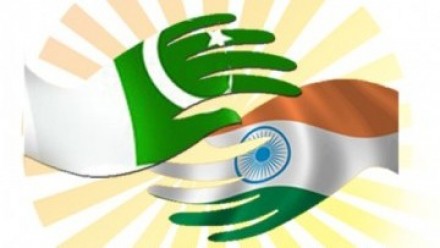 ---
ISLAMABAD: A friendly atmosphere for Indo-Pak dialogue is expected as three high-profile Indian officials are due in Pakistan in the next four weeks.

Foreign Secretary Nirupama Rao will be the first Indian official to visit Pakistan and hold discussions with her counterpart.

The Indian External Affairs Ministry and Pakistani Foreign Afairs Minisrty are formalising a framework to make sure the meetings are result-oriented. Indian Home Minister P Chidambaram will be the next to arrive. He will be in Islamabad on Saturday to participate in the Saarc meeting of interior ministers.

Foreign Office circles say Pakistan is not proposing any agenda for the talks. However, talking to Express 24/7, FO spokesperson said hostile relations between Pakistan and India is not helpful for anyone.

He said India's influence in Afghanistan may come up for discussion in Saarc conference.
COMMENTS
Comments are moderated and generally will be posted if they are on-topic and not abusive.
For more information, please see our Comments FAQ