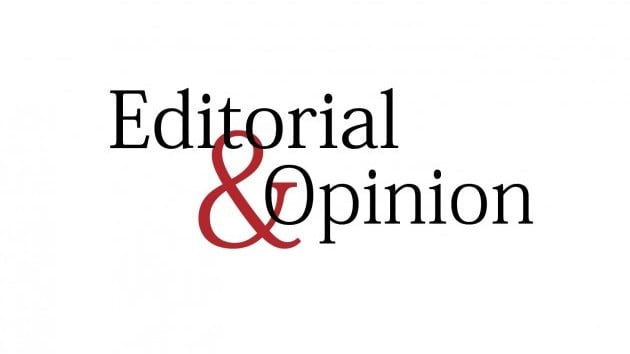 ---
Rising food insecurity
Growing inflation erodes value of money, particularly constricting purchasing power of those from low-income groups
---
Food insecurity has increased in the country in recent years. Various surveys have given different estimates of people confronting problems in accessing adequate and healthy food, but experts agree that around 50% people are food insecure i.e. they are not getting a sufficient amount of nutritious food due to lack of purchasing power. The growing inflation keeps on eroding the value of money so it is further constricting the purchasing power of all, particularly those from the low-income groups. The long-persisting coronavirus pandemic has worsened the situation because of the off-and-on lockdown. It has affected the daily-wagers severely. Lack of steady jobs for the working classes has constrained them from accessing the food. This situation is resulting in large numbers of people getting half-fed or going to bed hungry. Non-governmental organisations and philanthropists are coming forward to help those unable to meet their food requirements with their own incomes.
Now an NGO named Rizq-Cargill ecosystem has joined the fight against hunger. They are contributing to the government's initiative Koi Bhooka Na Soye. The organisation is setting up a countrywide food bank network to provide uncooked and cooked food to those not getting sufficient nutritious food. Their plan includes providing cooked food and distributing monthly food rations in poor areas. They are motivating young students to assist in collecting leftover food from community places and from homes. In this way, they hope to eradicate food waste. Many see large-scale waste of food at wedding halls, clubs and homes but it occurs to a few to prevent this wastage in a country where many are half-fed. The NGO is distributing cooked food and monthly rations in the Lyari area of Karachi under their pilot project, and intends to replicate it in all parts of the country.
Now several private organisations and persons are providing prepared meals and monthly food rations to the deprived sections. The needy are fed at Dastarkhwans and through mobile kitchens. It does not look good that I eat while others are hungry.
Published in The Express Tribune, September 4th, 2021.
Like Opinion & Editorial on Facebook, follow @ETOpEd on Twitter to receive all updates on all our daily pieces.