PUBLISHED September 05, 2021
PESHAWAR:
"Our wounds are reopening every day. At first, all parents were busy protesting, holding and attending press conferences and meeting to raise their voice for their rights and to get justice for their children but at this stage every family greatly suffering due to Post Traumatic Stress Disorder (PTSD)," says the mother of martyred Muhammad Ali, who was a 9th grade student of the Army Public School, who was brutally killed by a gang of militants in the Peshawar School Massacre on December 16, 2014. In the unfortunate incident, militants entered army school and sprayed teachers and pupils with volley after volley of bullets, killing more than 140 people. The shock of the ruthless attack was felt across the country but those to have suffered the most were the families of the children left behind. Reeling from a loss so shocking and so unexpected, many are still at a loss today.
Talking to The Express Tribune, martyred Muhammad Ali's parent shared that how that incident changed their life and how they missed their son in every stage of their life.
"When I park my car outside markets or other places, I usually take pictures of the surrounding areas near it, as I often forget where I have parked my car," shared Shahbuddin Khan, father of the deceased Muhammad Ali. "On various occasions, when I park my car and don't take pictures of the surrounding area, then I face problems locating it and I end up searching the area because I don't remember where I have parked it. My whole day is sometimes spent locating my car," he added. Shahbuddin said that mentally he used to be very active but losing his son the way that he did has destroyed his life.
"Muhammad Ali was my only son and he was my whole world for them. My world, my life has gone I miss my child in every stage of life," he said.
By profession Shahbudin Khan is a lawyer in Peshawar High Court and also a member of social organisers forums. "I was very active and had many hobbies but after that unfortunate incident I have stopped all my activities. I can't take an interest in anything," he shared. "I limit my activity to within my home and I don't even participate in family events such as marriages."
Every year, Ali's family celebrate his birthday and every year they spend the whole day crying for him. "Since the incident, I have become mentally absent," said Shahabuddin. "I leave my house for one task and end up doing other tasks going for one work but think about others and often missed the targeted one. He said that mentally I was very strong but now my situation has become worse Shahabuddin talking to The Express Tribune shared his experience after that incident that every time.
The main gate of Shahbuddin's home in Peshawar is decorated with the name of his martyred son Muhmmad Ali. His guestroom is decorated with the pictures, shields, cloths, shoes and his sports items – reminders of the son they once cherished and lost. "We are living with the memories of our son," said Ali's mother, her eyes brimming with tears. "I cannot explain the pain of my heart in words."
Recently, Shahbuddin was admitted to the hospital due to some illness and there was not a single person to stay with him at the hospital. "I cannot leave my two daughters aloneso even then I wanted to buy groceries, all of us would go together because I am scared to leave anyone at home," she said.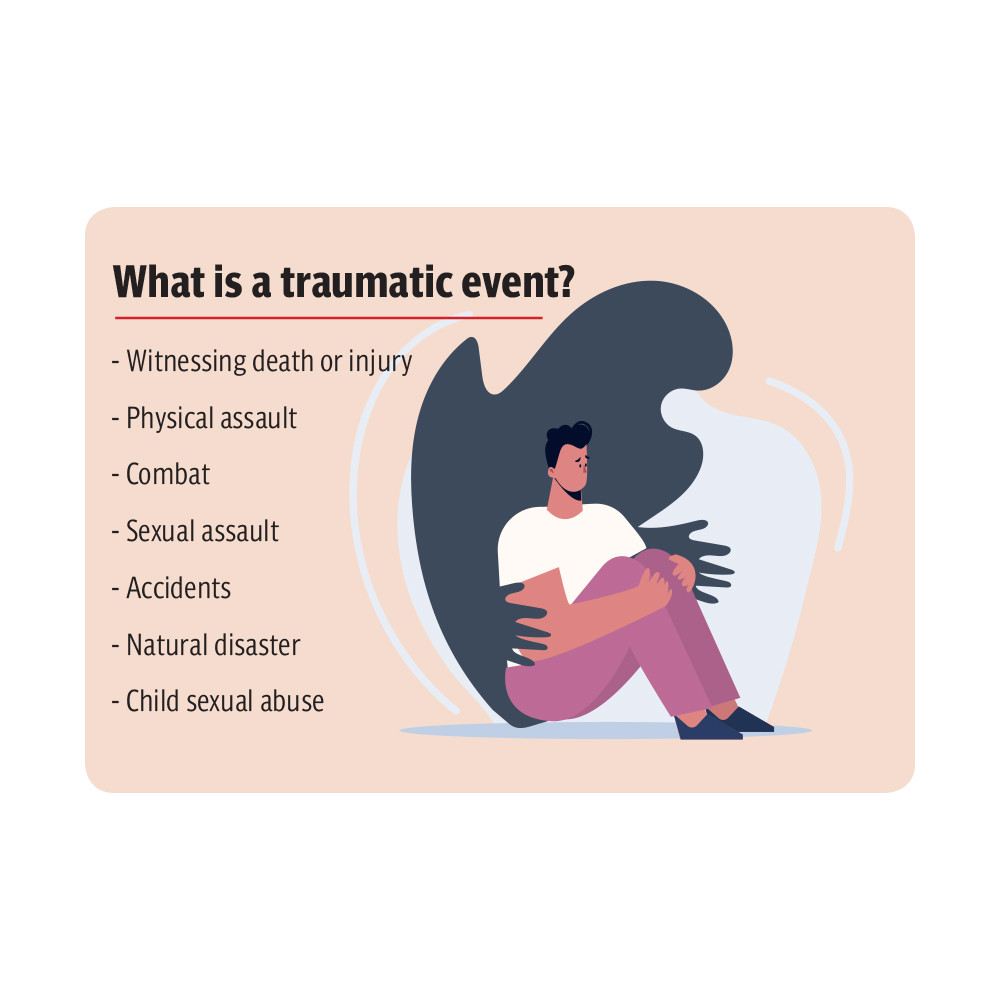 According to Shahbuddin, many parents of who lost their children in the attack have died or suffered immense mental trauma. Auranzeb, who lost his in the APS attack, died from the shock of his only son's death. Similarly, Advocate Kabeer Udin and Akhtar Butt suffered similar fates. One of the second-year students, Ibrahim's mother also died. Those who survived have never been the same ever since.
"Our children have sacrificed their lives for the country and the government should not forget our children," said Shahbuddin. "We were very disappointed to see that the government ignored the parents of APS the martyred. December 16th should be remembered observed as a national holiday and our children should be given an honorary captain's cap and rewarded with a Nishan-e-Haider.
Shocked to the core
Zahid Gul, aged 19, was martyred in the Khyber Bazzar Peshawar blast on September 29, 2013, in which around 44 people were killed and 90 others were injured. Talking to The Express Tribune, Zahid's uncle, Shahid Gul said that he was the only source of income for his aged parents and sister. According to him, Zahid's father also died from the shock of his son's death and that his mother has never spoken since. Since then, Shahid informs, the family has rented a portion of the house for Rs 6,000 and that is their only source of income. Zahid's mother is also sick and needs tending to, which is done by her daughter. "There are many affected families that are living a miserable life but the government has been very apathetic to their pain and struggles," he said.
Hassan Khan, aged 55, was a Assistant Sub Inspector in police and was killed along with Senior Provincial Minister Bashir Ahmed Bilour in a blast in the Dhaki Nalbandi area near the busy Qissa Khwani Bazaar on December 22, 2012.
Talking to The Express Tribune Hassan Khan's brother Inayat Ur Rehman said that the deceased inspector is survived by two wives and eight children. "He was a very brave and honest officer and the leader of his family. Whenever there was a dispute within the family, he was immediately able to resolve it as no one in the family disagreed with his decision," said Inayat. "After his death, his wife and children suffered greatly and one of his wives even had to be hospitalised for days."
Ihsan Ullah, aged 35, was among the 95 people who were killed in a car bomb blast in Peepal Mandi Peshawar October 28, 2009. He was rickshaw driver and had gone to Peepal Mandi with a passenger. Talking to The Express Tribune, his younger brother Salman Khan said that that day was a very long day for his family. "I still remember the moment when I received a call from an unknown number and I was informed that a huge blast had occurred in Peepal Mandi and that my brother's rickshaw has completely burned," he said. "We rushed to hospital but we could not find my brother in any ward in casualty. When we reached the deceased room of the hospital, we found his dead body which was completely burnt."
He shared that Ihsan had left behind a widow and six-month daughter. Ihsan also had two brothers. "Even now our mother thinks of him on every occasion. He said that his daughter is now 12 years old but his wife is still waiting for her husband. Our family tried our best to marry her within family but she refused has instead, chosen to focus just on her daughter," he said. "All our family members need to proper counseling but there is no one to turn to. There are various affected families who need proper counselling to help them cope with the trauma but no such facility is available in Peshawar."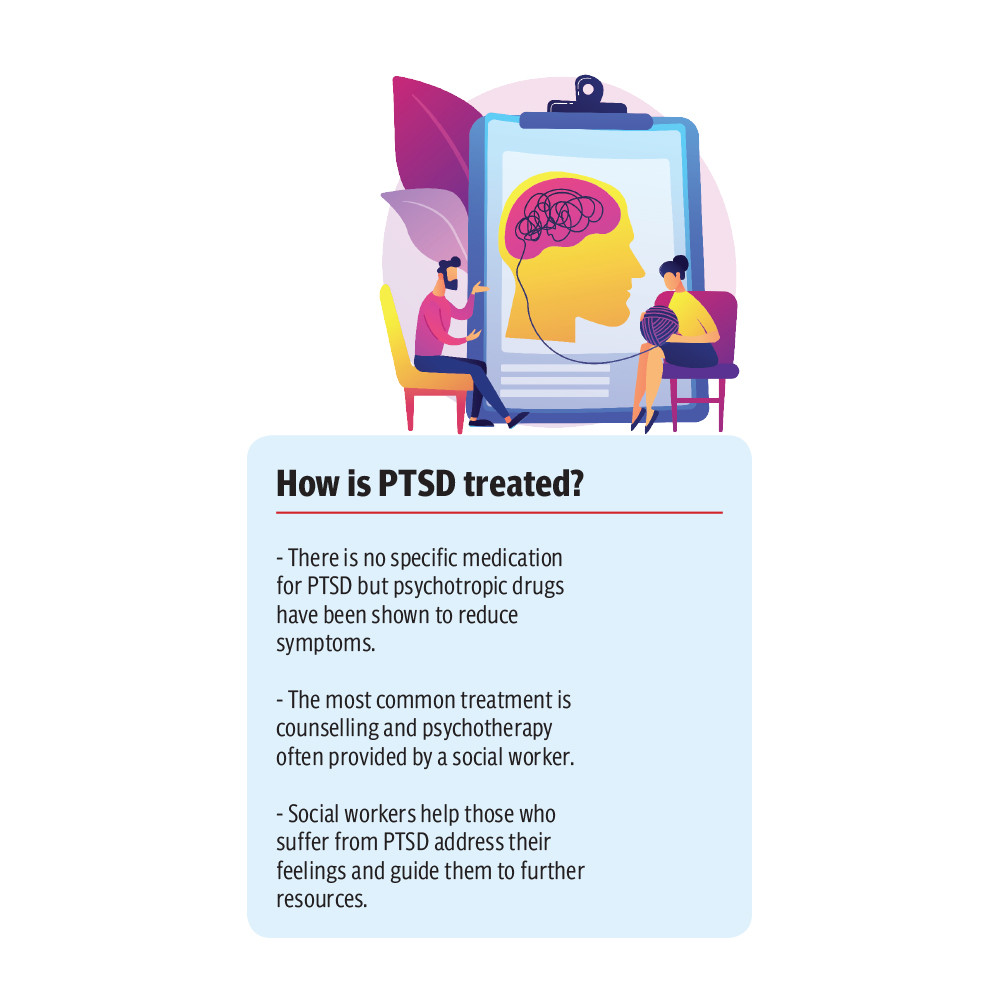 Reliving trauma
From 2008 to 2018, terrorism did not only leave an indelible mark on the family members of martyred people but also on those who witnessed the events unfold in front of their eyes and on their television screens.
Bakht Zada Khan was the eyewitness of the Khyber Bazzar blast in which, 42 people including 17 from the same family were killed and 91 wounded when a massive car bomb tore through the crowded bazaar around in September 28, 2013.
"I myself and three of my sons were injured in that blast," she said. "I cannot forget that day. We were busy shopping and suddenly a huge blast blew everything up in front of my eyes. It was early in the morning but dust and darkness everywhere. People were covered in blood and the only sounds that could be heard were of people crying. After some time, when I opened my eyes I was in the hospital. I was worried for my sons as I could not see them after that blast," she said. "So many years have passed but still I cannot visit those places. I moved out of that area and shifted my business to Mardan but I never visited that place after the incident. One of my sons still was seriously injured and suffered a head injury. He still faces problems due to it."
Zada said that despite promises by the government to provide psychological assistance, many have been found to silently suffer from post-traumatic stress disorder, and many of them have yet to recover. He informed that sometimes his son suddenly starts crying at night when he sleeps. He can be heard repeatedly saying in a loud voice, "save me, save me."
Talking to The Express Tribune social worker Hazrat Bilal who closely monitored these terrorist incidents in Peshawar said that after the APS attack Khyber Pakhtunkhwa, government had promised to build a state-of-the-art trauma centre in Peshawar and other most affected districts of the province but till date they have not seen any centre or organisation work in this sector.
He said that government still has not been able to provide psychological assistance to those suffering from mental trauma in the wake of the APS tragedy, volunteers are providing counseling services to survivors, family members of those killed, and everyone who suffers emotionally as a result of the attack.
He informed that mostly affected are living very miserable life due to trauma and stress. They started medicine and drug to overcome the stress as they have become mentally disturbed. He demanded government to start a centre that can properly treat such people.
A lifelong road to recovery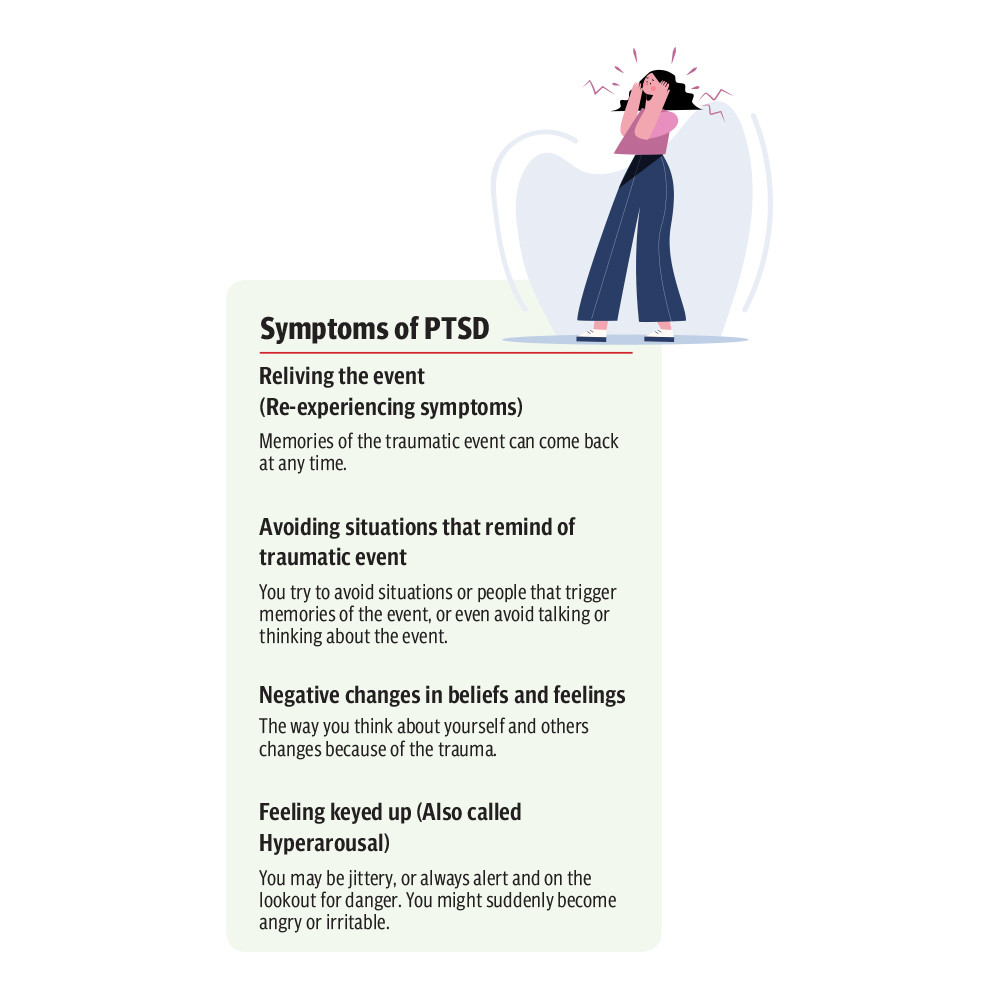 According to a study cited by The Recover Village, 20 per cent of people who experience a traumatic event will develop PTSD. Moreover, people with PTSD are three to five times more likely to have a depressive disorder. Additionally, the study suggests that 14.3 per cent of people who suddenly and unexpectedly experience the death of a closed loved one develop PTSD.
Talking to The Express Tribune Faryal Zafar who working as Psychiatrist in Mental Health Program of Directorate of Health Services Khyber Pakhtunkhwa said that KP government has started Mental Health Programme after Army Public School attack aimed to help the grieved families.
This programme was initially started in 2016 in Peshawar and it further expanded to seven divisional headquarters after the Covid-19 pandemic in 2020. She informed that so far they have provided specialised and non-specialised service through online clinics and face-to-face to 19,319 people (6,928 men, 10,335 women, 962 boys and 1,094 girls).
She said that after the APS attack they tried their best to reach every family but initially families were not willing to meet with them or agreeing to counselling sessions. "We have also started online sessions for these families but they are still not agreeing to meet us. Our teams visited door-to-door but they refused to listen them," she said. "Despite these hurdles, we have reached several families of APS and other terrorism affected families and provided them with counselling sessions to help them overcome their stress and trauma."
"We informed people through radio, tv and social media and now people have begun contacting our teams," she said. Currently their four centres are established in Peshawar, two in Mardan, three in Swat, two in Bannu and each one in DI Khan, Abbottabad and Kohat.
"We have social media page on Facebook and have a toll-free number, which can be accessed by everyone easily at any time. If a family wants our team visit to their house or want to take online counseling, they can request it," she said. "She said that weekly live sessions conducted on Facebook while ICE materials PFA handbooks and audience focused booklets are distributed across all 34 districts."
She shared that in Covid-19 so far 988 clients were referred to psychiatrists, 9,413 (5230 women and 4181 men) front line workers were trained through 903 training sessions. "The hallmark of this programme is preventive mental health services including the counselling and their teams available everytime to provide services to affected families," she said.
Director General Health Services Khyber Pakhtunkhwa Dr Niaz Muhammad said that directorate of health KP began a mental health and physical social support rogramme in 2016 after the Army Public School incident, which aims to enhance mental health and overall well-being of affected people through empowering them with resources to deal with day-to-day stress of life. "Through this programme hundreds of families have been facilitated. We have also expanded these services on division levels and have established centres inside main hospitals," he said. "Initially people were not agreeing to contact us or letting us support them but now people have begun contacting us."