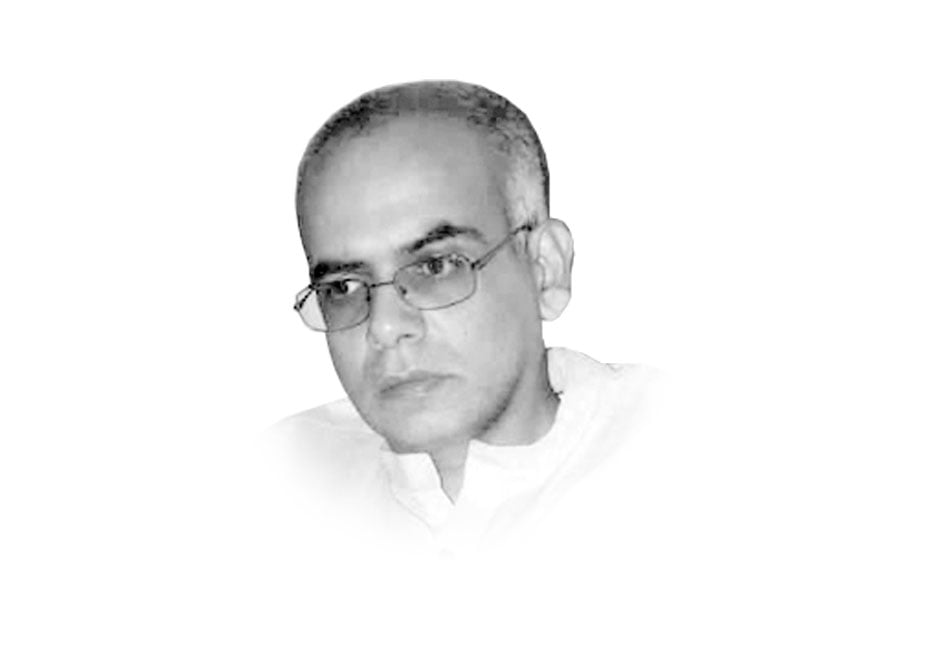 ---
The US has not only lost its longest war in Afghanistan, it also has failed to significantly improve the lives of the Afghan populace despite the enormous amounts of money poured into the poor and conflict-ridden country over these past twenty years.
The dismal performance of the US in terms of rebuilding Afghanistan is plain enough to see on the ground and it is a fact that entities within the US government also admit. The Special Inspector General for Afghan Reconstruction (SIGAR) was appointed by the US government itself to review American efforts to rebuild the country. SIGAR has consistently been critical of years of state building efforts within the country. SIGAR recently released its 11th report which also reveals glaring US failure in Afghanistan. It is puzzling why no one paid much heed to warnings emerging out of an entity created by the US government itself to oversee its reconstruction efforts.
Although the US has spent around $2 trillion on the Afghan war, much of this money has gone towards financing the cost of keeping US boots and military equipment on the ground, whereby lubricating the wheels of its own massive military industrial complex. Significant funds were also allocated to create and fund Afghan security forces. Around $83 billion was spent on these efforts which also achieved little, as demonstrated by the lack of resistance these forces offered to the Taliban blitz in early August.
Besides security failures, the depth of the failure of the US reconstruction effort over the 20-year period is also alarming. Despite being one of the largest bilateral donors in the world, the US government's efforts in Afghanistan seemed oblivious to the lessons learnt from providing development assistance the world over. The fundamental notion of trying to undertake participatory instead of top-down development was largely ignored in the case of Afghanistan. Instead of consulting local people in the process of their own development, the US preferred to funnel funds meant for empowering women and improving health and other socio-cultural indicators, to jet-set consulting firms which are more apt at writing technical reports instead of understanding and contending with ground realities. As a result, $145 billion spent on Afghanistan's civil society was also largely wasted.
Examples of ill-thought projects include multi-million dollars literacy programmes that remained unable to provide would-be Afghan soldiers how to read, and a similarly pricy power plant that the Afghans cannot afford to run on their own. Funds spent on construction of expensive hospital buildings were also wasted as these buildings were poorly constructed and located in areas where there was a US military presence instead of those in the most need. The staffing and equipment of these hospitals was not ensured due to which many of these buildings are now unused and falling into disrepair.
The mismanagement of reconstruction funds is a waste of US taxpayer money, and it is a squandered opportunity of stabilising a conflict-plagued country and improving the lives of its long-suffering people. It is unfortunate how so much money fell into hands of the Taliban and local warlords which helped fueled insecurity instead of quelling it.
Yes, schools have been built in Afghanistan over the past two decades, and there are more hospitals, roads, and other forms of public infrastructure than existed before the American intervention. Civil society has also had the chance to rear its head. But many of these gains remain donor dependent and will quickly begin to dissipate without continued international funding.
The legacy of US involvement in Afghanistan has not been to leave behind a country that can stand on its own feet, look after its citizenry, and pose little threat to the international community. The most tangible parting American gift to Afghanistan is not sustainable development but the immense stock of weaponry hurriedly left behind, which has now fallen into the hands of the Taliban and will enable them to exercise their stringent writ over the local populace via the use of more deadly force.
Published in The Express Tribune, September 3rd, 2021.
Like Opinion & Editorial on Facebook, follow @ETOpEd on Twitter to receive all updates on all our daily pieces.
COMMENTS
Comments are moderated and generally will be posted if they are on-topic and not abusive.
For more information, please see our Comments FAQ