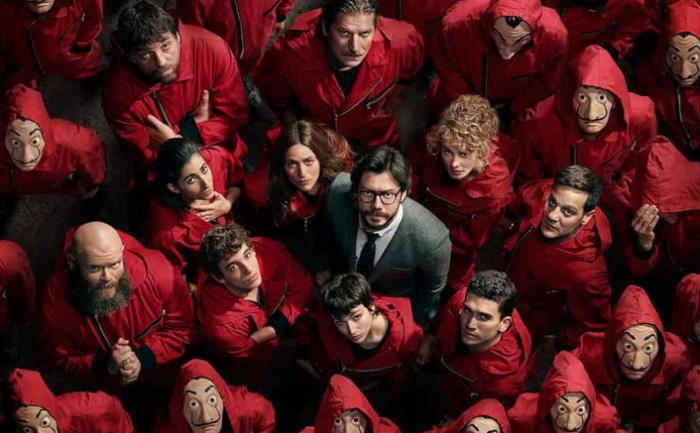 ---
The first part of the last season of Spanish thriller La Casa De Papel, popularly known as Money Heist, is all set to release this week on Netflix. The much-awaited crime drama will return with a new installment after the last season left fans with a cruel cliffhanger: the fate of The Professor's team hangs in balance. But the show wasn't as big a phenomenon as it is today.
The makers were reportedly all set to cancel the show after its first season until it was picked up by Netflix and went on to become the streaming giant's biggest foreign show.
A tough start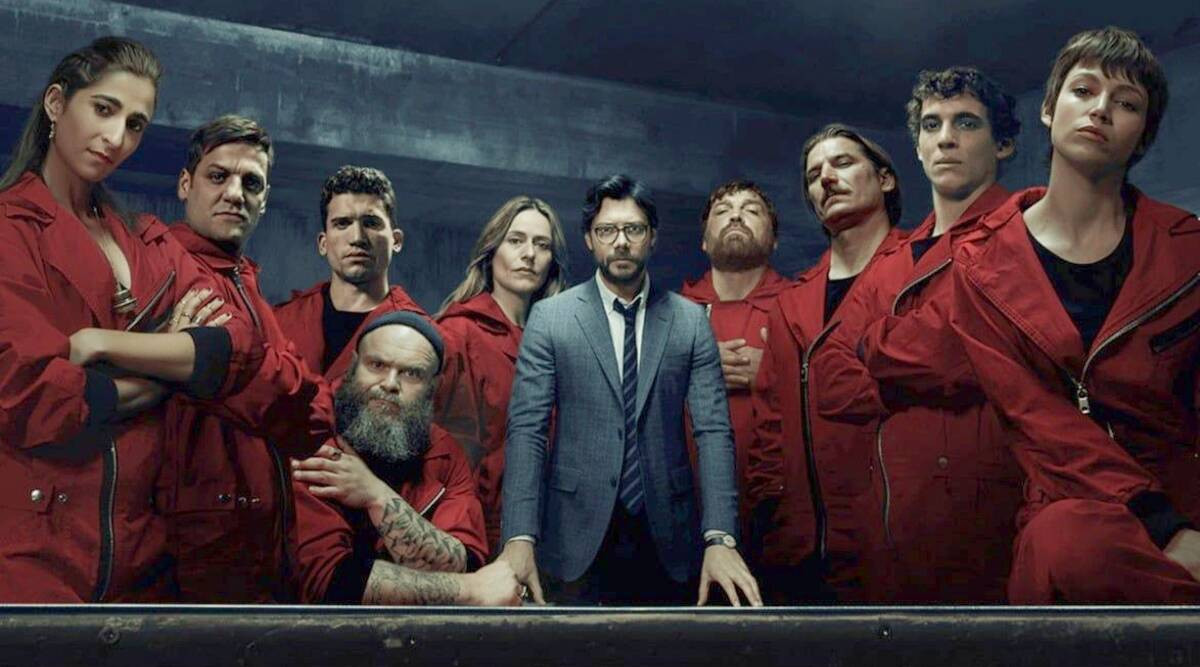 According to multiple publications, the Spanish series was almost cancelled by Antena 3, the channel its show was originally aired on. Speaking with Spanish newspaper El Mundo in 2019, Money Heist screenwriter Javier Gómez Santander had revealed that the series was a failure. "Success? No, La Casa de Papel was a failure.
Contrary to what it seems, the life of the series is the story of a failure. Antena 3 cut the number of planned chapters. The series maintained decent figures, but nothing special. The feeling was not flattering and I was already thinking about the next projects of the producer," he said.

Netflix becomes the saviour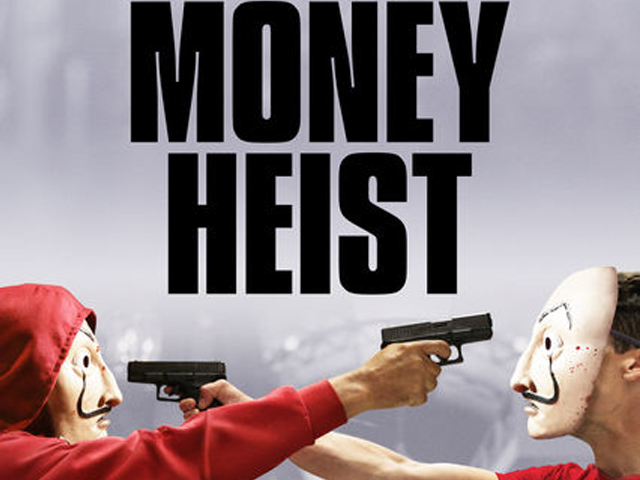 In its first week of release, Money Heist was watched by over 34 million households. The promising start considered Netflix sought rights to the drama. The streaming giant bought the show for $2 – that's right!
According to Left Bank Pictures head Andy Harries, "Literally, three months [after it was scrapped], this show that had been cancelled in Spain was bought by Netflix for literally two dollars... They bunged it out without any promotion and within two weeks, the thing was number one around the world."
Netflix says that more than 65 million households watched part of the fourth season (i.e. the second part of the second season) in the four weeks after its release in April 2020. "The international popularity of the Spanish series La Casa de Papel is proof that significant works based in different cultures and languages can be widely distributed by Netflix and loved by audiences worldwide," the company had said in a statement.

The social media rage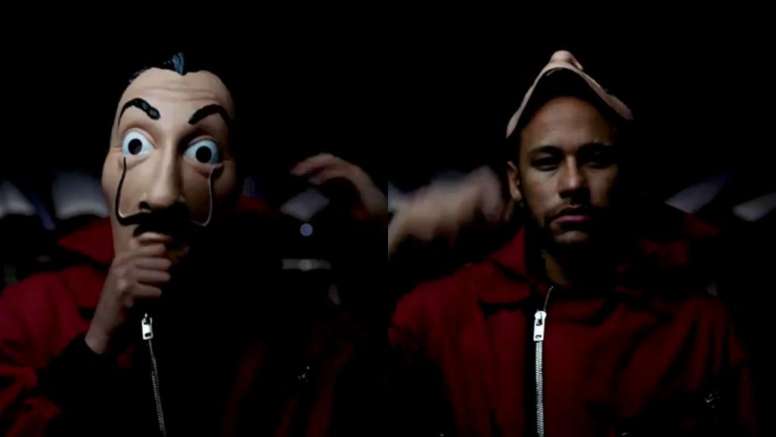 What the makers might not have anticipated was how $2 could change their fate. The show's impact was massive - with multiple celebrities lauding the production and a few cameos. Popular footballer Neymar Jr appeared as a guest in the third season of Money Heist, "I was able to realize my dream and be part of my favourite series. And now I can share Joao (his character) with you all! Thank you, Le Casa De Papel," he told his Twitter followers.
And how can we forget the dramatic recreation by Pakistani artists for a famous campaign? Dadu, Mianwali and Sahiwal – celebrities such as Faysal Quraishi, Aijaz Aslam, Zhalay Sarhadi, Saboor Aly, Anoushay Abbasi, Asad Siddiqui, Naveed Raza and Mehmood Aslam could be seen posing for a photo shoot that went viral on social media in an eerily similar way of the aforementioned show.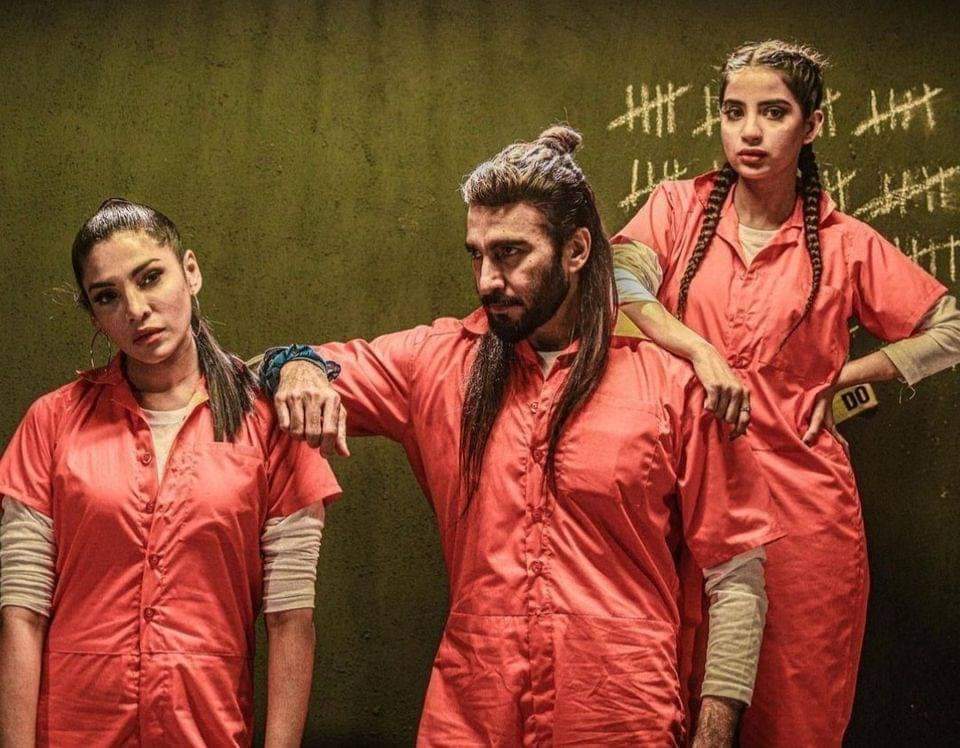 Nail-biting thriller
So, what really makes Money Heist tick? According to the makers, the ability to surprise the audience. Be it Berlin's actual identity or Nairobi's untimely demise, the 2017 show has managed to gasp the viewers at every turn. As Úrsula Corberó, who essays Tokyo in the show puts it, "If by this time, we didn't know our characters well, it would be unforgivable. But the scriptwriters still have the ability to surprise us."
Álvaro Morte, the Professor, added, "I think characters should always develop and evolve. If they don't, they are flat. I used to be the kind of actor that would read a script and I'd think: 'Oh my God! My character would never say that!' Now I've changed my mindset. All the characters, especially the Professor, still have many things to show."

Inspiration to many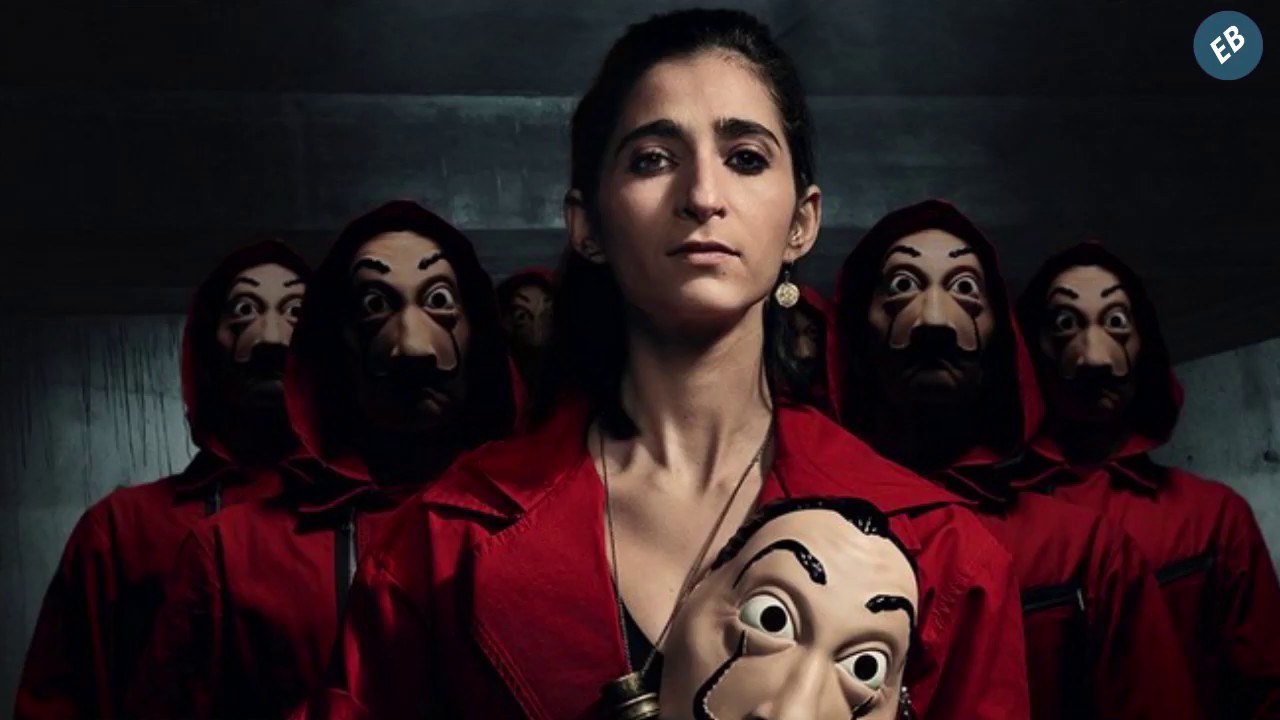 Last year, it was reported that Netflix is set to create a Korean version of its own Spanish-language action thriller series. The Korean adaptation of Money Heist will be directed by Kim Hong-sun, who has helmed TV dramas like The Guest, Voice and Black. Ryu Yong-jae and his team, whose credits include the Netflix original series My Holo Love and tvN series Psychopath Diary, are set as screenwriters. The Korean drama will have 12 parts. Few other details such as production dates or casting were disclosed.
"Korean creators have been developing their own language and audiovisual culture for years. They have managed, like our series, to go beyond cultural borders and become a point of reference for thousands of viewers around the world, especially among young people," said Alex Pina, creator and executive producer of La Casa de Papel.
"That is why I find it fascinating that the world of La Casa de Papel is so attractive to Korean creators as to do an adaptation. The fact that the action is set on the Korean Peninsula also seems to me to be a milestone which I am really delighted about," Pina added.
Have something to add to the story? Share it in the comments.
COMMENTS
Comments are moderated and generally will be posted if they are on-topic and not abusive.
For more information, please see our Comments FAQ