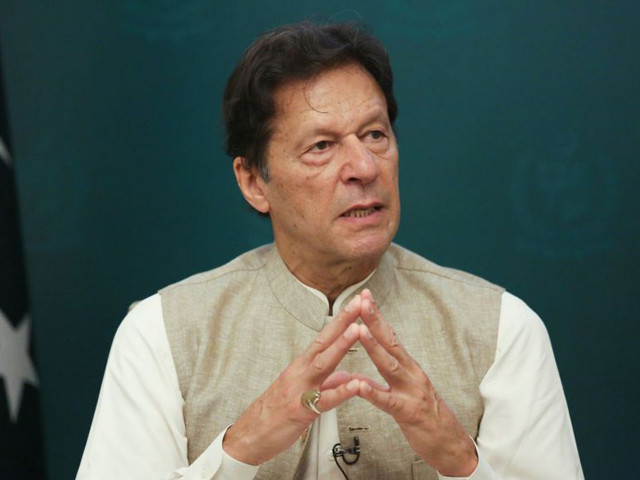 ---
Prime Minister Imran Khan's recent remarks about the rise in sexual crimes in the country have irked many. Commenting on the Minar-e-Pakistan tragedy, the premier, at an event, said that the incident was disturbing and such episodes are not part of our culture and religion.
"In the past, the respect the women were getting in our country was nowhere to be seen in the world. In the West, women did not get that respect which they used to get here," PM Imran shared. The Head of Government further shared that such incidents were occurring because our children are not being guided properly.
"Sexual crimes are on the rise due to misuse of mobile phones. We need to educate our children about the supreme qualities of Seerat-e-Nabi (PBUH)," he added. He regretted that the past rulers never laid emphasis upon the education sector as it was not their priority. "No one ever thought of one curriculum in the country," he added.
Many social media users shared their reservations and called out the premier for not 'calling out the actual culprits.'
Previously, PM Imran had clarified his stance on the rising sex crimes in Pakistan and asserted that he has never blamed victims. He stated that his comments were deliberately taken out of context and that he solemnly holds only the rapists responsible for rape.
The premier also provided clarification regarding his comments on 'pardah' and assured that he was referring to everyone, not just women or their clothes.
Have something to add to the story? Share it in the comments below.
COMMENTS
Comments are moderated and generally will be posted if they are on-topic and not abusive.
For more information, please see our Comments FAQ