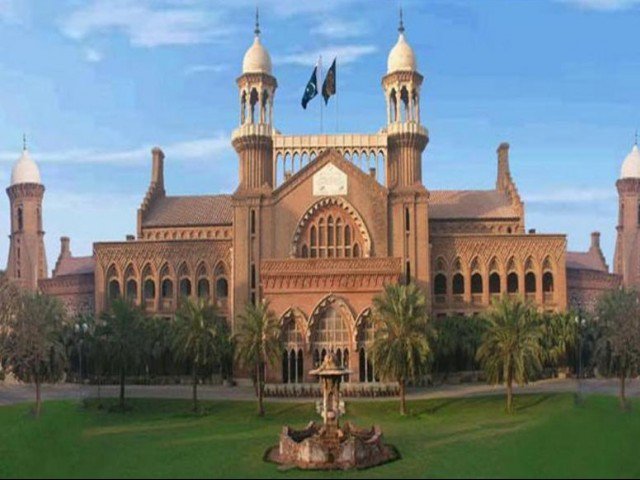 ---
LAHORE:
Additional District & Sessions Judge Ijaz Gondal sought reply from Shahdara police by August 30 in an application seeking registration of case against TikToker Ayesha Akram and her companion Rambo for allegedly tarnishing image of the country.
Petitioner Mian Taouseef filed a petition in district courts contending he watched video clips of the TikToker wherein she promised her followers to give surprise at Greater Iqbal Park on August 14.
He implored that she invited the public there and performed some objectionable act at the park. He also claimed there was a video clip in which the TikToker told her friend Rambo to make a video of the whole programme.
He submitted to the court that the TikToker created the whole episode merely to get public attention.
He prayed to the court that direction is passed to SHO concerned to register FIR against aforesaid accused for tarnishing Pakistan's image.
Bail application
Meanwhile Additional District & sessions Judge Muhammad Saeed sought record from Lorry Ada police by September 3 in pre-arrest bails of two accused Asif and Usman allegedly involved in assaulting the TikToker at greater Iqbal Park on August 14.
Identification parade
Jail authorities had been directed to complete all arrangements at jail on September 3 for the purpose of identification parade of 131 accused persons allegedly involved in assaulting TikToker at Greater Iqbal Park on August 14.
Published in The Express Tribune, August 26th, 2021.
COMMENTS
Comments are moderated and generally will be posted if they are on-topic and not abusive.
For more information, please see our Comments FAQ