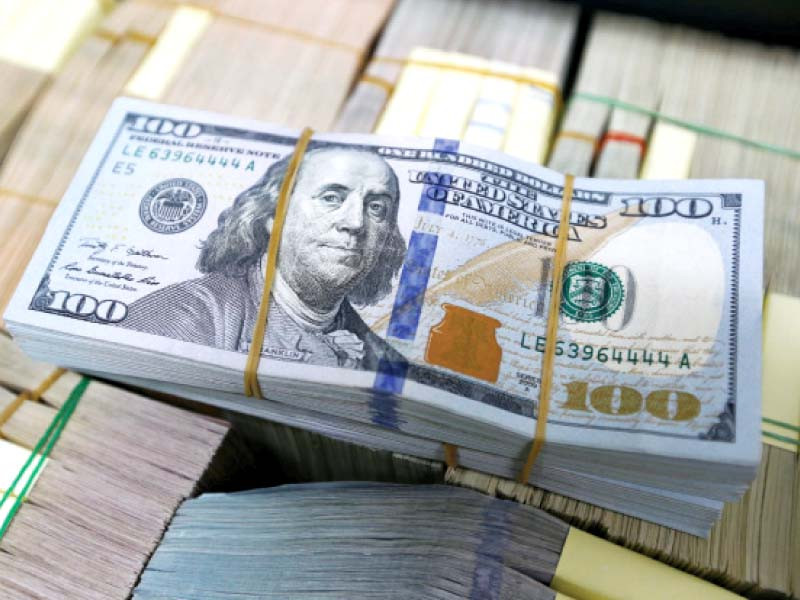 ---
Pakistan gets $2.77b from IMF's Covid fund
Fund gives $650b to low-income nations to help mitigate Covid-related economic woes
---
ISLAMABAD:
Pakistan has received $2.77 billion from the International Monetary Fund (IMF) as part of the global lender's programme to boost global economy and help emerging and low-income countries deal with the mounting debt and Covid-19 crises.
According to sources, Pakistan's foreign exchange reserves are expected to reach the highest-ever level. They added that no conditions were attached to this loan, which is not part of the IMF programme for Pakistan and the interest rate is very low.
No loan return date has been set.
Earlier this month, the IMF Executive Board approved the largest-ever distribution of monetary reserves of $650 billion to help mitigate the economic woes of the low-income countries because of the coronavirus pandemic.
"Today is a historic day and member states have received $650 billion," the IMF said in a statement. "The transfer will bring confidence and stability to the global economy and the global economy will re-emerge," it added.
Read IMF revises up Pakistan's real GDP growth rate to 3.9%
The IMF said that recipient countries could use the money unconditionally. It was up to the borrowing countries to decide how they would use the money, the statement said, adding that the money could be used either to increase foreign exchange reserves or to repay loans.
The IMF further said that the money was released by the IMF to the member countries to deal with the coronavirus pandemic.
According to the sources, the latest transfer would take Pakistan's foreign exchange reserves to the highest level in the country's history.