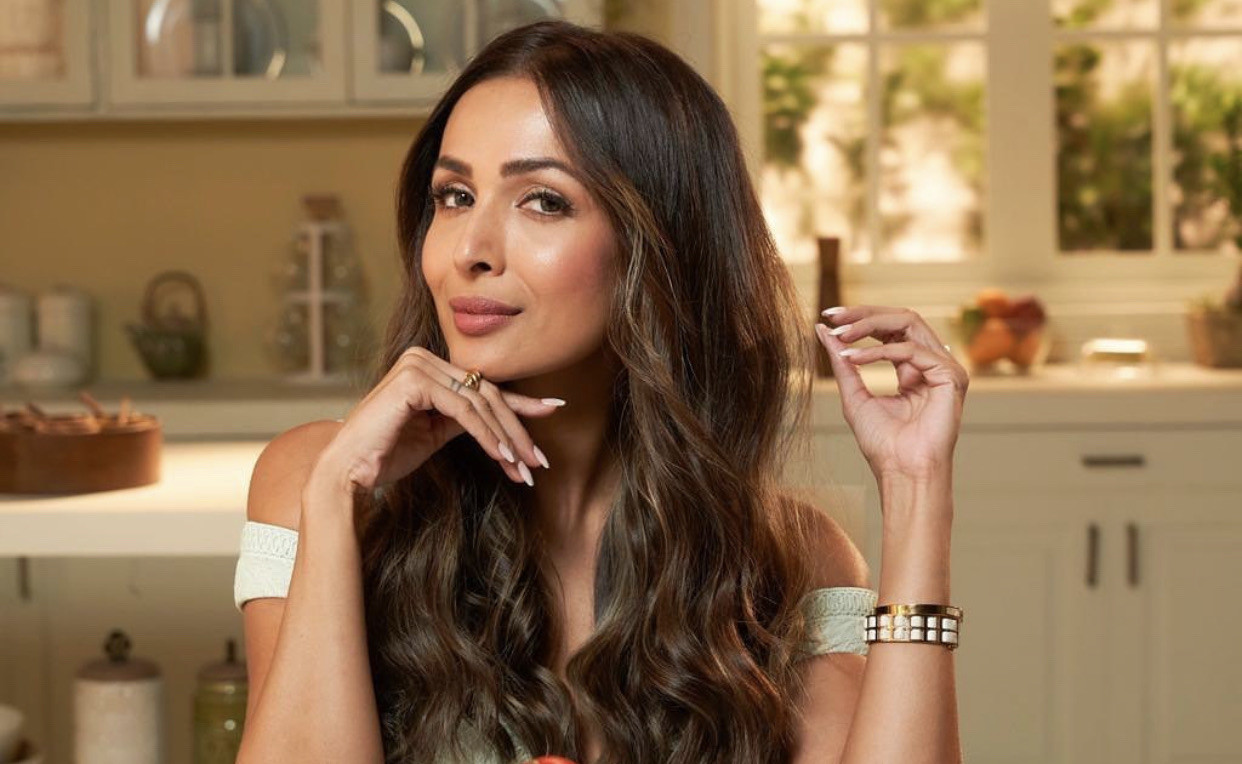 ---
Supermodel-turned-actor Malaika Arora's journey in the Indian entertainment industry hasn't been short of its fair share of lessons. The starlet, who kicked off her career as a model, is regarded as one of the most celebrated models of her time. But her career didn't flourish without hurdles.
Speaking to Mid-Day about the way models are stereotyped in the industry, she shared, "We have encouraged the girls to be who they are and speak their mind. This time, we have women from worlds that can't be farther apart—from a trans woman to a cop, to a girl who hails from a patriarchal home and never left the city. We have married women too. We tell the women not to be clones of each other."
She added, "Aping someone is natural instinct, but what makes you stand out is when you can be your own self." Arora went on to talk about the rampant colourism in India. She shared that models face several biases, including being stigmatised for their skin colour.
"The idea that white is superior is ingrained in people's psyche, and the battle against that mentality is a long-drawn one. Growing up in this society has made women believe [that fair is beautiful], but we encourage them to recondition themselves. We constantly inspire women to accept their skin tone and flaunt it," she commented.
While modelling is a thriving career in the West, it is often seen as a stepping stone to Bollywood in India. "I went from being a model to a VJ and thereon. Bollywood, at the end of the day, is an interlinked industry. I don't see anything wrong in them seeing it as a viable career option. It doesn't necessarily mean the death of [the modelling] industry," Arora concluded.
Have something to add to the story? Share it in the comments below.
COMMENTS
Comments are moderated and generally will be posted if they are on-topic and not abusive.
For more information, please see our Comments FAQ