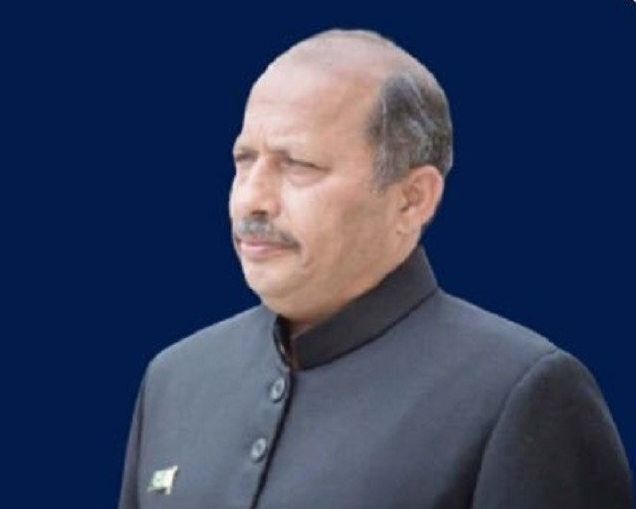 ---
Pakistan's Ambassador to Afghanistan Mansoor Ahmad Khan said on Friday that the country's embassy in Kabul was arranging the evacuation of about 350 foreign nationals, Pakistanis and Afghans on two special Pakistan International Airlines (PIA) flights.
Amidst the uncertainty in Afghanistan, the PIA is actively carrying out its operations from Kabul, having evacuated 1,100 people within two days with more such flights in the pipeline.
Considering the volume of demand, the national flag carrier increased the number of flights from five to 14 for this week.
Furthermore, it has also converted its flights from previous Airbus A320 to much bigger Boeing 777 planes to evacuate a maximum number of people.
"We have already arranged the transport which will take you to the airport (Hamid Karzai International Airport) safely after we get clearance from there. Your boarding would be arranged in a safe manner so hopefully, you reach Pakistan, and from there onwards you can go to your destination," Ambassador Ahmad assured the evacuees.
Read PIA evacuates 1,100 people from Kabul
He further assured that Pakistan's government would continue to support the international community members at this time of their need. He added that two special flights were inbound for evacuating the foreign nationals today and two more flights would also be coming tomorrow and so forth.
"I request you to be patient and cooperate with the embassy's staff so that there is no panic and that we can ensure that your transport to Pakistan takes place in a secure manner," the ambassador further urged.
Earlier it was reported that the PIA has now coordinated with AFCENT and has just resumed its operations to Kabul, he added.
"The first flight after the takeover by Taliban has already reached Kabul and is scheduled to evacuate over 320 people of the World Bank to Pakistan."
The evacuation operation started after the panic-stricken foreign missions and a number of world institutions and companies stationed in Kabul desired to leave the country.
The Pakistan Embassy in Afghanistan immediately contacted the PIA which started planning flights to Kabul to assist with the repatriation mission.
Lauding the PIA's effort, Federal Information and Broadcasting Minister Fawad Chaudhry said that Pakistan's commendable evacuation efforts are continuing as PIA has again resumed its operations today.
"Up till now we have evacuated 1,100 personnel from Kabul," he wrote on his official Twitter handle. He said that Ambassador Mansoor Khan is back in Kabul and Prime Minister Imran Khan has directed all officials in Kabul to facilitate this effort.
COMMENTS
Comments are moderated and generally will be posted if they are on-topic and not abusive.
For more information, please see our Comments FAQ