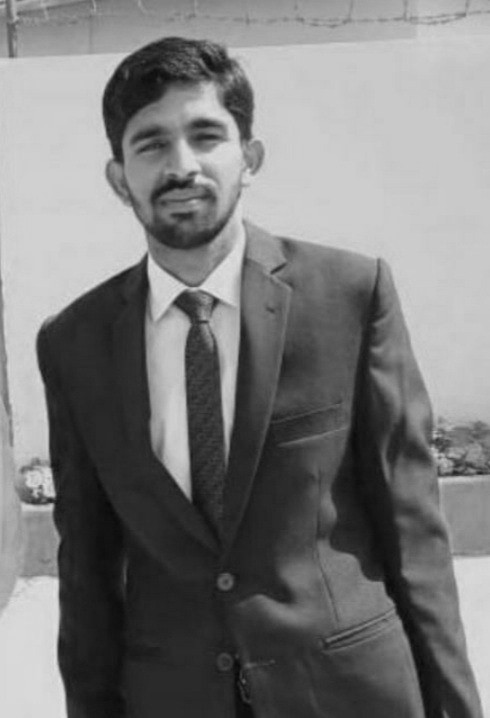 ---
The desire for making oodles of money is at the forefront of the mind of almost every individual in our society. The feeling is pervasive irrespective of gender, race, or religion. People belonging to all strata of society are part of this ugly race of money making. Whether one is poor or affluent does not make any difference; they all give their hundred per cent to acquire money. To most of them, money making is the ultimate goal of life; nothing matters or is more important than money.
A lot of things have strengthened this feeling of obsession with acquiring riches. Largely, media, both electronic and social, is a major contributing factor. For example, because of the policies of neoliberalism, private companies have easy access to electronic media to advertise their luxurious and expensive products such as costly cars and mobile phones. Thus TV channels show their lavish products in a way that tempt almost all audiences into buying them. Definitely, not all people are well-off enough to afford these items of luxury sold at astronomical prices. Hence, people who cannot afford to buy them begin to have a feeling of inferiority. It is here when people start to decide making enough money to achieve these so-called luxurious things.
Besides advertisements on TV, social media platforms such as Facebook, WhatsApp and Instagram also go a long way in reinforcing the wish for minting coins. For instance, whenever someone buys a brand new car or a latest version of mobile phone, say Iphone, he or she posts it to their social media account with captions like 'Alhumdulillah, bought this'. For that person this might be a day of happiness. However, for those who are already less economically strong and are struggling to make ends meet, this is nothing short of an ordeal. Not everyone is ready to accept this fact that people, except for a few individuals, feel jealous when someone achieves something. For instance, when someone buys a car and posts it to his social media account, it will not find all viewers in a happy mood. Some sincere friends or family members might feel glad to learn of it. However, on the whole it is likely that a number of people will either feel jealous or inferior, if they don't own it. It is natural that people who feel happy will also feel envious. It is human nature to want to achieve something that their acquaintances have already achieved. Thus social media also plays an important role in making money the major, if not sole, aim of life.
Being the most intelligent animal on the planet, human beings manage to find a way to achieve a particular goal. When it comes to making money, they adopt various ways towards that end. For instance, students must know that in order to fulfil their ambition they have to study hard. In the case of a businessman, he knows how to exploit market and make most money out of his products. He might resort to unfair means such as deceit and dishonesty. A bureaucrat knows how to misappropriate government funds and how to cook books and brush his corruption under the carpet by using money and influence. In other words, every person knows how to misuse the resources and opportunities available to him.
Thus the preoccupation with having loads of money has given birth to ills of society. It is responsible for our most miseries; it is because of this that our progress has stagnated; our standard of living has deteriorated; and it is because of this that funds aimed at providing facilities to the public are misappropriated.
Therefore, our most issues will be resolved if we change our attitude towards money. If people realise that money is not the ultimate goal of life, then many of them can lead a contended life.
COMMENTS
Comments are moderated and generally will be posted if they are on-topic and not abusive.
For more information, please see our Comments FAQ