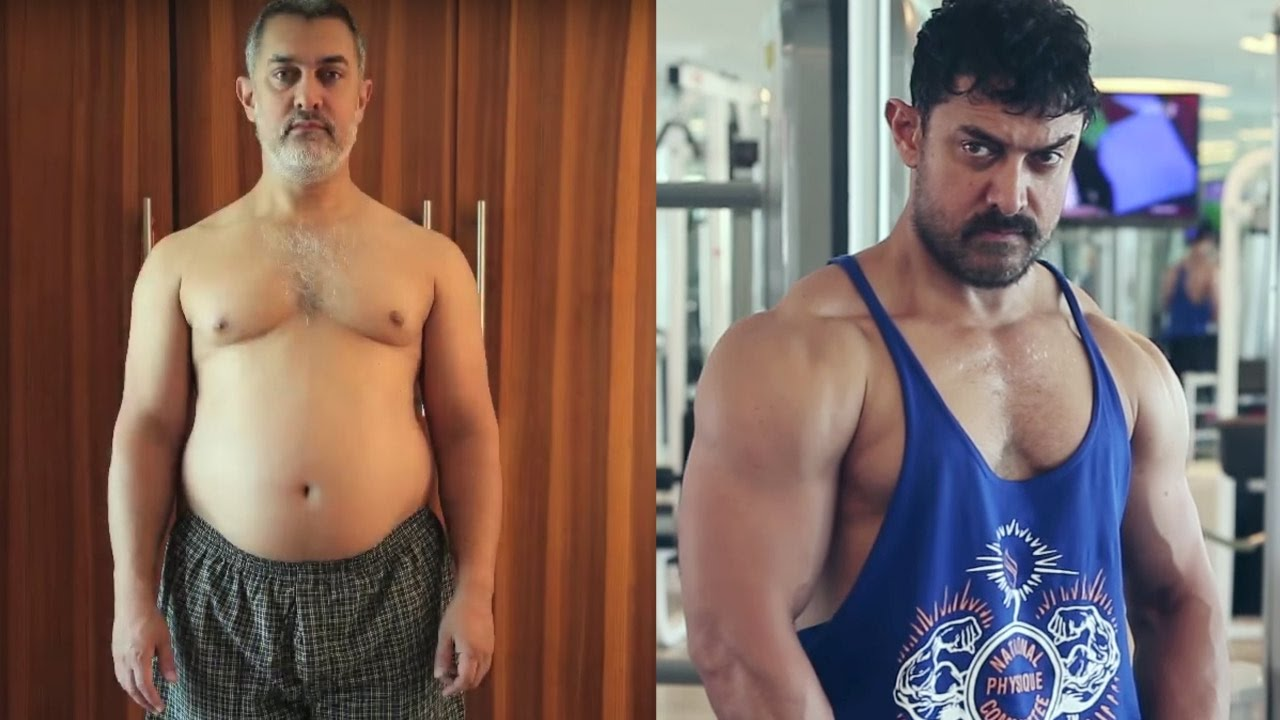 ---
Actors go well and beyond for their craft, including undergoing extreme body transformations in order to portray their roles on-screen.
While bodysuits and prosthetics are still used by many, some stars remain adamant for a more authentic bodily connection to their characters and opt to change their weight and appearances for their performances. Here are seven actors who underwent major transformations for their roles in various films.
Farhan Akhtar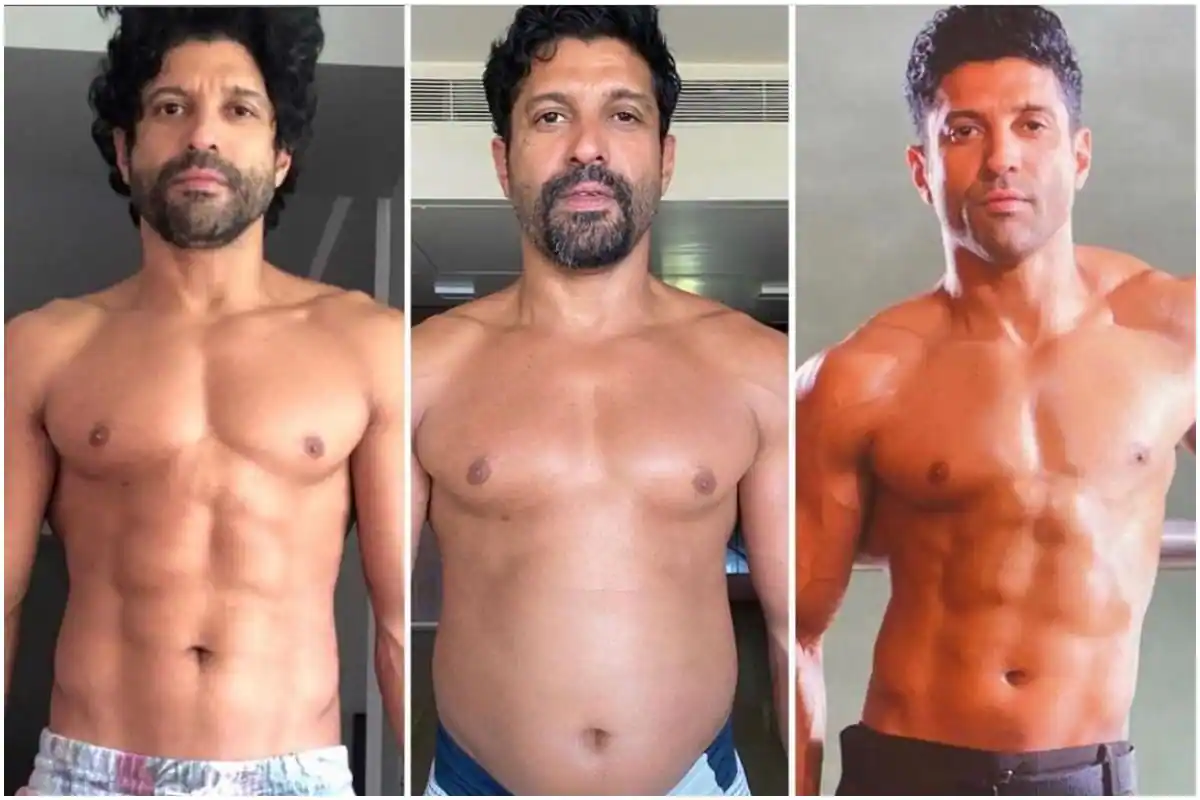 In his latest film, Toofan, Farhan plays the role of Aziz who is a national-level boxer. To prepare for his role, he transformed his body weight over a period of 18 months. For the narrative of the film, the actor-director first worked towards gaining weight and then losing it, going from 69.8kg to 85kg and then back down to 76.9kg. Posting an image of the same, Farhan penned, "What a ride. 18 months of relentless work but worth every drop of sweat, every sore muscle and every pound gained and lost."
Aamir Khan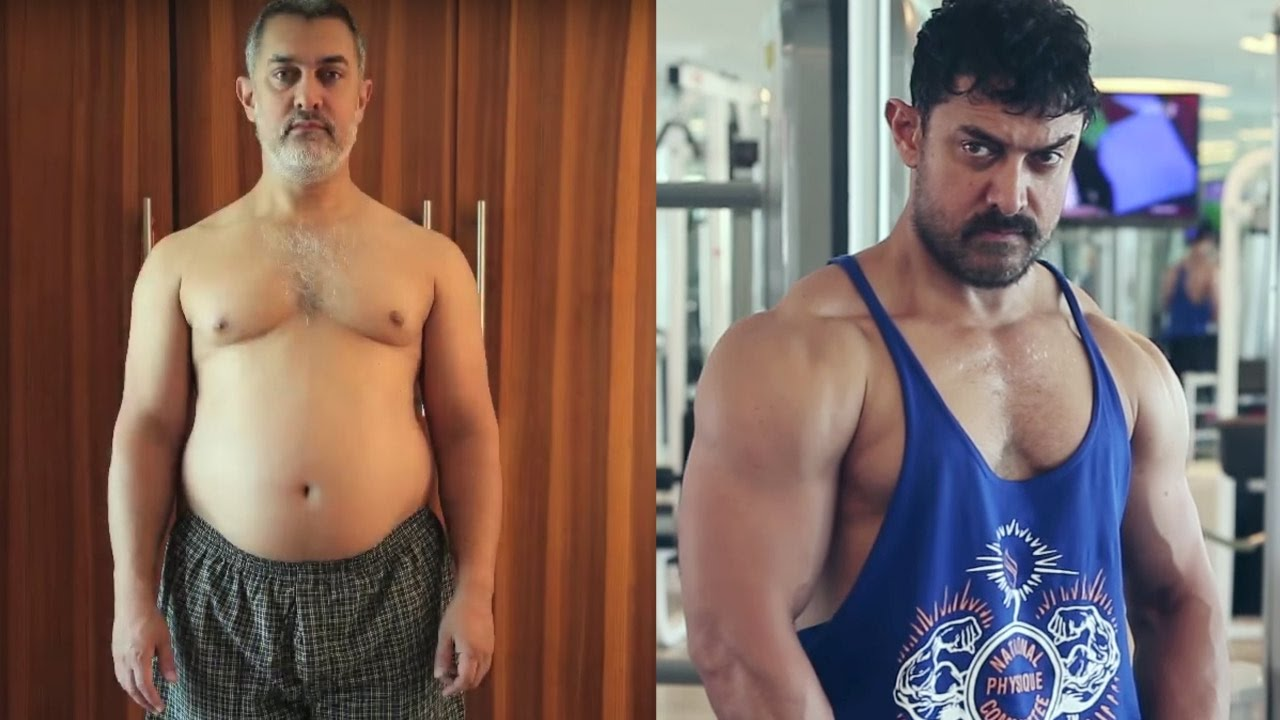 For his character in Dangal, Aamir had to put on a considerable amount of weight. Portraying a wrestler at different ages, he was determined to transform his appearance naturally and wanted to avoid the use of bodysuits to look bulkier.
The superstar's commitment to his work became evident when he recalled his experience of transforming his body to look completely different from what he was used to. "Putting on the weight was fun as I could eat and drink whatever I wanted. I had a ball, I have to say but it was uncomfortable," he explained in an interview, adding, "Your breathing changes when you put on weight. Your whole body language changes, the way you walk, the way you sit, the way you try to stand up."
Kriti Sanon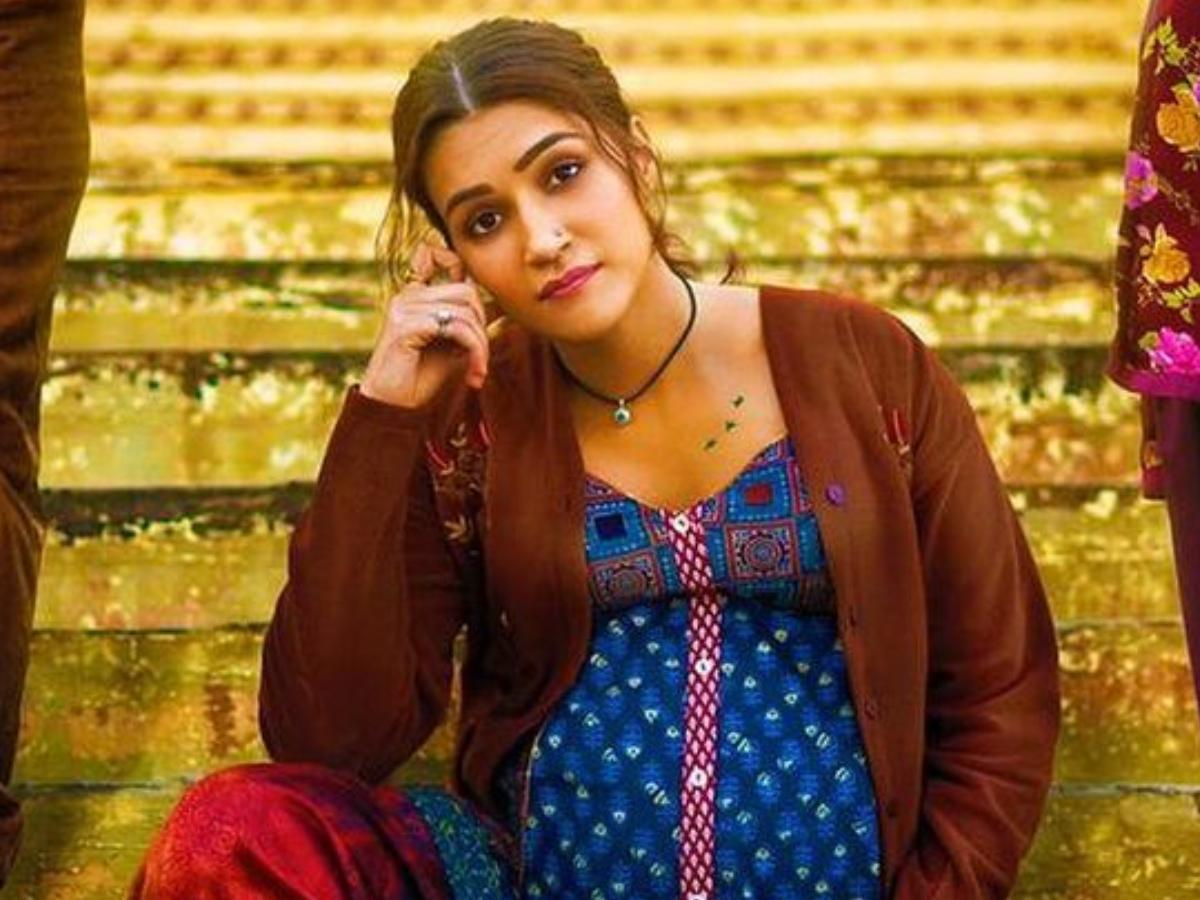 Her film Mimi gained a whole lot of traction, even bagging a spot in the top 10 most-watched flicks in Pakistan, on Netflix. Kriti plays the role of Mimi, a surrogate mother, for which she had to put on 15 pounds. With the pressures of external beauty placed on women in the industry, and with the addition of further demands on the body, it is inspiring to see a woman so dedicated to her craft that the feared weight gain has become more acceptable and flexible in recent times.
In an interview, Kriti expressed how it was difficult for her to undergo this process, "For me, putting on so many kilos is actually a challenge as it's very new for my body. I have to in a way fight my metabolism and increase my calorie intake to gain that much weight in a short time."
Christian Bale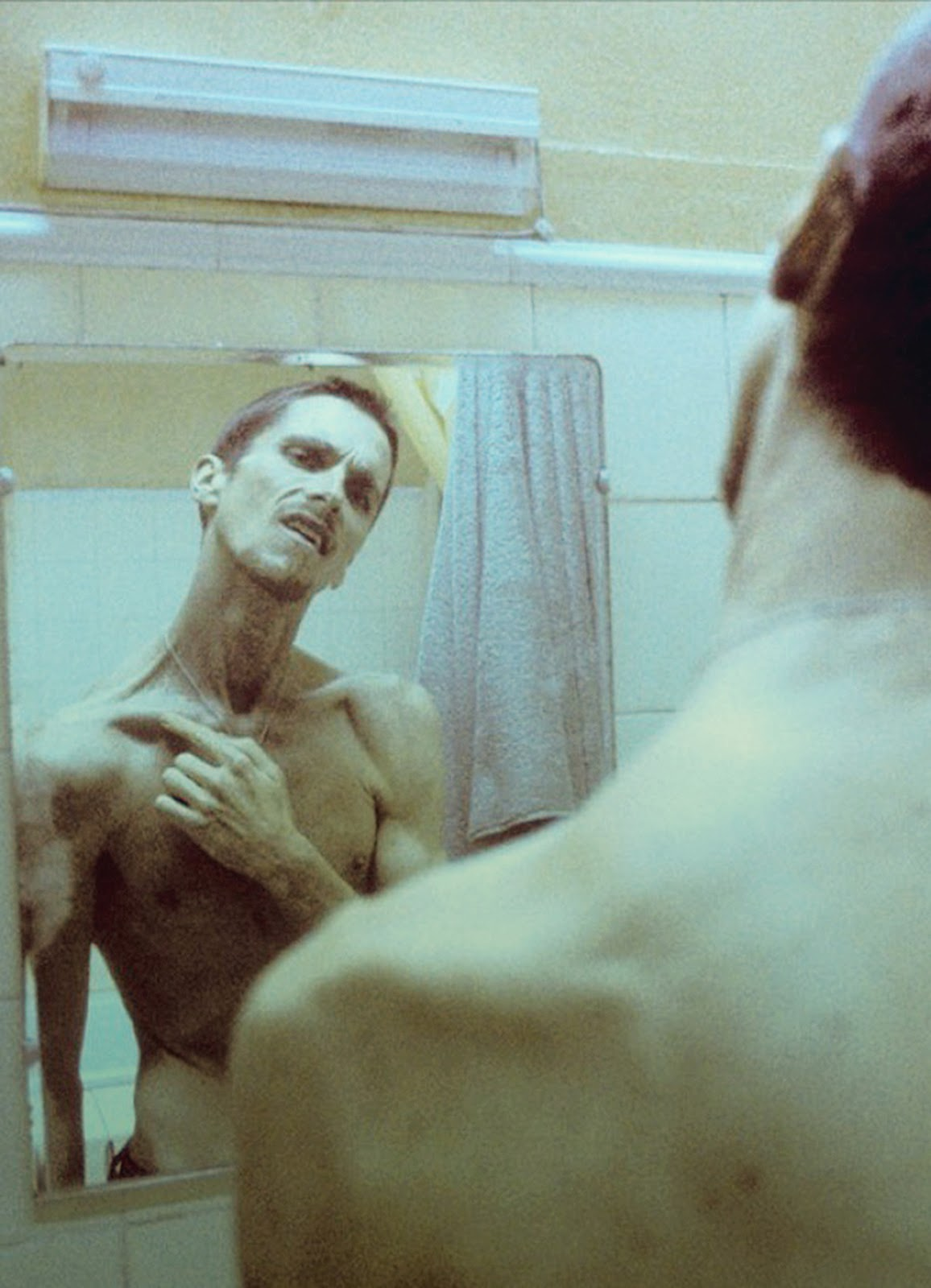 The Hollywood star is known for going well beyond the limits for his acting career. He has transformed the image of his body many times for different roles that have always fared well with audiences. For his part in The Machinist, Bale portrayed an emaciated insomniac for which he dropped his weight down to just 121 pounds! On the other hand, for his role in American Hustle, Bale put on around 43 pounds. There was a 100 pound difference between his weights for the two films!
Mathew McConaughey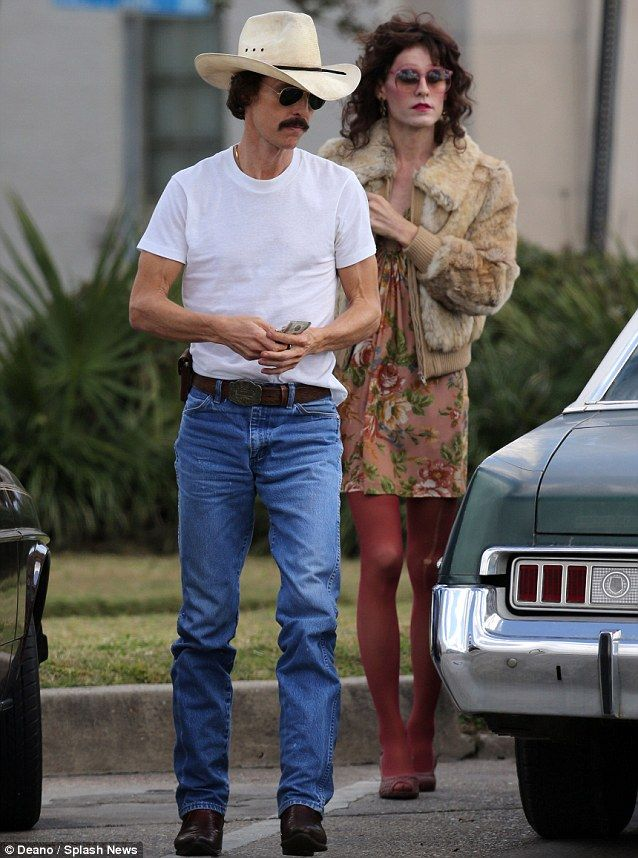 He is another actor who has experimented with both losing and gaining weight for his assigned roles in films. In Dallas Buyers Club, Mathew was cast as an HIV-positive drug-addicted activist for AIDS. For the role the actor lost 40 pounds and the performance earned him an Oscar. Alternatively, for his film Gold, which released in 2016, Mathew packed on the weight. In an interview with Ellen DeGeneres he disclosed his diet of "cheeseburgers for eight months, whenever I wanted them".
Joaquin Phoenix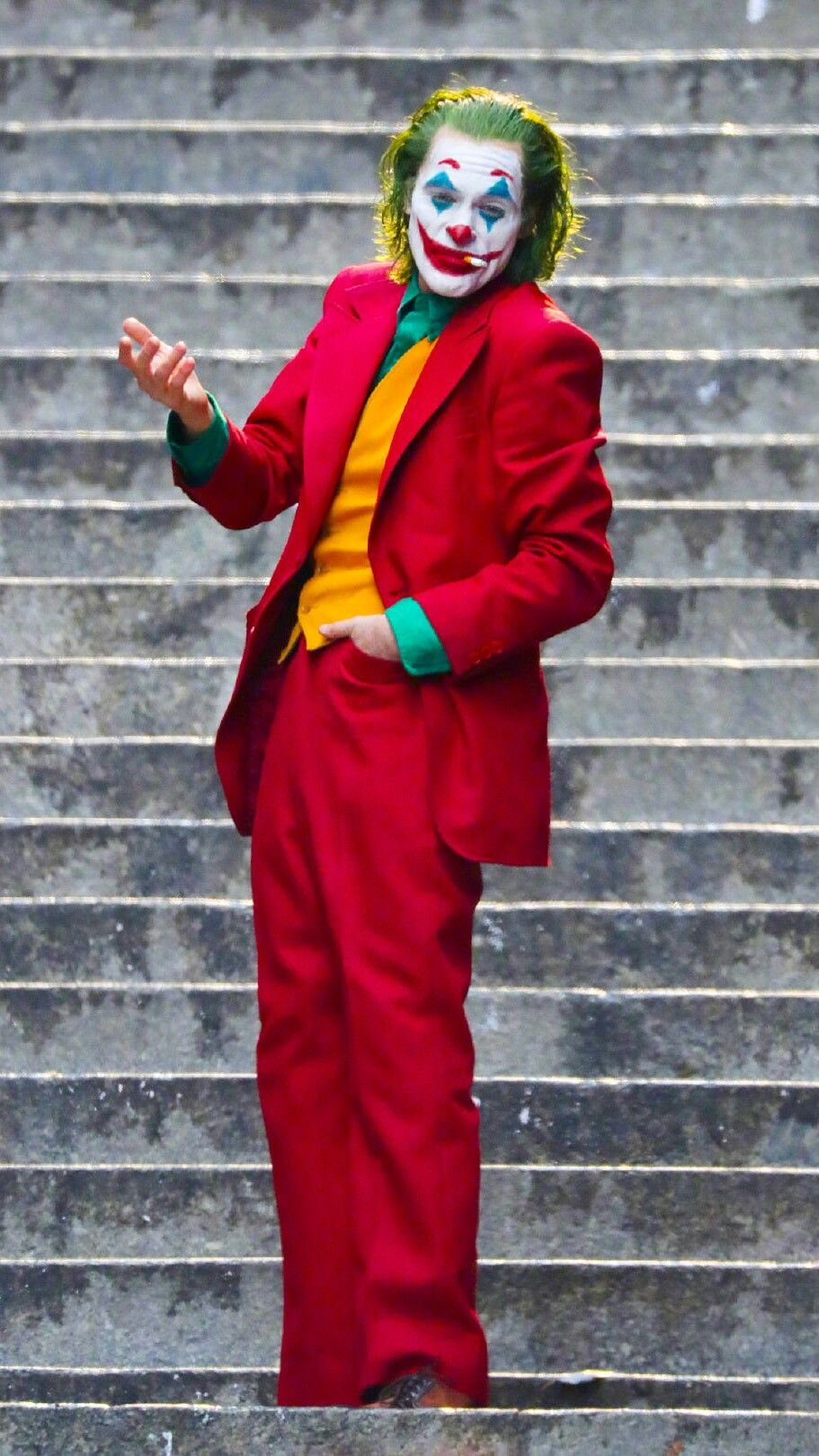 Known for portraying dark and disturbing personalities on screen, Phoenix takes his performances to a new depth each time. For the box office hit Joker (2019), Phoenix dropped 52 pounds to depict the physical and mental disturbance within the character of Arthur Fleck. For his upcoming film Disappointed Blvd, the actor was spotted looking almost unrecognisable owing to the weight he has gained for his role along with the grey, balding head of hair.
Phoenix spoke about a certain liberation that he recognises and body fluidity. "I think the interesting thing for me is what I had expected and anticipated with the weight loss was these feelings of dissatisfaction, hunger, a certain kind of vulnerability and a weakness," he said. "But what I didn't anticipate was this feeling of kind of fluidity that I felt physically."
Rajkumar Rao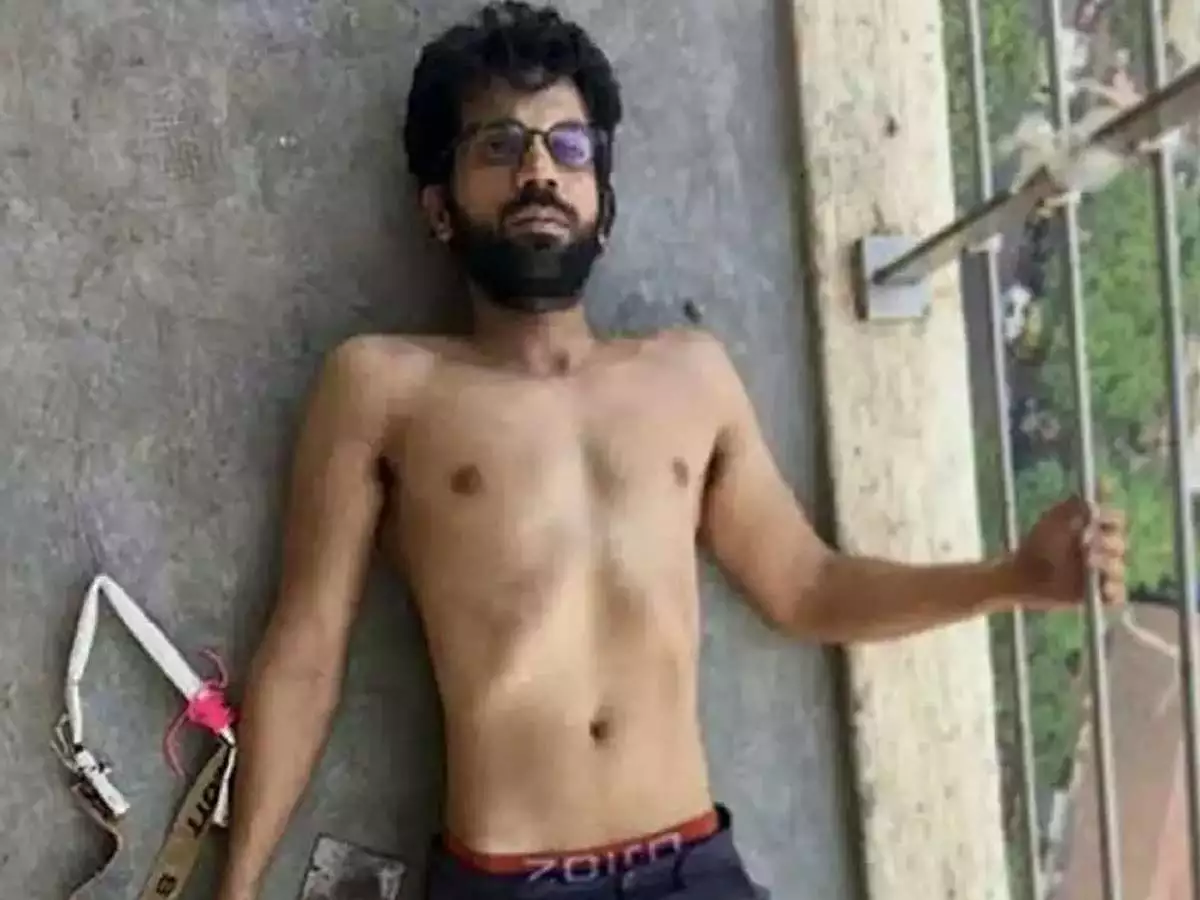 Another Bollywood star taking his acting skills to a new level through dedication and commitment. For the 2016 film Trapped, Rao had to appear as frail and unhealthy and lost a considerable amount of weight for his role through restrictive dieting. In the following year, Rao worked to gain 11 kilos for his part in the film Bose: Dead or Alive.
In March, the actor posted a photo on Instagram in which his body looked completely different for his upcoming film Badhaai Do. With shredded abs and a leaner muscle frame, Rao credits his ability to transform his appearance to his love for his craft. His caption reads, "Being a pure vegetarian and to strictly avoid any kind of steroids, it wasn't easy to get this transformation but nothing seems impossible when you love what you do".
Have something to add to the story? share it in the comments below.
COMMENTS
Comments are moderated and generally will be posted if they are on-topic and not abusive.
For more information, please see our Comments FAQ