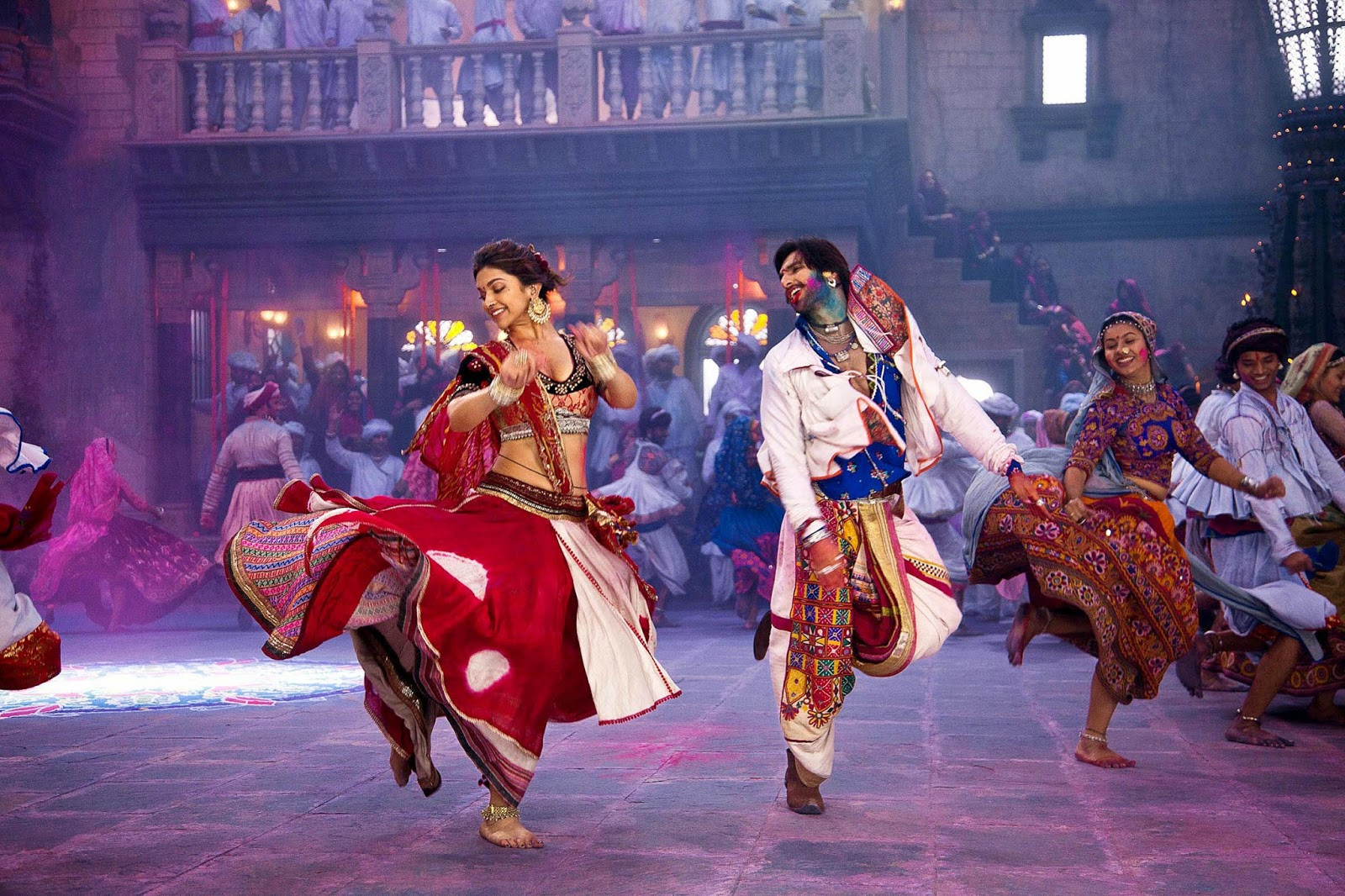 ---
One of the most celebrated filmmakers in Hindi cinema, Sanjay Leela Bhansali, has created masterpieces that hold the power to transport its viewers into realms of fantasy. Bhansali has adopted a grandiose persona within his field of work, which shines through his creations. His films celebrate the history and are driven by emotions and tragedies which are executed in a dramatic fashion.
Thus, as Bollywood celebrates the 25th anniversary of Bhansali's induction into the industry, we take a look at the impact of his work and how it has changed the landscape of cinema.
Emphasis on grandeur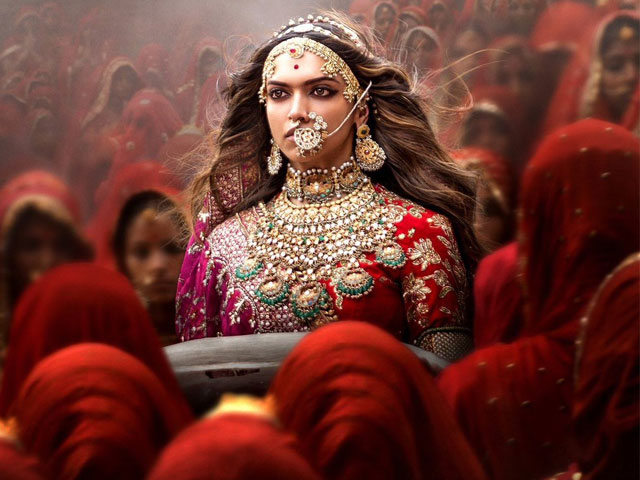 With extravagant sets and elaborate costumes, Bhansali's choice of art direction is an experiment on its own. His frames have been compared to paintings on many occasions, allowing for a sense of nostalgia of the grandeur of South Asia's past. With his actors dressed in beautiful costumes that echo traditions, draped in jewellery that is regal and purposeful, Bhansali creates a romanticised recalling of South Asian stories, legends and history.
Bhansali's Devdas (2002) was voted one of the ten greatest films of the millennium by Time Magazine. Such a review was driven, not just by the story telling but by the elaborate cinematography that heightened each emotion and subjectivity. The theme of tragedy was depicted courageously, and this element remains true of Bhansali's more recent releases as well.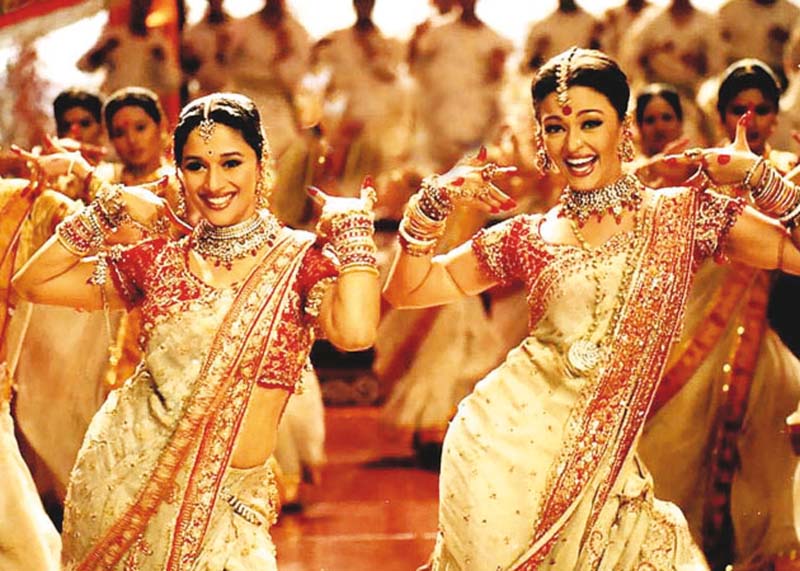 His RamLeela (2013) was an adaptation of Shakespeare's Romeo and Juliet that captured the hearts of audiences. The flaring dramatics, the script that allowed for lines to be read like poetry and the chemistry extracted from the actors made for a compelling experience. Bhansali, once again, used vast sets and regal tones of colour that have become his signature.
One of the most devastating characters constructed by Bhansali was Dhankor, the matriarch in RamLeela played by Supriya Pathak. The deliverance of this character embodied true strength and passion, with a script that left audiences wary and wanting at the same time. Through his careful contemplation of characters and their complexities, Bhansali manages to add yet another element of grandeur into his work.
Fixation with yesteryears
Bhansali's films are often period pieces that confront historical pasts in an alarming way. His films are unique in their purpose. To avoid the usual Bollywood tropes, Bhansali refrains from product promotion in his films. He allows the audience to escape from the here and now with spaces and characters that are eccentric and intriguing, and are designed to carry the weight of the subcontinent's gorgeous history.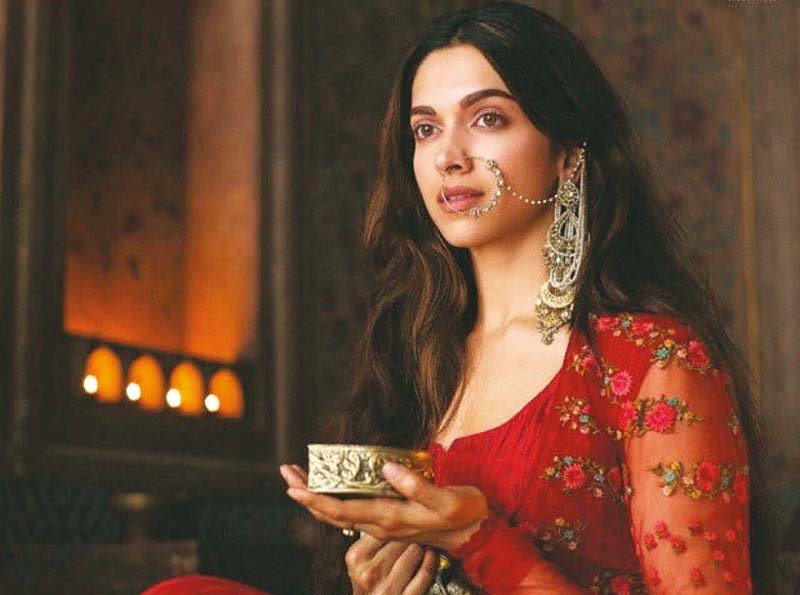 Deepika's recent film Bajirao Mastani turned out to be a massive commercial success. PHOTO: PUBLICITY
Rather than promoting lifestyles, or keeping up with trending consumerist behaviour, Bhansali uses his films to negate our current relationship with our highly technological world. Whether it is escapism or fantasy, or both, the director's films make for an experience akin to elaborate story telling.
Experiencing Bhansali
To watch a Bhansali film means to immerse oneself into a cinematic and theatric experience. Owing to set designs and productions, the films immediately lift you from your space, leaving behind all senses of reality and take you through different dream-like imagery. The use of colour in Bhansali's films is always purposeful; deep, shimmering golds to represent luxury, beautiful reds to depict pain or love. The narratives of Bhansali's films demand a captivated audience that will be forced to feel several emotions at once.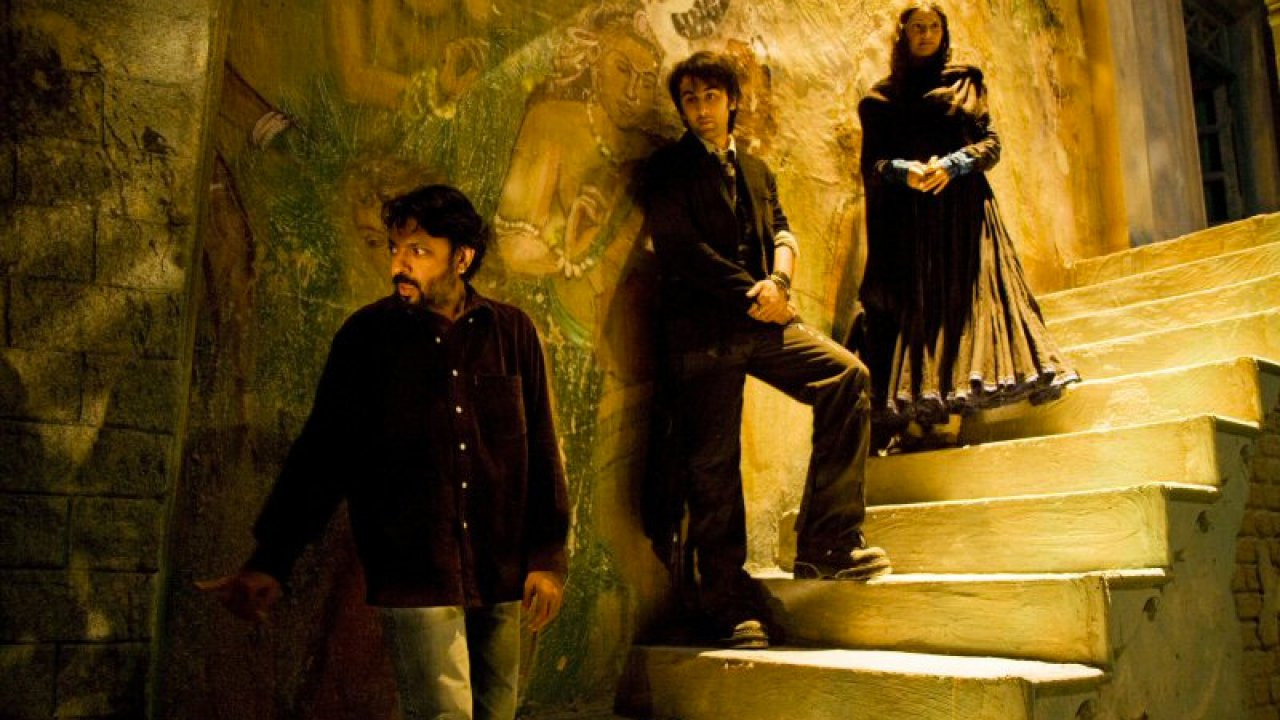 In his 2005 film Black, Bhansali delivers a bold and desperate story about a teacher and his student with visual and hearing impairments. The breathtaking moment in the film where Michelle is exposed to the feel of water, and therefore to the very potential of her touch, remains one of the most beautiful expressions of highly charged frustration.
Working with Bhansali
In celebrating the work he has created in the past 25 years, and in allowing audiences to be caught up in irrational emotions, Bhansali has become one of the biggest names in Bollywood. His films are cast to perfection, using the most influential actors in the industry which makes his films even more untouchable.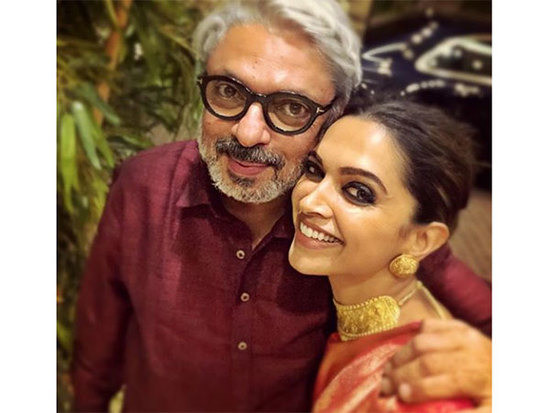 Deepika Padukone has gained great momentum within the industry owing to her constant blockbuster hits via Bhansali. She has worked with Bhansali on numerous projects including RamLeela and Padmaavat, and upon his 25th anniversary in the industry, she penned a heartfelt note to him expressing her appreciation. In an Instagram story she wrote, "What I cherish even more though, is the influence our collaboration has had on me personally. I say this without a shadow of a doubt that I wouldn't be half the person I am today if it wasn't for Sanjay Leela Bhansali!"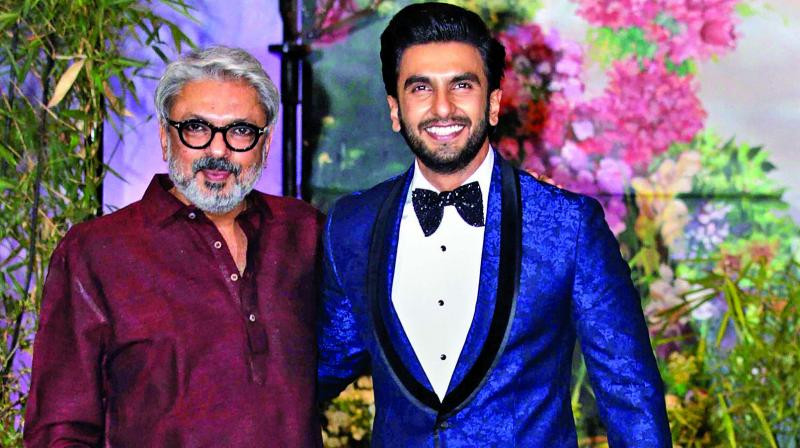 Many other celebrities also joined in to celebrate Bhansali. Ranveer Singh, who has often been considered as Bhansali's muse, also posted a message regarding his relationship with the director. Singh uploaded multiple posts on his Instagram in honour of the filmmaker. In his caption, Singh wrote, "His pursuit of excellence is relentless. That's what sets him apart. That's what makes him so great. He is limitless. And His craft is limitless. And when you work with him, you believe that you are limitless".
Have something to add to the story? Share it in the comments below.
COMMENTS
Comments are moderated and generally will be posted if they are on-topic and not abusive.
For more information, please see our Comments FAQ